Using Threads, An Instagram App, You Can Edit a Post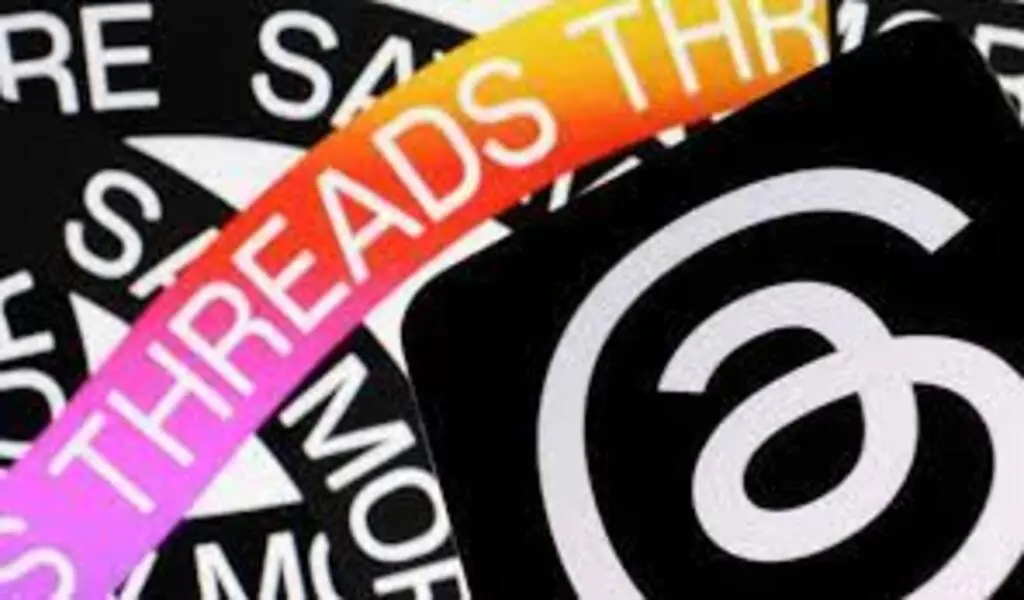 (CTN News) – There is now a limited time offer to allow users to edit posts on Threads by Instagram for free, for a limited time only.
This microblogging platform, which has been positioned as an alternative to X/Twitter in terms of its features, has now enabled the ability for users to edit their posts within the first five minutes of posting them.
In order to edit a post, the user needs to click on the kebab menu icon located in the top right corner of the post, in order to access a list of options, such as editing the post, limiting who can reply to that post, and hiding the number of likes for the post.
As a point of interest, Threads doesn't highlight in any way the fact that the post has been edited, contrary to Elon Musk's X.
It is also worth mentioning that the platform only allows users to edit posts for 300 seconds or 5 minutes, with a countdown timer to indicate how much time is left.
Users will need the latest version of the Threads app for their smartphones to be able to access this new feature, and the same feature will also be available for desktop users if they download and install the latest version of the Threads app.
This latest update makes Threads look like a fierce alternative to X, and by offering features like free post-editing to its users, it ensures that the platform provides everything one would expect from a great microblogging platform.
I would like to emphasize that Threads is one of Meta's latest initiatives to create a microblogging platform like X, which has received an overwhelming response since it was launched a few months ago and has received a great deal of attention.
The platform's active user base started to dwindle rapidly within a week of the platform's official launch due to a rapid reduction in the number of new users that joined the platform following the platform's official launch.
Mark Zuckerberg, the CEO of Meta, stated in an interview with Business Insider that the company is currently focusing on stabilizing the platform by adding more features to it, as part of its efforts to improve it.
What is Instagram threads?
Threads is an app from Instagram where you can post threads, reply to others and follow profiles you're interested in. Threads and replies can include short pieces of text, links, photos, videos or any combination of them. People can also follow you to see and replies in their feeds and from your profile.
SEE ALSO:
Meta Takes Steps To Remove Disinformation Related To Hamas
NASA's Journey Into The Metal-Rich Psyche Of Asteroids