Meta Takes Steps To Remove Disinformation Related To Hamas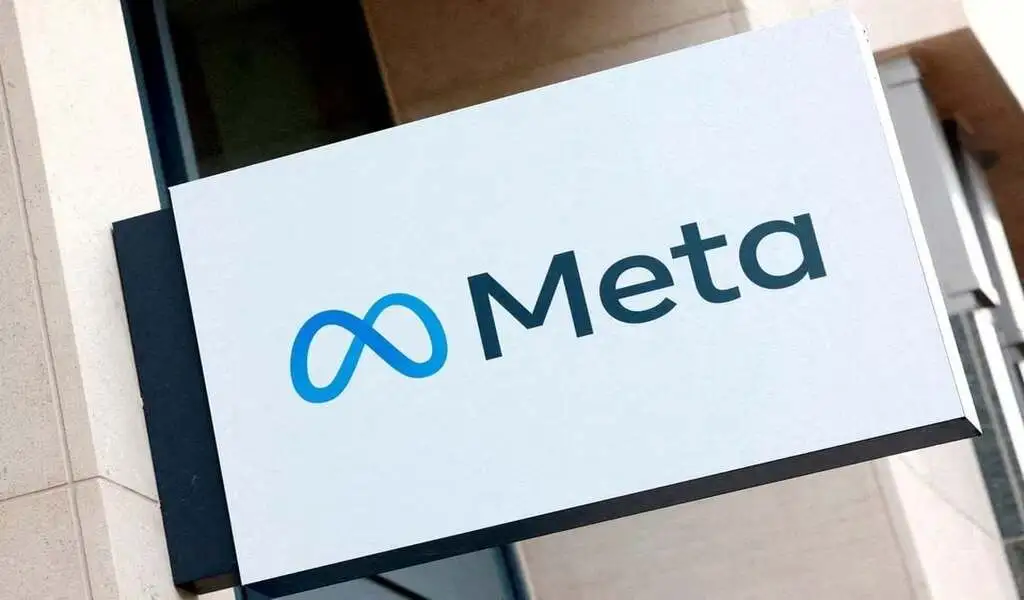 (CTN News) – In a statement released on Friday, Meta said it was taking steps, including removing praise and substantive support for Hamas from its platforms after the European Union reprimanded social media companies for not doing enough to combat disinformation on their platforms.
As a result of the attacks on Israel by the Palestinian militant group Hamas on Oct. 7, false reports and doctored images have started to spread through social media platforms such as Facebook and Twitter.
The company said it removed or marked as disturbing more than 795,000 pieces of content in Hebrew or Arabic in the three days following the attack.
As part of this, Meta is also temporarily expanding its violence and incitement policy and removing any content that clearly identifies Hamas hostages, even if the aim is to condemn Hamas' actions or to raise awareness of their plight.
If the company is unsure or unable to make a clear assessment about the safety and privacy of kidnapping victims, it will prioritise the safety and privacy of such victims if it is unsure or unable to determine the safety and privacy of such victims.
In response to the attack, Hamas has taken scores of Israelis and foreigners hostage in the Palestinian enclave of Gaza following the attack.
In a statement, Meta said that it was aware of Hamas' threats to broadcast footage of the hostages, and that it would remove any such content and prevent copies from being re-shared as soon as possible.
In addition, the company is also lowering the threshold at which its technology takes action in order to avoid recommending content that may be at odds with the rules across Facebook, Instagram, and Threads.
Despite the fact that Hamas is banned from the platforms, Meta allows for social and political discourse – such as news reporting, human rights-related issues, or academic, neutral and critical discussion about these issues.
It has been requested by the European Commission that social media platforms remove illegal and harmful content in order to comply with the Digital Services Act (DSA), a breach of which could lead to hefty fines.
There is a contrast between Meta's response and that of X, previously known as Twitter, which has asked the Commission to provide more information regarding violations on its site as opposed to Meta's. X has been the subject of an investigation by the Commission.
How is TikTok different from Meta?
On Meta, branded content is more successful as users can promote ads upfront, whereas influencer-style videos perform better on TikTok. It's important to have an influencer strategy, whether you create the content yourself or reach out to influencers to make the content for you.
SEE ALSO:
British Approval Seals Microsoft's $69 Billion Deal With Activision