Twitch Bans Fake Rockstar GTA 6 Beta Channel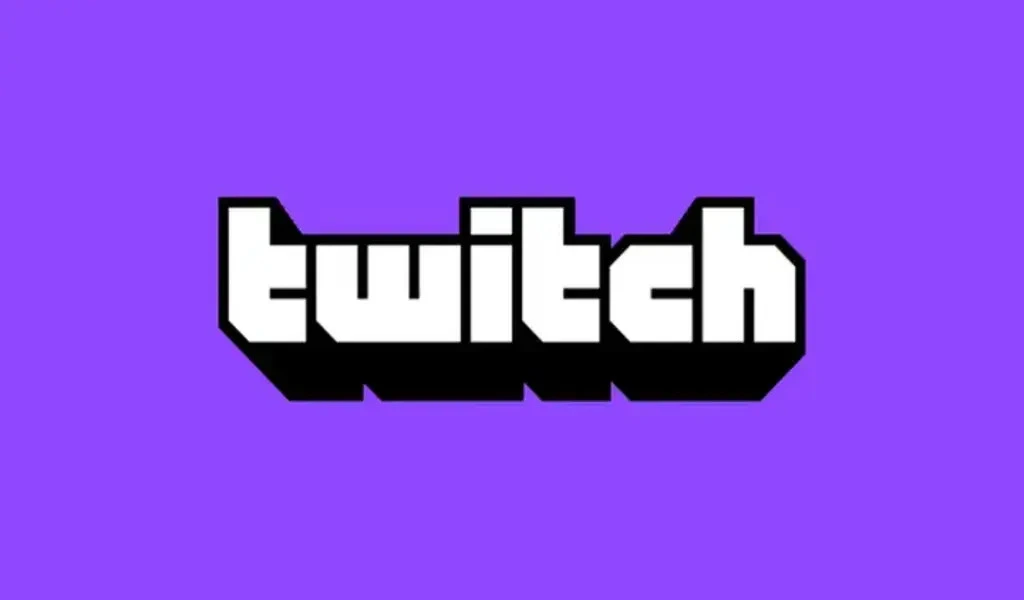 (CTN News) – Twitch, a scam channel was offering fake GTA 6 beta access codes by trying to scam its viewers with phishing links and peaked with 20K viewers before it was banned for trying to scam its viewers.
The release of Grand Theft Auto 6 has become one of the most highly anticipated games of all time, just as with every other Grand Theft Auto release.
The release date hasn't been provided by Rockstar Games yet, nor has the company officially confirmed that it is coming anytime soon. While this is true, fans have been spotting subtle hints from the developers on social media in the lead up to GTA 5's 10-year anniversary.
There has been a constant effort by leakers to release further details and gameplay as the analysts think that announcements are close by.
Earlier this week, one Twitch channel was banned from the platform after establishing itself as a developer and claiming to offer GTA beta access links, but in reality, it turned out to be a scam.
GTA 6 beta access scam bans Twitch channel
During its peak, the stream peaked at over 20K viewers, and it was identified as NewsRockstar, complete with the iconic Rockstar logo at the bottom of the stream.
This article was titled "GTA6 is now available for download! As a result of the announcement of the "[BETA] – Early Access Beta Test – Twitch and Steam Exclusive," thousands of viewers tuned into the Twitch channel with the hope of being able to download the GTA 6 beta version.
It was broadcasting for over five hours until it eventually shut down and was banned, as confirmed by StreamerBans, according to data provided by StreamCharts.
A curious thing was found out about the Twitter/X account, which turned out to be a partnered account, which in turn turned out to have been created in 2013 and was still in use today.
The channel was able to broadcast with a verification badge and it was clear that this had been done on purpose in order to appear as legitimate as possible as well as to bring in a high amount of viewers in quick succession.
A viewer claimed that it was a phishing stream that offered access to the GTA 6 beta, but actually it was an attempt to steal Steam accounts, he said.
Viewers were suspected of being involved in the scam by following a link provided and providing their login details to their Steam accounts after clicking through the link provided. By doing this, the hackers would be able to access their personal details and possibly their bank information as well.
At the time of writing, there have been no further updates regarding the situation and no further updates are expected.
SEE ALSO:
British Approval Seals Microsoft's $69 Billion Deal With Activision