The UK Has Given PayPal The Go-Ahead For Digital Assets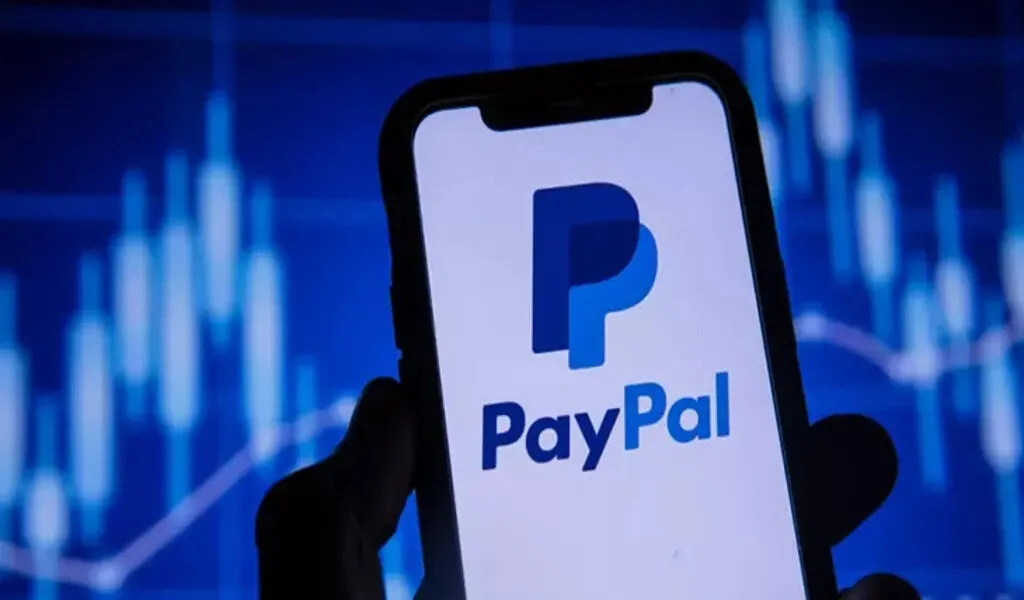 (CTN News) – NASDAQ-listed PayPal (NASDAQ: PYPL) has become the latest company to receive approval to provide digital asset services in the United Kingdom, albeit with some limitations on its services.
It is noteworthy that the payments company, based in San Jose, California, is one of 42 companies that have been authorized by the Financial Conduct Authority (FCA) to serve UK and Irish customers. PayPal was added to the FCA's register on October 31 of this year.
The FCA has approved as well as other major players in the industry, including U.K. fintech unicorn Revolut, as well as American firms Uphold Europe, Galaxy Digital, and Fidelity Digital Assets.
After Interactive Brokers, Bitstamp and Komainu, a Bitcoin custodian, it will be the fourth company to receive approval for the service this year. Archax Ltd. was the first company to obtain the license on August 18, 2020 as the first company to obtain the license.
PayPal UK Limited has been approved by the Financial Conduct Authority as an authorised electronic money institution and consumer credit firm, and as a cryptoasset business, thereby enabling UK customer accounts to be transferred from PayPal Europe to this new UK entity as of 1 November 2023, according to a spokesperson for the firm.
In response to the UK's exit from the European Union, the change has been made. PayPal Europe has been providing services to UK customers until now. It is important to note that continues to offer the same products and services to its customers in the UK."
As part of its efforts to diversify from its traditional payments business and diversify into digital asset services, PayPal has continued to invest in its digital asset services. There was also a launch of PayPal USD (PUSD), a stablecoin that is denominated in US dollars, in August of this year.
Aside from that, it has also been pushing its 'crypto' services, including in the U.K., where users can purchase, trade and hold digital assets.
In spite of this, the FCA's crackdown has forced the company to halt its expansion into new markets. Mid-August, PayPal announced that it was temporarily suspending its digital asset services "in order to comply with new regulatory requirements that have been imposed on us.".
As a result of PayPal's registration with the FCA, PayPal will be able to offer a wider range of digital asset services and advertise its services to UK investors in the future.
It should be noted, however, that according to the company's spokesperson, the license will not have any effect on the ongoing suspension of the service.
There is a growing concern among regulators in the U.S., regarding the company's stablecoin, the PUSD. PayPal announced in its latest earnings report that the Enforcement Division of the Securities and Exchange Commission had issued it a subpoena for a report on PUSD.
SEE ALSO:
Save2be: Enhancing Your YouTube Experience with the Power of Save2be