Songtradr Buys Bandcamp, And Half Of Its Staff Is Layoffs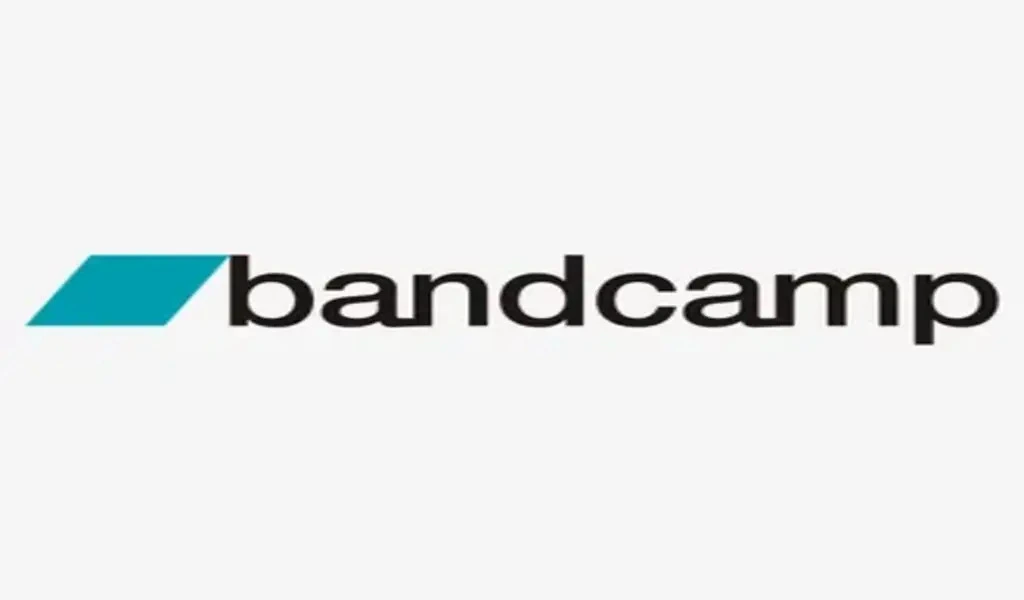 (CTN News) – Bandcamp, the online music platform known for championing independent artists and labels, has laid off half its staff following the recent purchase of the company by music licensing startup Songtradr, as a result of the recent purchase of Bandcamp by Songtradr.
The purchase of Songtradr from Epic Games was confirmed last month, with Songtradr stating in a statement: "This acquisition will assist Bandcamp in continuing to grow within a music-first company as well as enable Songtradr in expanding its capabilities to support the artist community."
Financial terms of the deal have not been disclosed.
Announcing the layoffs, Songtradr outlined that it had completed its acquisition of Bandcamp and explained: "The operating costs of Bandcamp have significantly increased over the past few years…
The company has determined that 50% of employees have accepted offers from Songtradr after a comprehensive evaluation, including the importance of roles for smooth business operations as well as pre-existing functions at Songtradr.
This means that the remaining 50% of the employees will not have their contracts renewed. A representative of Songtradr has been contacted by The Guardian for further comment on the matter.
Bandcamp is an online music store and community composed of more than five million artists and labels, which was founded in 2007 and was acquired by the developer of the Fortnite game, Epic Games, in March of last year.
By allowing fans to purchase downloads and physical media directly from artists and labels, Bandcamp is recognized for its support of underground music by enabling fans to buy downloads and physical media directly from artists and labels.
In addition to its in-house editorial platform Bandcamp Daily,
Which promotes music from outside the mainstream, Bandcamp Fridays, which have been running since the Covid-19 pandemic, a promotion where Bandcamp's fees are waived on certain Fridays in order to maximize the revenue of artists and labels.
In addition, the company claims that its customers have spent over $1.2 billion during the lifetime of the company, with an average of 82% of revenue going directly to the artist or label.
In a statement shared on social media by Bandcamp United, the union representing employees at the company, the news of layoffs was described as "heartbreaking".
There was an article that said: "We love our jobs, we love the platform we've built, and we love the community.". I'm glad we have our union – co-workers who support one another and are always there for one another.
We will be working together to determine what our next steps should be as we move forward. As soon as we return to the bargaining table with Epic Games on Wednesday, we will keep you posted on what happens."
It has fought for recognition from Songtradr for some time, and on 12 October, the union posted an online appeal to people encouraging them to sign the petition so they could begin negotiations with the new buyers in order to offer jobs to all existing members of the union.
A couple of weeks earlier, Songtradr had informed Bandcamp's union that the company would not be extending job offers to all of the company's employees.
SEE ALSO:
Binance Will No Longer Accept New Users In The UK