Vidnoz AI Review 2023: the Best AI Video Generator
1: Introduction
The king of content in the digital age is video. Vidnoz AI is now the preferred medium for communication in all fields, including business, education, entertainment, and information. But producing high-quality videos can be challenging as it frequently calls for specialized knowledge, time, and resources. But do not worry, Vidnoz AI comes to transform the production of video content. We'll go into detail about Vidnoz AI in this detailed explanation, including what it is, how it works, and how you can use it to make great Vidnoz AI. Let's get going!
2: What is Vidnoz AI?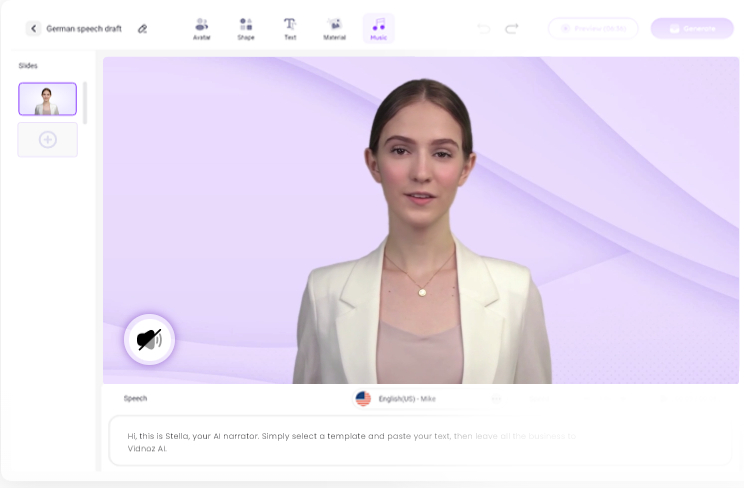 Definition: Vidnoz AI is an AI-powered video production platform that uses machine learning and artificial intelligence to produce beautiful videos as one of the best AI Video Generator. Vidnoz AI claims to be a game-changer for everyone, whether you're a content developer, marketer, educator, or just someone who wants to share tales through video.
Key Features:
User-friendly Design: Vidnoz AI was created with the user in mind, delivering a simple interface that is suitable for both novices and experts, making video creation and navigation simple.
Unlimited Possibilities: With Vidnoz AI, the options are essentially endless. You can create films for a variety of uses, such as marketing initiatives, social media posts, instructional guides, and much more.
Customization: With a variety of layouts, styles, and editing tools, users may make their videos uniquely their own.
200+ Templates for Sales: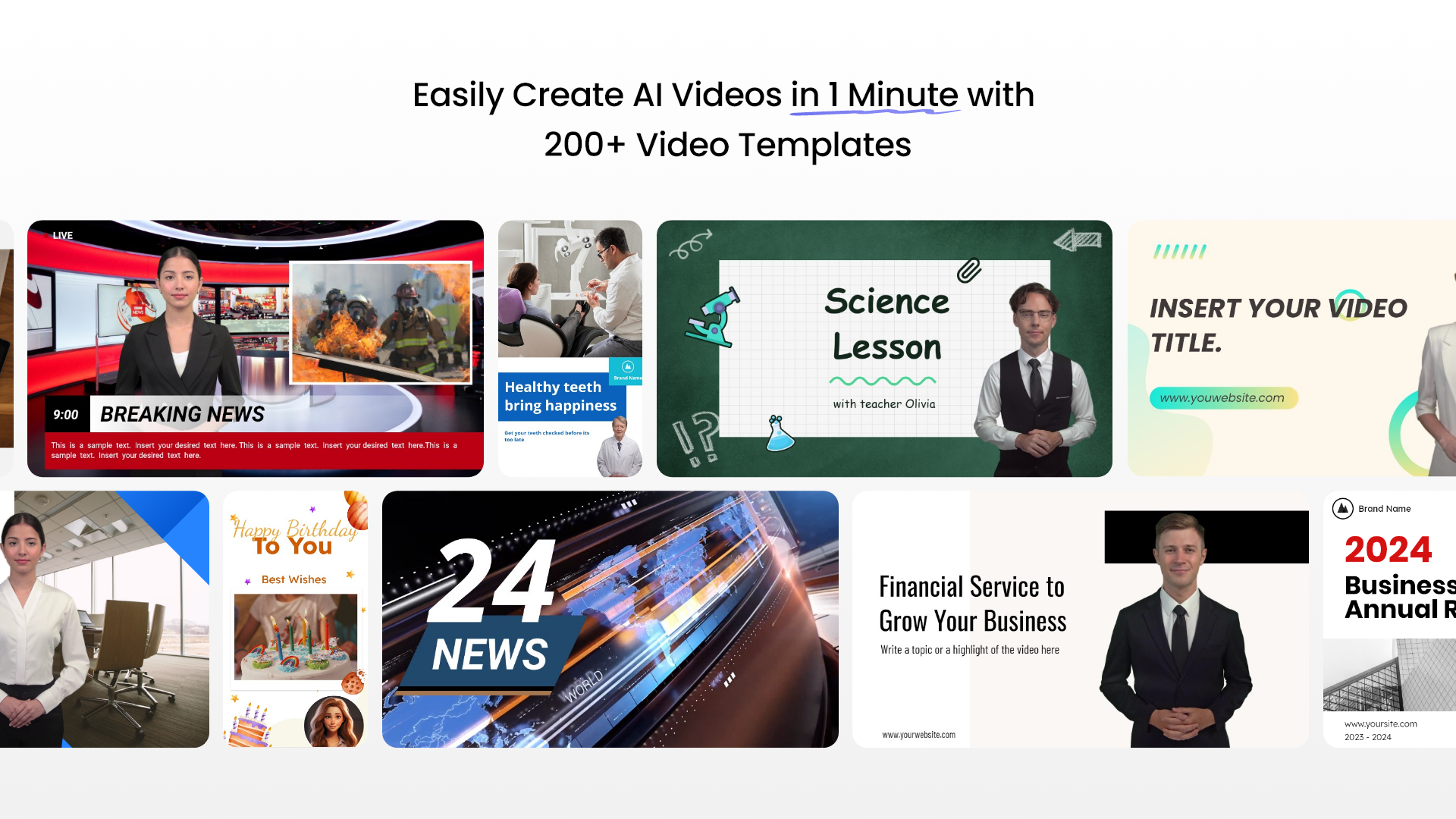 Vidnoz AI goes above and above by providing more than 200 templates designed exclusively for sales. These templates are intended to draw in new clients and increase conversions.
70+ AI Human Talking Heads:
Choose from one of our diverse selections of AI human talking heads to give your films a human touch. These talking heads convey your message using natural gestures and attitudes.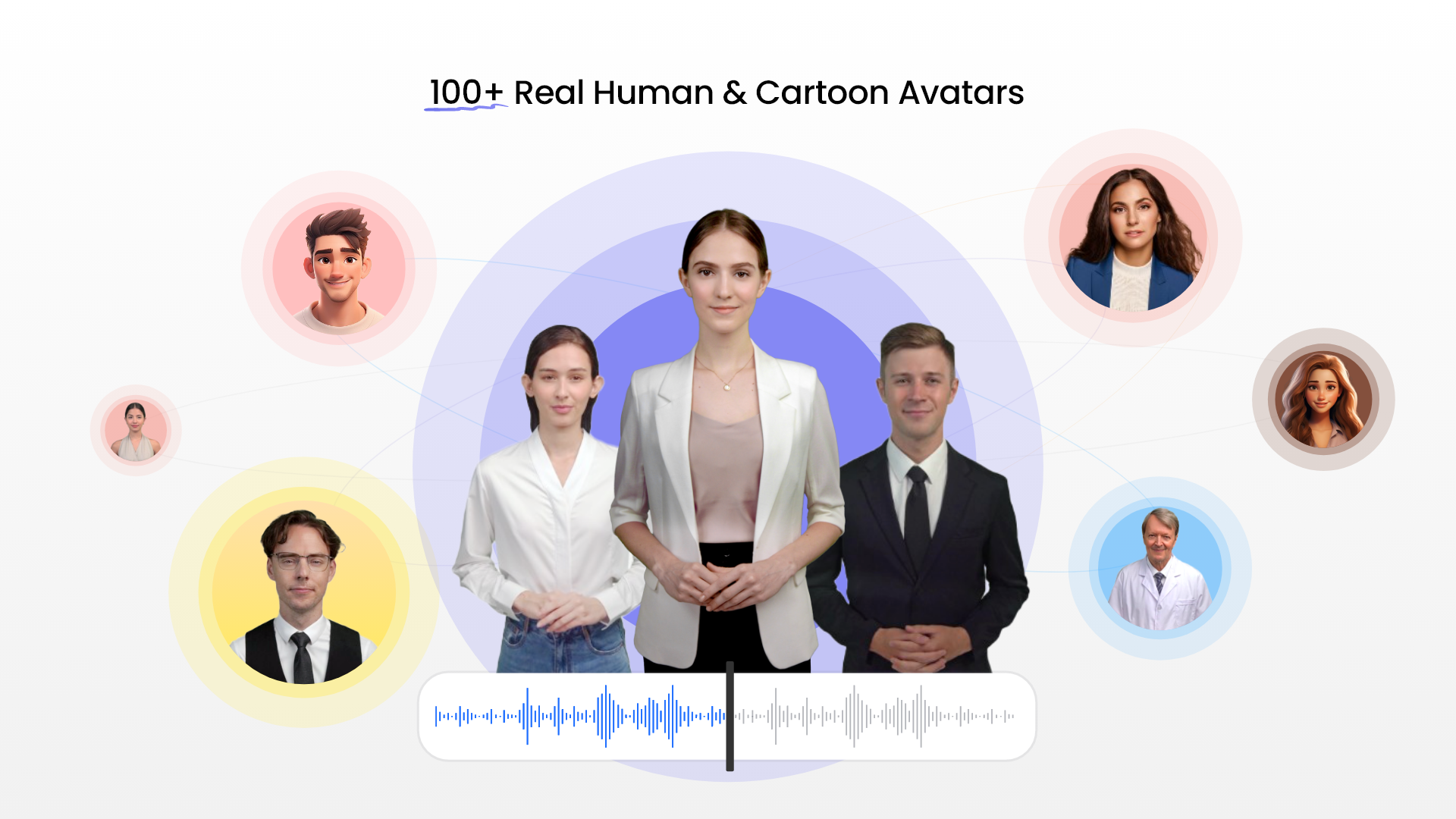 Ultra-Realistic AI Voices:
Vidnoz AI offers ultra-realistic AI voices that make your videos sound just like a human narrator.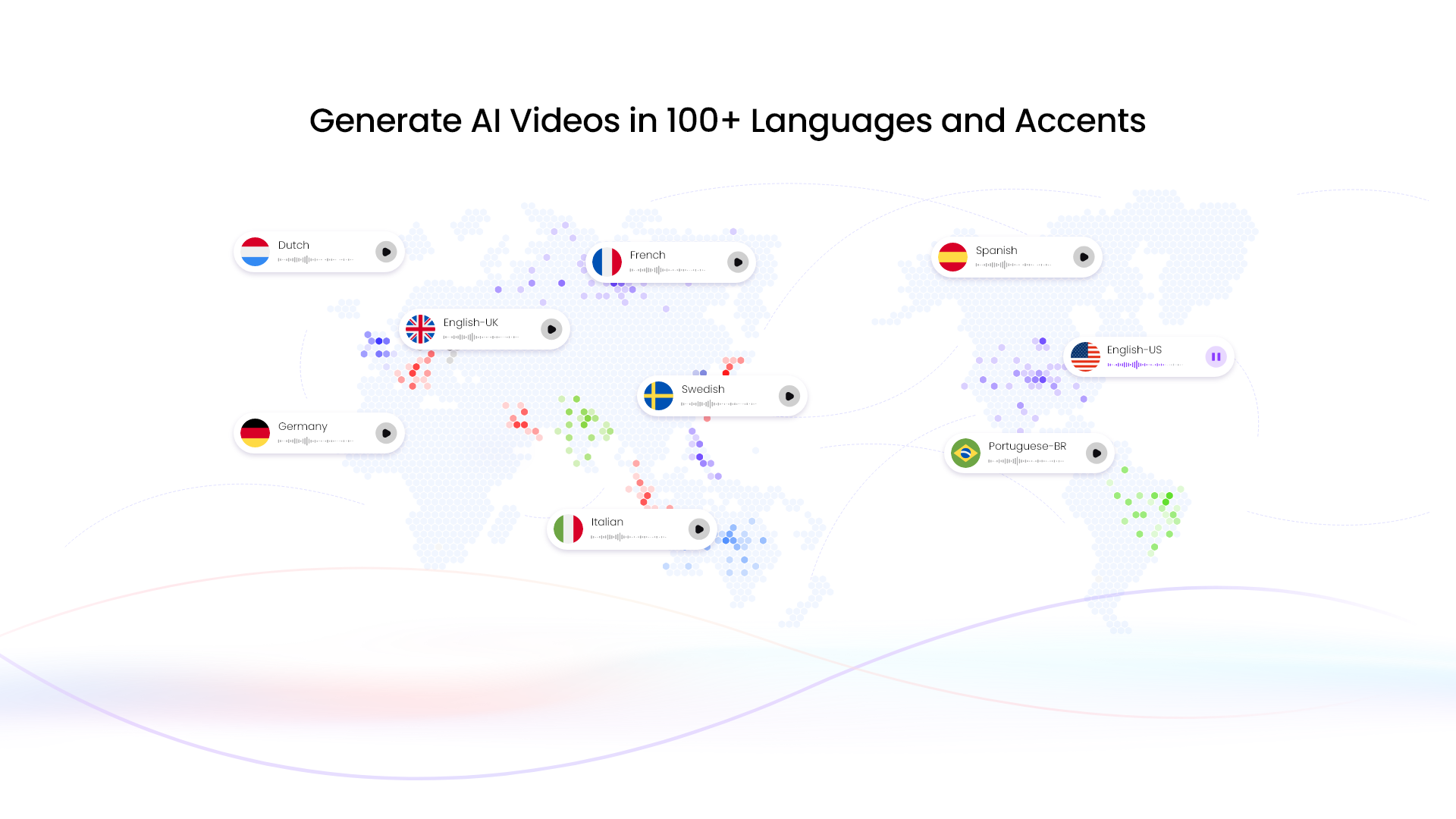 3: How to Use Vidnoz AI to Produce Videos?
Vidnoz can be used with no logging, which is very easy and convenient. What is amazing, everyday users can have 1-3 minutes free to use. With Vidnoz AI, making your first video is as simple as 1-2-3. Let's examine the starting procedure:
Step 1: Choose Your Templates:
Choose your video project or the genre you wish to produce. There are several different templates available through Vidnoz AI.
Step 2: Edit Your Scripts and Voices
Type what you want to say in the text box and select the voiceover. There are over 200 natural human voices with 23 languages here.
Step 3: Allow AI to Do Its Work
Once you've decided on a project, it's time to step back and let the AI do its thing. The algorithms used by Vidnoz AI will create your film based on your preferences.
Conclusion
Vidnoz AI emerges as a ground-breaking force in the constantly changing world of digital entertainment. By democratizing the process, everyone can now create video content. Vidnoz AI is a platform that's worth investigating whether you're a budding content creator or a company trying to leverage the power of video marketing.
Vidnoz AI is poised to revolutionize the way we make movies with its user-friendly interface, high-quality output, adjustable templates, human talking heads, and incredibly realistic AI voices. With Vidnoz AI, put an end to the challenges of video editing and welcome the future. Let Vidnoz AI modify your video footage and use your imagination.
FAQs
Q1. Is Vidnoz AI appropriate for beginners?
Absolutely. The user-friendly design of Vidnoz AI makes it accessible to newcomers while still providing seasoned users with cutting-edge features.
Q2. Is Vidnoz AI available for purchase?
Vidnoz AI is a great option for companies and marketers because it can be used for business goals.
Q3. With Vidnoz AI, what kinds of videos can I produce?
A vast variety of videos, including marketing videos, instructional videos, product demos, social media material, and much more, can be produced.
SEE ALSO: Meta's Proposed $14 Monthly Ad-Free Instagram Subscription Sparks Privacy Debate In Europe