Snapchat's Embed Feature Takes Content Beyond The App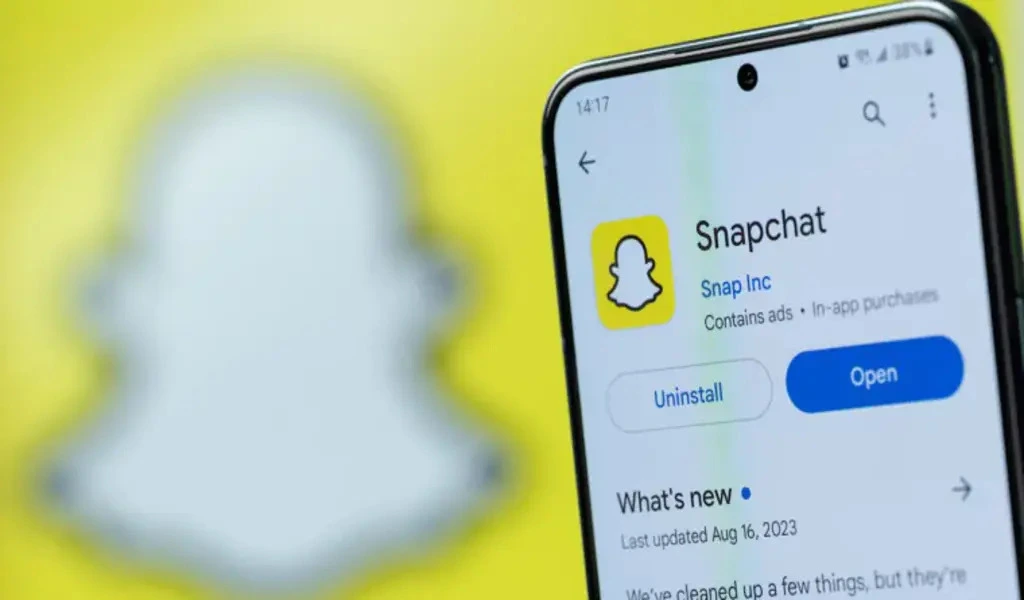 (CTN News) – In order to allow users to share content on external websites with Snapchat, the app has introduced new embedding features.
In the next few months, users will be able to embed Lenses, Spotlight videos, public Stories, and profiles into online articles and websites.
It is clear that Snapchat is striving to expand its content beyond the confines of its mobile app with the new embed features.
It is through this type of distribution and exposure that creators are given new avenues for distributing their work.
Embedded content also expands Snapchat's advertising reach by allowing ads to still be included in Lenses and Spotlight videos embedded within Lenses as well.
How to embed Snapchat content on your website
It is easy to embed Lenses or public content of Snapchat into your website or article using embedding tool – all you have to do is copy the link and paste it into your website or article.
It will then populate with the embedded content, linking for users to explore further.
According to Snapchat, all embedded content must comply with the company's community guidelines.
A few tips for publishers
Here are some tips for publishers looking to embed Snapchat's new embedding tools in their content.
You can experiment with various types of content by embedding Spotlight videos for a TikTok-style experience, Lenses for interactivity, Stories for personality, and Profiles for discovering creators.

Take advantage of captions and headlines: Include captions and headlines that help contextualize the embedded content, providing a backstory and attracting the viewer's attention.

You need to choose content that is aligned with the articles you are writing and enhances the user experience on your website. Make sure you don't just add embeds to your post at random.

Ensure your embedded content is engaging your audience: Analyze metrics to see which embedded content resonates with your audience the most.

The key to promoting discovery is to feature creators who are embedded by highlighting their handles and encouraging readers to follow them on Snapchat.
SEE ALSO:
WhatsApp Is Rolling Out Passkey Support – Here's How