Egypt And ExxonMobil: A Century-Long Partnership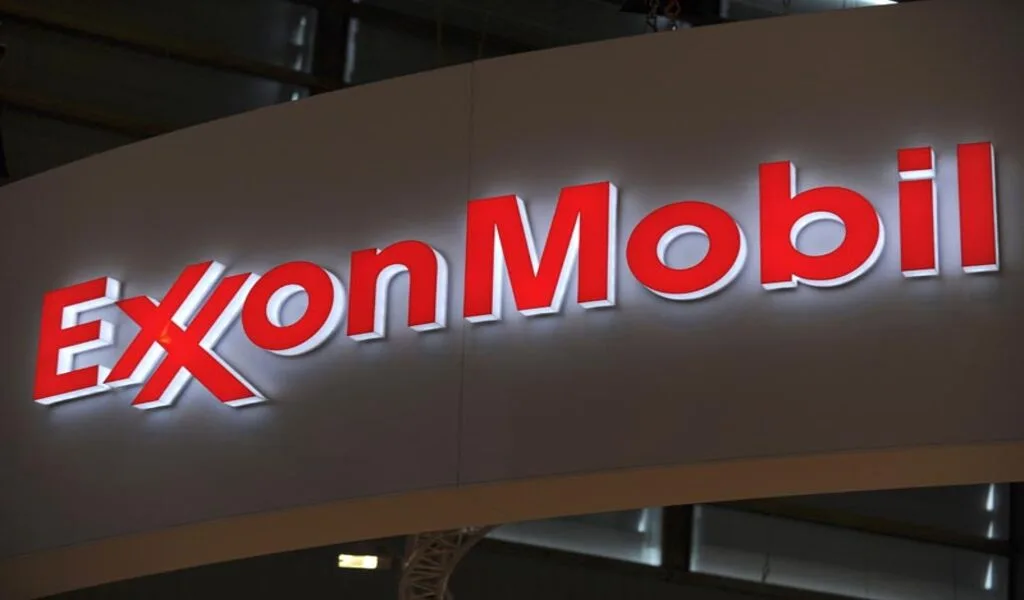 (CTN News) – As part of the company's ambitious strategy, Loic Vivier, Vice President of ExxonMobil Product Solutions, revealed the company's ambition to strengthen its commitment to the nation's oil sector, while increasing its investments in Egypt.
This development was revealed during a high-level meeting between Vivier and the Egyptian Minister of Petroleum, Tarek El-Molla, that took place over the weekend, in which both parties discussed potential investment opportunities in the marketing and distribution of petroleum products, chemicals, and oils.
In his remarks, Minister El-Molla noted the allure of recent investments in Egypt's oil and gas sector, which has attracted ExxonMobil to venture into natural gas exploration for the first time in the company's history within Egypt.
In addition, El-Molla confirmed that ExxonMobil's exploration and drilling activities were proceeding smoothly, and that an oil well operated by ExxonMobil is expected to begin producing oil in the near future.
ExxonMobil is one of the pioneering companies in the marketing of petroleum products and oils within the Egyptian market, with a history that spans nearly 120 years, and the company has been involved in the marketing of petroleum products and oils within the Egyptian market for decades.
It all began with the registration of the Vacuum Oil Company, a precursor to Mobil, in Egypt, which marked the start of the company's journey.
Exxon was founded in 1939 by an affiliate of the Standard Oil Company of New Jersey (Jersey Standard), the predecessor of Exxon, which began oil exploration activities in Egypt as early as 1939.
The discovery of oil in Sinai and RasMatarma by Jersey Standard in 1946 was a significant breakthrough for the company.
There is no doubt that ExxonMobil has a robust presence in Egypt
today,
With a network that consists of more than 350 service stations, over 40 Mobil 1 centers, and a wide range of industrial products, lubrication programs, and services.
After the merger between Esso Standard Near East and Mobil Oil Egypt in the year 2000, Exxon Mobil Egypt (S.A.E.) was formed resulting in the creation of Exxon Mobil Egypt (S.A.E.).
It was announced last June that ExxonMobil Egypt had partnered with Mansour Automotive in order to offer premium lubricants to Opel customers in Egypt through this strategic move.
SEE ALSO:
Meta And Google To Be Investigated In South Africa