Apple Corporation Endorses Biden's Call For Right-To-Repair Law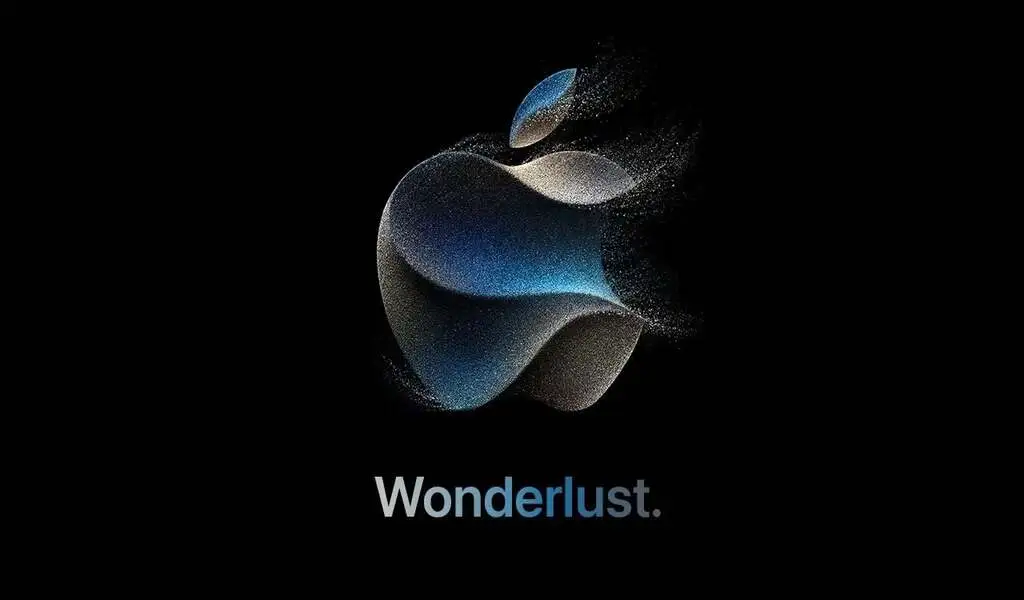 (CTN News) – Following years of complaints from consumer advocates that Apple's sleek devices are difficult to repair, Apple announced on Tuesday that it would support the US right-to-repair bill.
This announcement is part of a broader initiative by President Biden to promote competition and crack down on so-called junk fees and other practices that increase consumer prices.
Additionally, Apple announced on Tuesday that it would provide parts, tools, and documentation to independent repair shops and consumers nationwide, a move that may encourage other companies to follow suit.
Federal Trade Commission Chair Lina Khan said restrictive practices across industries increased costs for consumers, stifled innovation, eliminated business opportunities for independent repair shops, and created unnecessary electronic waste.
Khan noted that healthcare workers and hospitals were concerned that they would not be able to repair a ventilator because the manufacturer was seeking to deny access to repair it.
With decision to support federal legislation and allow independent repair shops to repair its products, the company is continuing a years-long trend of promoting the long-term durability and resale value of its products while making it easier to repair them and access spare parts.
In 2019, the company began distributing parts and manuals to some independent repair shops. Apple has supported right-to-repair legislation in California, which requires firms to provide repair shops and consumers with fair and reasonable access to parts, tools, and manuals for repairs.
At the White House event, Brian Naumann, Apple's vice president for service and operations, stated that intends to honor California's new repair provisions across the country. Additionally, Apple believes that consumers and businesses would benefit from a national law that balances repairability with product integrity, usability, and physical safety."
Lael Brainard, Director of the National Economic Council, praised decision and urged Congress to pass national legislation in response to the decision. Several states, including California, Colorado, New York, and Minnesota, have already enacted laws relating to right to repair. Similar legislation has been introduced in thirty other states.
As a result of the commitments by private companies such as Apple, Brainard believes that consumers will be able to save money and that landfills will be cleared of unnecessary waste.
It is estimated that the repair of consumer electronics devices could save American consumers $49.6 billion annually and reduce nearly 7 million tons of electronic waste produced in the U.S. each year, as well as boost small independent repair shops.
Since 2019, Apple has provided spare parts to repair shops, but the California bill also requires it to provide diagnostic tools. The company plans to follow the same model nationwide as it does in California.
The news of Apple's commitment to repair has been met with reservations by some consumer advocates because Apple's commitment to repair has often been accompanied by caveats in the past.
As the leader of the right-to-repair campaign for the advocacy group US Public Interest Research Group, he stated that his group would closely monitor any federal legislation that is introduced.
Ultimately, it will depend on people's experience in the real world – that's what we are concerned about," Proctor said. Apple and the other companies will continue to be monitored by us."
SEE ALSO:
Despite Microsoft's AI Bets, Alphabet Has Yet To Find a Silver Lining