In Australia, Microsoft Announces a $3.2 Billion Investment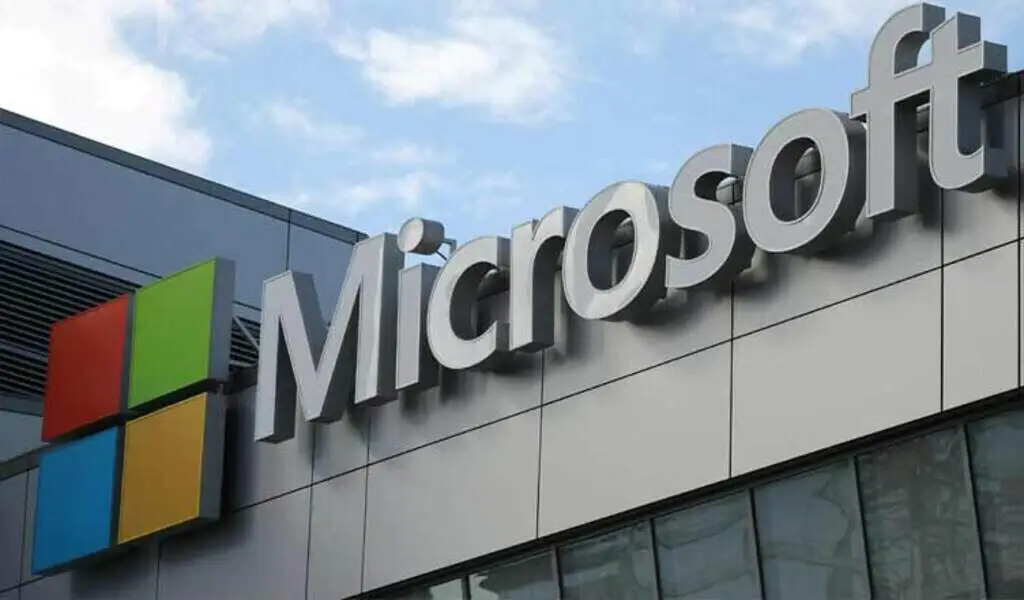 (CTN News) – On Tuesday, Microsoft announced a US$3.2 billion investment (Aus$5 billion) in Australia focused on cloud computing and artificial intelligence. The company said the investment would boost both the country's economy and cyberdefenses.
As part of the announcement of the deal, US tech bosses and Australia's prime minister, Anthony Albanese, who is on a four-day official visit to the United States, detailed the details of the deal.
This investment has resulted in Microsoft making its largest investment in Australia in its 40 years of history there, according to a statement issued by the company following the announcement.
During the next two years, Microsoft will expand its "hyperscale" cloud computing and artificial intelligence infrastructure in Australia, adding nine more data centres to the 20 that already exist in Canberra, Sydney, Melbourne and other parts of the country.
As part of its effort to protect the country from cyber threats, the tech giant said it would also work with Australia's cyber spy agency, the Australian Signals Directorate, to create a "cyber shield."
An announcement was made at the Australian embassy in Washington by Albanese welcoming the investment.
He noted that the Microsoft partnership with the Signals Directorate would improve Australia's ability to identify, prevent, and respond to cyber threats in the future as a result of Microsoft's partnership with the Signals Directorate.
We are aware of the fact that all companies are affected by this, which is also something we are aware of, which is something we are aware of as well.
Moreover, we are aware that this is about protecting the identity of individuals and ensuring the safety of their personal information at all times," said the prime minister to reporters.
"It is imperative that we get this right in order to be able to move forward."
According to the Australian Cyber Security Center, approximately 76,000 cybercrimes were reported to them last year, although experts warn that many more go unreported every year.
As recently as late last year, more than nine million people had their personal information stolen by a cyber attacker targeting the phone company Optus, and as many as 9.7 million people had their details leaked onto the dark web when Medibank, a health insurer, was targeted.
SEE ALSO:
Subscriptions To Spotify's Premium Service Have Increased By 3%