11 Top Free Apps for Viewing Instagram Stories Anonymously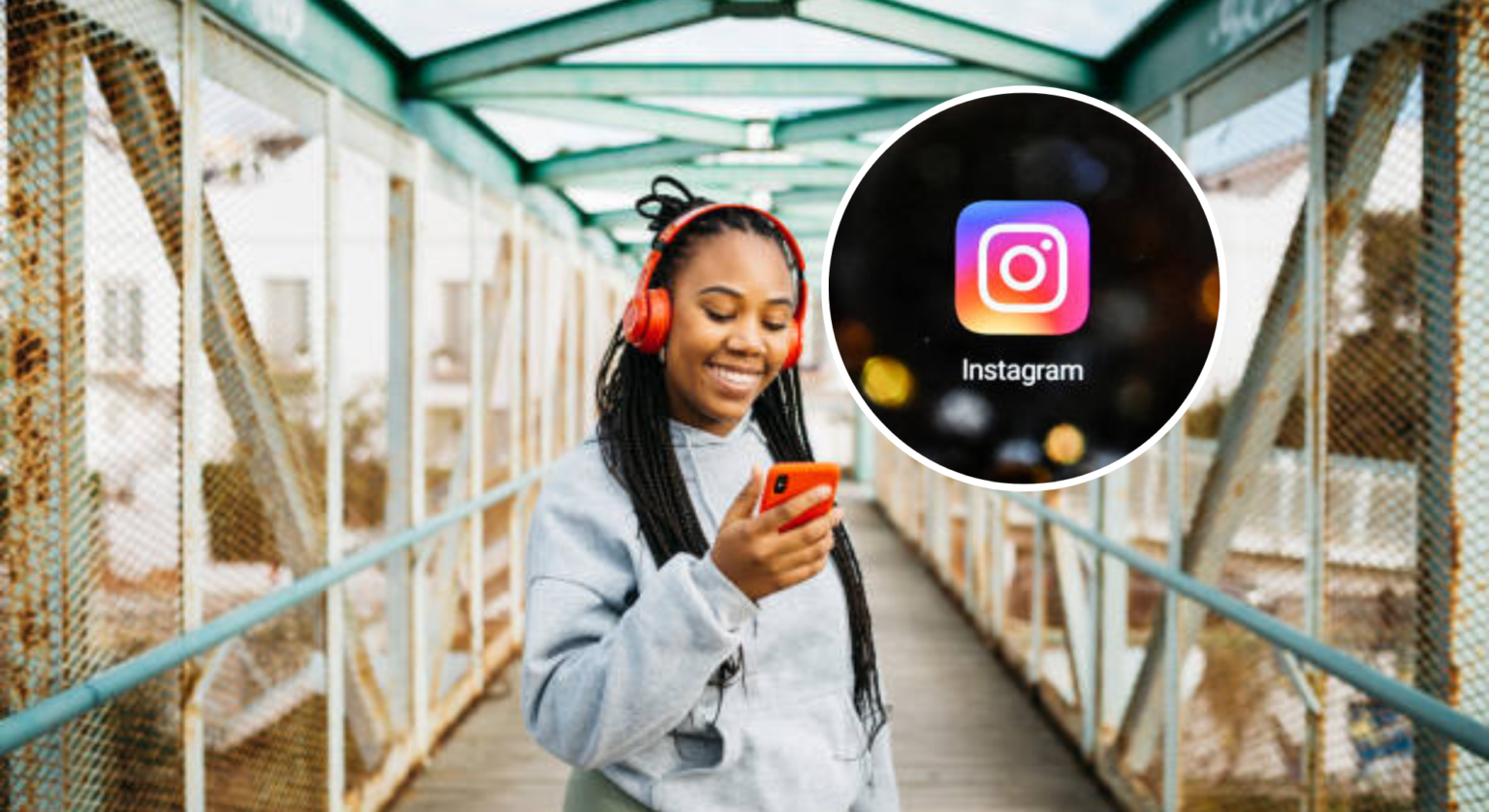 If you're interested in discreetly browsing Instagram Stories without revealing your identity, this comprehensive guide will introduce you to the best apps for anonymous Instagram Story viewing. While the Instagram feed shows your name when you view someone's Story, these apps ensure complete privacy, making it perfect for checking out the Stories of someone special or just browsing anonymously.
Best Apps for Anonymous Instagram Story Viewing
These apps allow you to read and download Instagram Stories and highlights without directly using the Instagram app. Here are the top apps for anonymous Instagram Story viewing:
Instagram Story Viewer StoriesIG: StoriesIG offers a simple and user-friendly interface for viewing, downloading, and saving Instagram Stories and highlights. You can easily share the downloaded content on other social media platforms as well.
GramSnap: GramSnap allows instant and anonymous viewing of Instagram Stories without the need for login or account creation. You can download high-resolution videos and photos for later use.
IGAnony Viewer: IGAnony Viewer lets you view Instagram Stories and posts without notifying the account owner. You can also download Stories and posts to your device effortlessly.
InstaSuperSave: With InstaSuperSave, you can privately view and download Stories, highlights, live broadcasts, posts, likes, comments, and subscribers from public Instagram accounts.
StoriesIG App: The StoriesIG App is a reliable online Instagram Story viewer that enables you to view and download Instagram Stories, posts, and videos.
iGram: iGram is a web application that allows you to download photos and videos from Instagram, including videos from IGTV, Reels, and albums.
Dumpor: Dumpor provides a simple way to download Instagram Stories and Reels anonymously. You can also search through hashtags, profiles, and locations.

Mobile Apps for Anonymous Instagram Story Viewing:
Anonymous Stories Viewer Pro for Instagram: This Android app offers a special anonymous mode for viewing Instagram Stories secretly while using the app normally in the background.
Story Saver: Story Saver for Instagram is an Android app that lets you download Stories, pictures, highlights, and Reels anonymously.
BlindStory: Available on iOS and Android, BlindStory allows you to download Instagram Stories and view them anonymously. It offers a search function to find specific users.
Gramster: Gramster is a password-protected app that lets you watch Instagram Stories without revealing your identity. You can also download videos and photos and set up notifications for new Stories.

How to View Instagram Stories Anonymously:
For anonymous Instagram Story viewing, you can follow these methods:
Activate Flight Mode: Save the desired Stories on your device and then activate Flight Mode to view Stories anonymously. Remember to exit the app to ensure no traces are left behind.
Use a Second Account: Create a second anonymous Instagram account to view Stories without revealing your identity, but note that private accounts require a friend request.
Use a Third-Party App: Several websites and apps allow anonymous viewing of public Instagram Stories. Some of these apps also provide the option to download videos and Stories for free.
Remember to use these apps responsibly and respect the privacy of others. Choose the best app that suits your needs and enjoy browsing Instagram Stories anonymously!