Top Video Games Based on Hit Movies You Should Try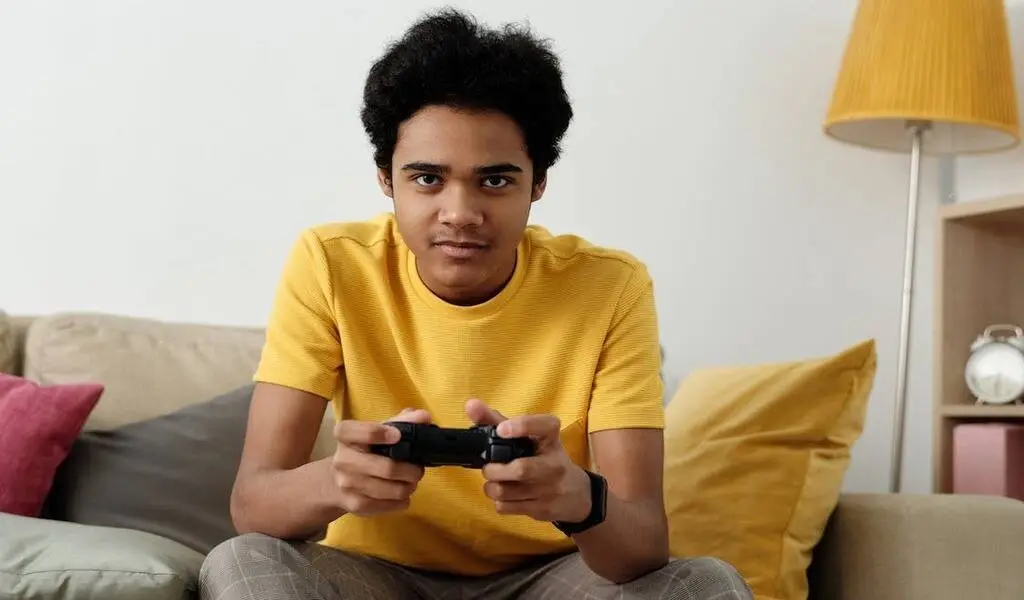 Movies have a lot of competition from other types of entertainment these days. One of the biggest rivals for the attention of the public is gaming. Sometimes the two are united though and we get games inspired by hit movie franchises. That makes financial sense for the creators of both.
A cool spin-off game can get more people watching the movie, while fans of the film are more likely to want to play a game based on it. In this article we are going to detail some of the top games on the market that are drawn from hit film franchises.
Let's get started!
Spider-Man 2
Release date: 2004
Available on: PlayStation, PC, Xbox
There are a lot of video games inspired by Marvel and DC superheroes. That is hardly surprising given their dominance of the global box office, but the Spider-Man 2 game leaves most recent superhero games in the dust.
What is most remarkable about that is that it is almost 20 years old! This game was released in 2004, at the height of the Sam Raimi trilogy, but it was a genuine innovator.
It was the first Spider-Man title to have the web-swinging mechanic that is now standard, but also introduced open-world gaming to the superhero sub-genre. An open world game is one where the player can explore the landscape at will, rather being tied to a set game narrative structure.
Spider-Man 2 is a whole world of exploration where you get to immerse yourself in New York as you swing from one building to the next.
Casino Royale slot
Release date: 2022
Available on: PC, Mobile
Slot games are probably the most common form of movie spin-off. Surprisingly it took until this year for a Casino Royale slot to hit the market, even though the James Bond film of that name came out in 2006.
Don't be put off by that though, because it is one of the best games at Jackpot Party Slots Casino right now. It is a five-reel slot that also features five pay lines for betting on.
The theme is apparent from the off, with the familiar music and Bond-based reel icons. The best part is the bonus round though, which is cleverly triggered when the 0 and 7 reel icons combine to make either 007 or 700.
This bonus features five slot machines on the screen, each of which offers a different number of free spins. Perhaps it could have been more directly Bond inspired, but it certainly delivers the payout!
Alien: Isolation
Release date: 2014
Available on: PlayStation, SEGA, Xbox
This is one of numerous games based on the iconic Alien movie franchise. It was produced by a company called The Creative Assembly and it is a tense horror game where the theme is survival alone.
Other Alien games feature more action, with Xenomorphs to be battled, but Alien: Isolation has superior atmospherics. The main character is the daughter of Ellen Ripley and you have to find her.
The flight recorder that details what has happened to her is somewhere within a spaceship owned by the Seegson Corporation. You must explore the ship in tense solitude searching for it while evading either capture or death.
Great graphics that create a feeling of anxiety and dread around every corner make this a thrilling single-player experience.
Star Wars Jedi: Fallen Order
Release date: 2019
Available on: PlayStation, Xbox, PC
The Star Wars franchise has produced more than its share of disappointing games, but Fallen Order is not one of them. Situated after episode three and before episode four in the movie timeline, the story sees the Jedi threatened by the Great Purge.
The protagonist is Cal Kestis and players are thrust into his shoes, able to fight lightsaber battles. The adventure to prevent the purge takes you to many planets all of which have different tasks that must be completed.
It is absorbing and easily one of the finest film games.
Chronicles of Riddick: Escape from Butcher Bay
Release date: 2004
Available on: PC, Xbox
Chronicles of Riddick is not a movie that has the sort of classic status enjoyed by Star Wars, Alien, Spider-Man or James Bond. However, it has provided a really top notch game in Escape from Butcher Bay.
Most would consider it to be better than the actual film. It has smart graphics that bring its dark intergalactic prison setting to life very impressively.
The point of the game is to get out of that setting, but the game-play takes in multiple genres. It is simultaneously a first-person shooter game, a combat one and a strategy game.
That is because all of those are needed to have any chance of making it out of Butcher Bay prison alive. It is a movie themed game that really tests your gaming skills and one of the best.
Whether you are a fan of the franchises or just love gaming, these five titles are unmissable.
SEE ALSO: