'The Gray Man' Stars Ryan Gosling As A Spy Thriller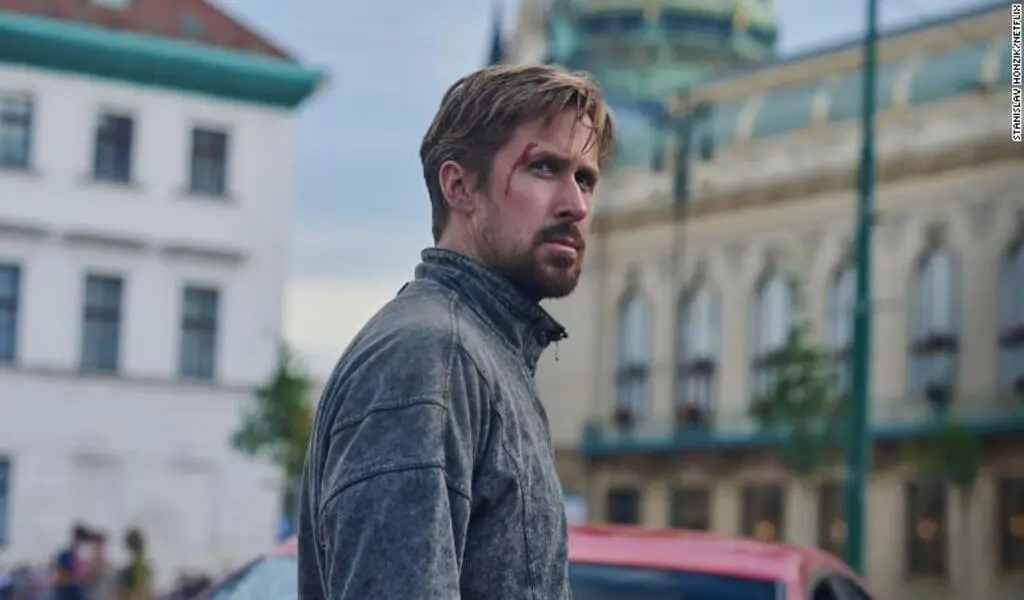 (CTN News) – "The Gray Man" is a thriller starring Ryan Gosling, who plays CIA operative Six. Once again, Gosling plays the role of a man without a name, this time as an assassin who goes by the name "Sierra Six", carrying out black ops for the CIA in a ruthless manner.
'The Gray Man' is Netflix's next big thing. Fans may be less than enthused:
A long-running series of novels by Mark Greaney, "The Gray Man" is Netflix's next blockbuster movie. This movie is clearly designed to launch a brand-new franchise targeted at male audiences.
The plot and action sequences are dull, but the overall effect is exciting background noise rather than an exciting big-screen experience.
It hasn't been an easy year for Netflix. It's not easy to be the leader in a new form of entertainment production and delivery: competition eventually appears.
A subscriber bubble appears to have been created as a result of the pandemic. The stock market does not understand Newtonian physics; what goes up must come down.)
But Netflix faces a second, larger problem, as demonstrated by "The Gray Man," one of its most expensive blockbusters. There is no distinct personality in either of them.
To be clear, "The Gray Man" has all the hallmarks of being a summer blockbuster that will appeal to a wide audience.
The list includes A-list stars with long track records: Ryan Gosling, Chris Evans, Rege-Jean Page, Ana de Armas, Jessica Henwick, and Daryl Hannah.
It was directed by the Russo Brothers, who have directed several of the highest-grossing movies in history, including Avengers: Infinity War and Endgame, two of the highest-grossing movies of all time.
This movie is based on a best-selling book that has been adapted into a film. There are impressive computer-generated images that are indistinguishable from what we have seen in reality, along with monumental explosions and thrilling stunts.
A $200 million movie like "The Gray Man" is perfect for playing TwoDots on your phone or texting your bestie about summer plans while the movie plays in the background.
In a way, it means in a way that it is also the perfect Netflix film: something that looks like other things you like to watch, but does not actually require you to watch it.
People Also Read:
Cinewap Review – Why You Shouldn't Use the Proxida Link on Cinewap
Dave Chappelle Show Canceled Before Performance