Elon Musk Urges Taylor Swift To Release Music "Exclusively" on X, Prompting Swiftie Reactions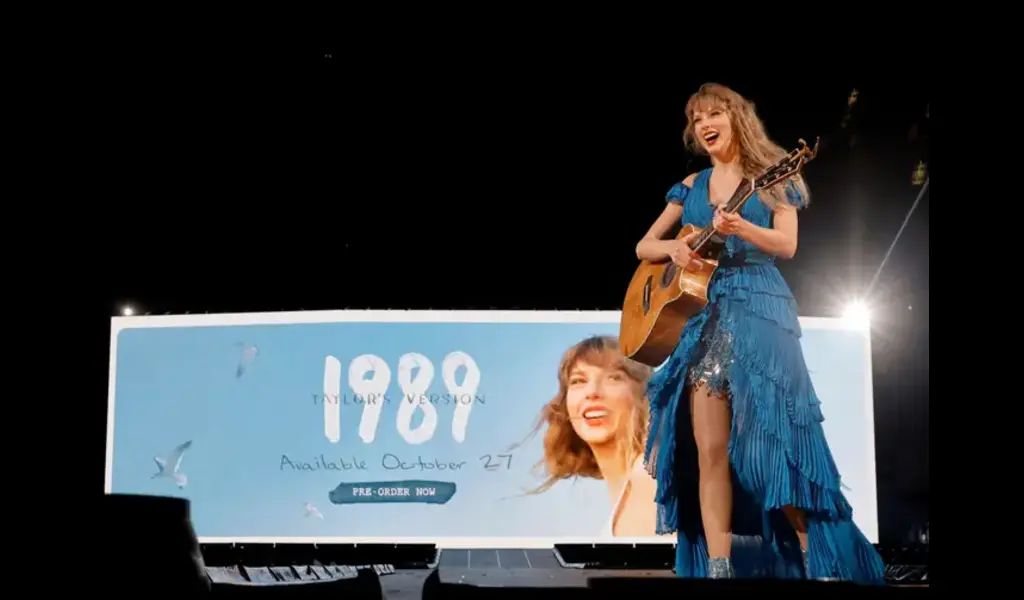 (CTN News) – Elon Musk appeared to make a request to one of the world's most renowned musicians, Taylor Swift, urging her to release her music "exclusively" on X, formerly known as Twitter.
The artist behind "Anti-Hero" had posted a tweet encouraging her fans to engage in puzzles to uncover the titles of unreleased tracks from her upcoming album re-release, "1989 (Taylor's Version)."
In response, Musk seemed to leverage Swift's immense popularity to boost his own platform's visibility, despite being embroiled in various controversies and facing significant business setbacks.
Expressing her anticipation for the album, Swift shared on X, as reported by Rolling Stone, which then prompted an almost desperate appeal from the owner of the platform.
"I'm eagerly anticipating this release," Swift wrote on X, prompting a rather urgent request from Musk.
"I suggest considering sharing some of your music or concert videos exclusively on the X platform," Musk tweeted in response.
I recommend posting some music or concert videos directly on the X platform

— Elon Musk (@elonmusk) September 20, 2023
Taylor Swift Fans React with Skepticism to Elon Musk's Twitter Proposal
Musk's response to Swift's tweet triggered a response from fans, with one Swiftie remarking, "Elon seems to be relying on Swifties for advertising income."
Another fan quipped, "No one requested your input, babe," while another took a playful jab at Musk, commenting, "She wields such influence that she has an actual billionaire seeking attention from her."
Musk's action elicited scornful reactions from Taylor Swift's fans, many of whom questioned why the globally renowned pop star would consider utilizing the website's new feature for her music.
One fan expressed their sentiment, stating, "The owner of a struggling social media platform wants one of the world's biggest musicians to prop it up."
"Elon appears rather desperate, doesn't he? And the entire world can see it," they remarked.
Another fan chimed in, saying, "Elon Musk acting like Twitter has something to offer Taylor Swift in terms of exposure and reach that she isn't already achieving on her own is unintentionally the first genuinely humorous thing he's ever done."
Someone humorously poked fun at the tech magnate, quipping, "Elon Musk seems to believe that Taylor Swift requires his guidance on marketing herself and making her music popular. Naturally, he does."
In the meantime, Swift has revealed the full tracklist, including the titles of the bonus songs from her album, scheduled for release on October 27th.