Starting Nov. 1, Microsoft Will Sell AI Assistant Software To Big Clients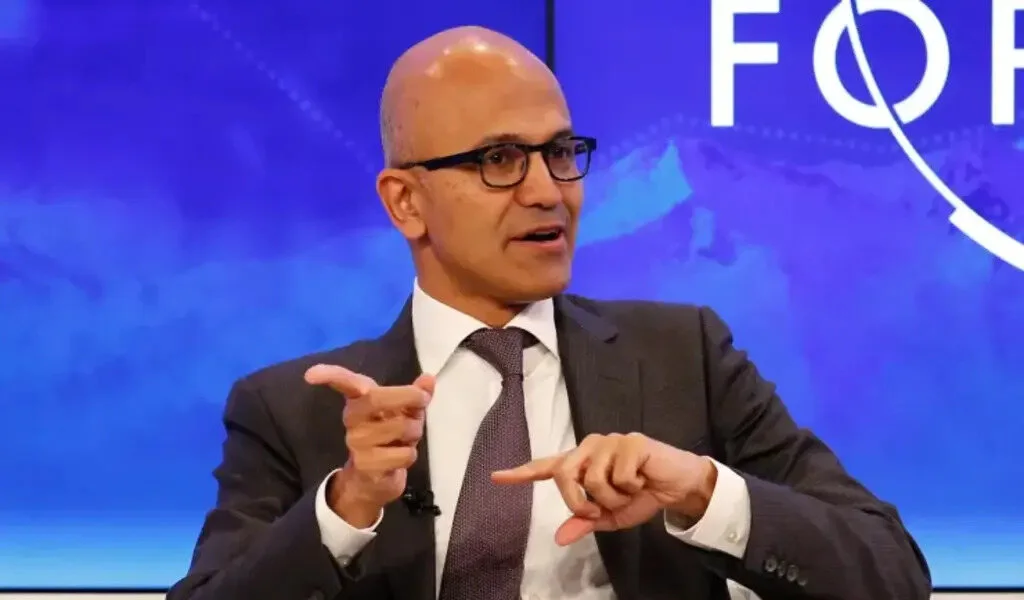 (CTN News) – In a statement on Thursday, Microsoft announced that large companies will be able to purchase Microsoft 365 Copilot, its artificial intelligence supplement to core productivity apps such as Word and Excel, beginning Nov. 1.
The launch of the AI tool will expand already market-leading business. The Office applications category contributes 24% of total revenue, and the category grew by 16% in the fiscal fourth quarter, more than 30 years after Microsoft first offered the package.
Microsoft 365 Copilot was developed in close collaboration with San Francisco startup OpenAI, which became a household name after ChatGPT, OpenAI's chatbot, went viral last year.
A number of products, including Microsoft 365 Copilot and ChatGPT, rely on OpenAI's underlying GPT-4 large language model, which can summarize information and produce human-like text in response to a written prompt.
It is Microsoft's Azure public cloud that performs OpenAI's computing functions.
The company has also developed assistants for its Fabric data analytics software, its Dynamics sales and customer service software, its Bing search engine, and its Windows 11 operating system. On Sept. 26, the company will begin rolling out Copilot across Bing, Edge, and Windows 11.
Copilot in Microsoft 365 can assist corporate workers in preparing Word documents and PowerPoint presentations as well as finding information quickly in emails.
CEO, Satya Nadella, expressed his excitement on Thursday about chatting with Copilot. The work with AI assistants is, in his view, as significant as the rise of the PC in the 1980s, the internet in the 1990s, and mobile in the 21st century.
Microsoft first announced plans for 365 Copilot in March. As of May, 600 large organizations were using it as part of a paid early access program. The company announced in July that it would charge $30 per person per month for the enhancements, in addition to the existing subscription costs for 365, formerly known as Office 365.
There is no doubt that  is not alone in its efforts to utilize generative artificial intelligence to enhance word processing, spreadsheets, and presentations. Duet AI for Google Workspace, which became available to enterprises last month, is priced at $30 per person per month.
At Thursday's event, Colette Stallbaumer, a general manager for 365 Copilot, announced that the tools are now in preview with small businesses.
Developing Microsoft 365 Copilot into a large business may take some time. In July, Amy Hood, the company's chief financial officer, told analysts that growth from AI services would be "gradual" as organizations adopt certain Azure capabilities and Copilots become generally available.
Microsoft's current fiscal year, which ends in June 2024, will have an impact on Microsoft's financial results primarily in the second half of the year.
SEE ALSO:
A WhatsApp-Like App Will Soon Be Available For Apple Devices