A WhatsApp-Like App Will Soon Be Available For Apple Devices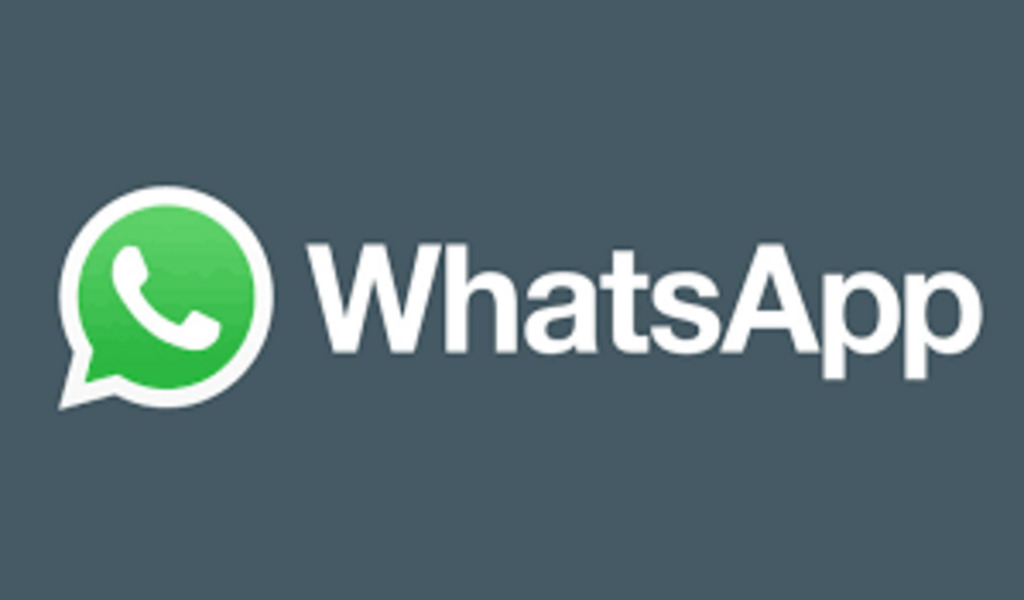 (CTN News) – Earlier this week, a small group of WhatsApp beta testers were given a pleasant surprise when the app announced that it was currently testing an iPad-optimised version of its iOS software with the aim of launching a WhatsApp-like app for iPad users in the near future.
It has been noted by WABetaInfo that WhatsApp's TestFlight app, version 23.19.1.71, now contains the updated iPad app, as part of version 23.19.1.71.
Based on leaked screenshots, the messaging network, which is owned by Meta, is currently building the app, and it is expected to be released within the next couple of weeks.
There have long been a great number of WhatsApp fans who have wished for an iPad-specific WhatsApp application.
It appears that their prayers may have finally been heard as a result of this.
Using beta photos that WABetaInfo has access to, it appears that the app is taking advantage of the iPad's larger screen area
As a supplemental application to your primary smartphone account, it will work exactly as the desktop mode does, acting as an additional tool for you.
For this reason, a QR code must be scanned in order for a device to be connected.
On your iPad, you can still use WhatsApp even if your phone is not connected to the internet.
It is a great advantage that you can sync your iPad texts to any phone, including iPhones and Android devices.
Following the release of WhatsApp's Mac-compatible app recently, WhatsApp is taking this action in response.
Currently, the app is still undergoing expert testing during its beta stage during which it is still being tested by experts.
Neither WhatsApp nor its developers have said when or whether the app will be made available to a broader audience.
In spite of this, this most recent update indicates that an iPad version is most certainly on its way.
In the future, you should be on the lookout for any changes that may occur.
SEE ALSO:
Toshiba's 74-Year Stock Market Era Comes To An End As Investors Secure Majority Stake