Meta To Work With UK 'Constructively' On Encryption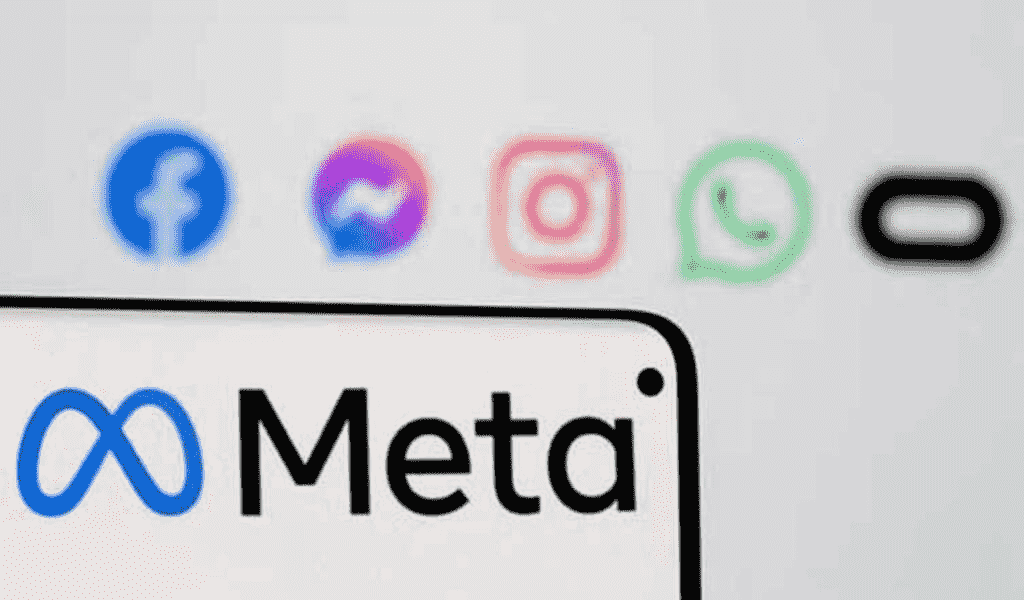 (CTN News) – She hopes to work constructively with Facebook-owner Meta (META.O) over the issue of end-to-end encryption on Instagram and Facebook Messenger and the danger it may pose to children.
As a result, the government has requested Meta not to implement encryption on those two platforms without ensuring that safety measures are in place to protect children from sexual abuse.
According to the BBC, "I'm writing to Meta and asking them to work with us constructively to roll out end-to-end encryption with robust safety measures because what they're proposing at the moment will make Facebook and Instagram Direct (messages) safe havens for paedophiles," she said.
There is a company called Meta, whose WhatsApp platform already encrypts messages, and that company says encryption can help keep users safe against hackers, fraudsters and criminals.
There are plans to provide an update later on Wednesday as to the measures it is taking to satisfy the government, such as restricting people over 19 from messaging teens who don't follow them and using technology to identify malicious behaviour among teens.
According to Braverman, she is confident that the two teams will be able to resolve their difficulties without Britain having to impose any financial penalties on Meta as a result of a new law.
It is important that we encourage them to adopt the technological solution. We believe that there is a solution that can protect the privacy of users as well as protect their children's safety," she told Times Radio.
It has been asked by the government for Meta to present evidence of how they will protect children, but it has not yet received any evidence of how they will do so, so it continues to engage with the company.
With the Online Safety Bill passed by parliament on Tuesday becoming law, social media platforms will have to comply with stricter requirements in order to protect children from accessing harmful content on their platforms.
With the new law, there are strong disagreements between the government and the private sector regarding end-to-end encryption.
In the event that we need to use our legal powers, Braverman said, "we will have to do so." Nevertheless, he said, "we do not want to reach that point."
SEE ALSO:
A WhatsApp-Like App Will Soon Be Available For Apple Devices