The New Spotify Android Widget Now Plays Recommendations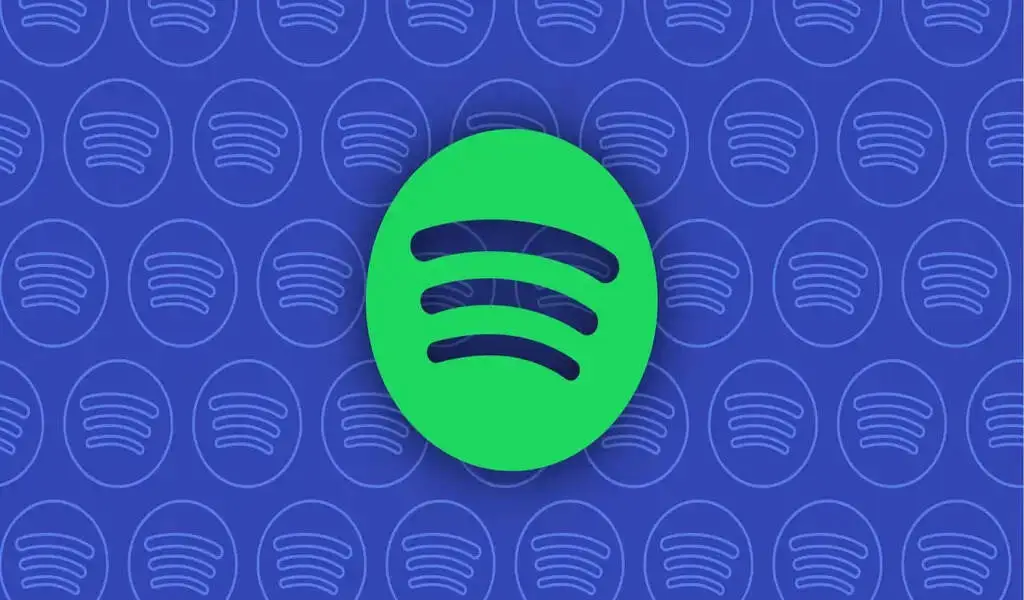 (CTN News) – As part of the latest update to Spotify's Android app, which was made available last month, an updated homescreen widget was added that combines playback controls with recommendations to make the app easier to use.
It may be recalled that the previous widget was last updated in the year 2021. The design of the previous widget was modernized, and the background was inspired by colors from the artwork of the album on which it was based.
This new widget, which is again just called "Spotify," is notable for the fact that the top portion of the widget displays a larger image of the artwork, the song, the artist, as well as play and pause buttons, as well as next/last buttons.
Compared with the previous widget, which is still available today, these controls are better spaced out in this widget than they were on the previous widget, which is still available today.
There is now a new feature in the lower half of the interface that is called "recommendations based on your listening habits."
There are five personalized suggestions that are based on your Spotify listening habits and include playlists, albums, podcasts, and audiobooks.
When you click on the item, you will be able to open the item's page in the app as soon as you click on it, but you will have to manually press play in order to be able to hear it.
It is worth noting, however, that this widget shows one or two works from the past, which is much less than the YouTube Music widget, which does display up to ten works from the past.
In the largest size, 5 x 2 is used, whereas the smallest 3 x 2 configuration only displays what is playing, without any controls or recommendations, and only shows what is playing.
Spotify announced the release of this widget in mid-July, and it was released with version 8.8.50+ of their app, which was released in mid-July.
The announcement follows Spotify's subsequent addition of several Wear OS Tiles to the platform in June.
SEE ALSO:
SpaceX Successfully Launches Multinational Crew-7 Astronauts To The International Space Station
How Does Mobile App Retargeting Work?