Shifting Landscapes: How Apple iPhones Navigate Taxation And Accessibility In Pakistan's Mobile Market?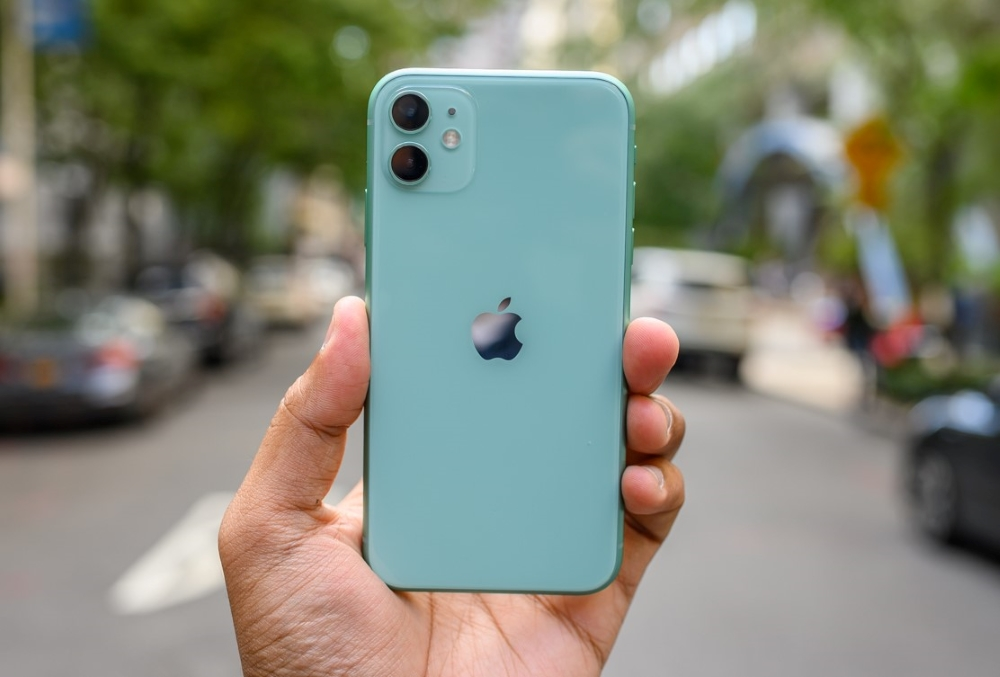 (CTN NEWS) – In the dynamic landscape of the Pakistani mobile phone market, Android has long reigned supreme due to its affordability and wide appeal. Yet, amidst this dominance,
Apple iPhones are progressively etching their presence. Renowned for their robust hardware and user-friendly interfaces, Apple's high-end devices stand as a notable contrast to their competitors.
Rising Popularity and Diverse Adoption:
Across various demographics, from content creators to corporate professionals, Apple iPhones have gained substantial popularity. Evolving into the standard choice, the surge in demand has inevitably impacted pricing.
As a result, iPhones, particularly the upscale models, now bear the burden of significant taxation.
This situation, however, has led to unexpected outcomes, with even earlier iPhone models such as the iPhone 11 finding favor among those previously unable to access the latest Apple offerings.
Taxation's Ripple Effect:
In Pakistan, iPhones are undeniably positioned as premium products. Regulatory authorities have implemented stringent tax measures, causing the prices of these devices to skyrocket.
The government imposes a range of taxes on imported mobile phones, encompassing Customs Duty,
Regulatory Duty, Sales Tax, and Federal Excise Duty. The extent of these taxes varies depending on the specific iPhone model and its technical specifications.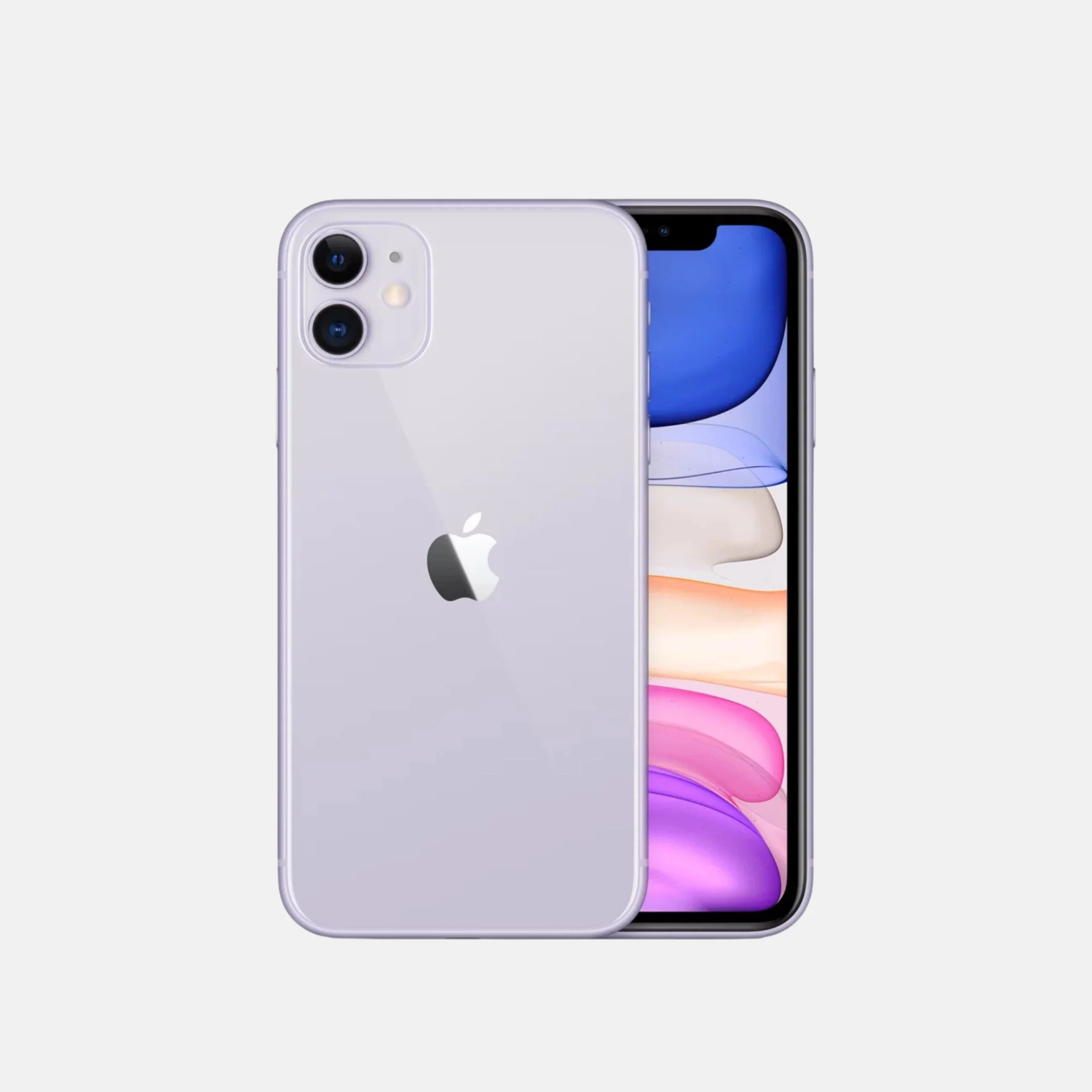 Unlocking Accessibility through Innovative Strategies:
To mitigate the impact of these elevated prices and make iPhones more accessible, various banks and online retailers have introduced innovative installment plans.
These structured schemes empower users to disperse their payments across manageable monthly installments, diverging from the conventional upfront lump-sum payment.
This approach is further facilitated by mobile carriers, allowing consumers to amortize the cost of their desired iPhone over an extended period.
Apple iPhone 11 Installment Plans in Pakistan:
As an illustration, the iPhone 11, once considered out of reach for many due to high costs, is now accessible through installment plans.
These plans offer flexibility to users and ease the financial burden, ultimately expanding the iPhone's reach in the market.
6 Months Plan: Monthly Installment of Rs43,300
9 Months Plan: Monthly Installment of Rs28,900
12 Months Plan: Monthly Installment of Rs21,650
Conclusion:
The Pakistani mobile market continues to evolve, with Apple iPhones carving a niche alongside Android's stronghold.
Despite significant taxation challenges, iPhones have creatively navigated this landscape through installment strategies, fostering accessibility and making premium devices attainable to a wider range of consumers.
As the market dynamic keeps shifting, the interplay between taxation, accessibility, and consumer preferences will remain a key determinant of success for smartphones in Pakistan.
RELATED CTN NEWS:
SpaceX Successfully Launches Multinational Crew-7 Astronauts To The International Space Station
Windows 11 Insider Preview Build Brings Intuitive Changes and Redesigned Settings Homepage
Countdown Reset: SpaceX's Crew-7 ISS Mission Faces 24-Hour Launch Delay – Watch Live!!