Microsoft's Android Launcher Incorporates Artificial Intelligence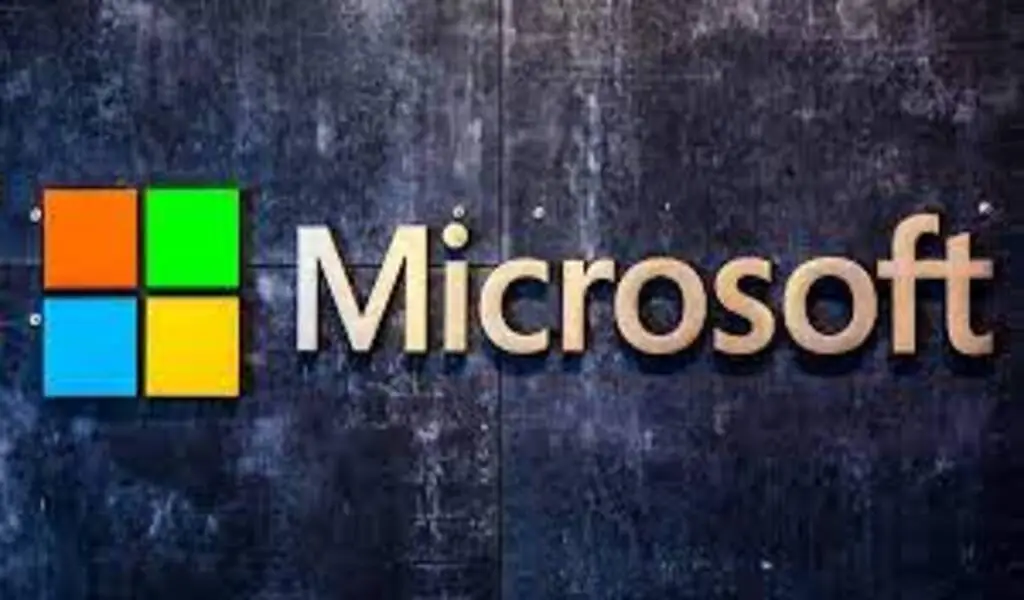 (CTN News) – Having been rolled out to Google Chrome and Safari earlier this year, Microsoft's AI-powered Bing Chat chatbot has now been made available to Microsoft Launcher, giving users more options when it comes to interacting with the chatbot outside of the Edge browser.
Nevertheless, if you would like to test out Bing Chat in the beta version of the Microsoft Launcher, you'll have to be in the beta version of the Microsoft's Launcher, as that's where Microsoft intends to roll out Bing Chat first.
The Bing Chat feature in Microsoft Launcher looks very similar to the way it functions in Edge and Bing mobile apps, which was first spotted by @XenoPanther on X (formerly Twitter).
Among the many features that can be found in this program is the ability to choose the tone of the chats as well as using voice inputs instead of typing.
There is no difference in the UI between the app for Bing and Edge on mobile devices and in the desktop version.
It is very likely that you will be able to find Bing Chat on the majority of consumer-friendly Microsoft apps on phones, from Microsoft's Edge to Skype and now Microsoft Launcher.
Despite the fact that Bing Chat in Microsoft Launcher is supported on pretty much all smartphones running Android Oreo (Android 8), Surface Duo users will not be able to use it in the near future.
As part of the Surface Duo device, Microsoft's  Launcher is built in, acting as the default launcher for this dual-display handset.
The Microsoft Launcher, however, is updated separately from the rest of the Android phones, via monthly system updates, which is not the case for the rest of the Android phones.
As a result, there is a difference between the availability of new features in Microsoft's  Launcher for Surface Duo devices and the rest of Android phones at the same time, which can be attributed to the different release schedules. It is no different with Bing Chat.
The Surface Duo users, for now, are only able to interact with Microsoft's chatbot via the Bing app, Edge, and Skype for now.
Nevertheless, if you have another Android phone, you can also try Microsoft Launcher beta right now to see just how well it performs on your device.
As such, do not expect it to be able to help you tweak your Android system settings the same way that the Bing Chat-powered Windows Copilot does on Windows 10 PCs.
There is no doubt that the ability to control phone settings from within the Bing Chat window sounds appealing, and Microsoft might want to find some way to bring this capability to Surface Duo users, if not for the entire Android ecosystem as a whole, in the near future.
SEE ALSO:
The New Spotify Android Widget Now Plays Recommendations