Google Play And Alphabet Settle Antitrust Claims Before US Trial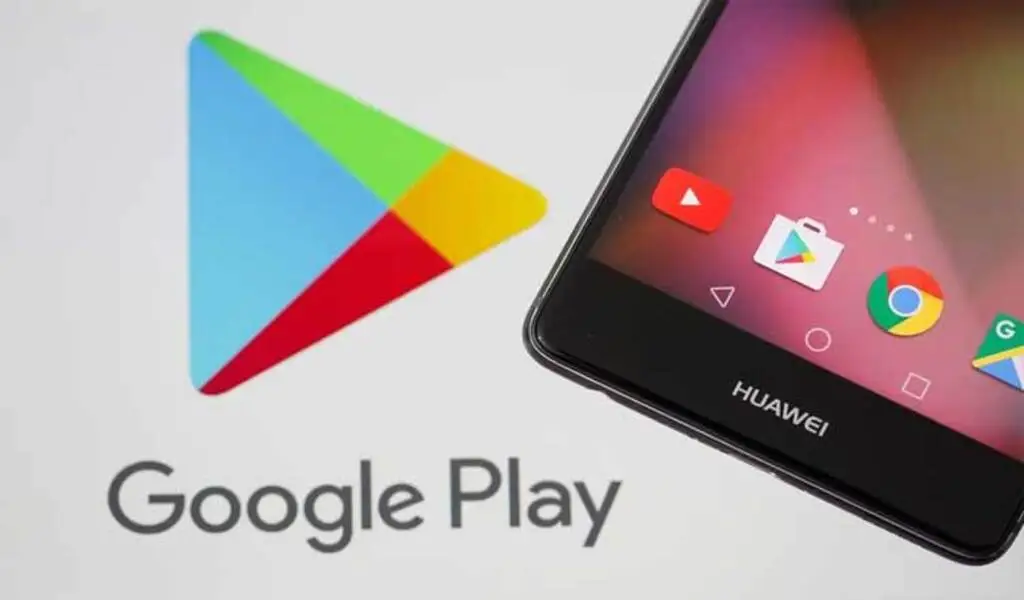 (CTN News) – It has been revealed that Alphabet Google Play has settled claims by dating app developer Match Group that it monopolized Android app distribution through its Play Store, leaving "Fortnite" maker Epic Games as the sole plaintiff to take on Google in an antitrust trial scheduled to begin on November 6.
On Tuesday, Match announced that it had resolved its allegations against Google as part of a filing in federal court in San Francisco.
As stated in a statement, Google Play said it was "pleased to reach a settlement agreement with Match Group." Google has also recently settled other related antitrust claims from U.S. states and consumers for an undisclosed sum.
On Tuesday, Match reported to investors in its earnings report that it had reached a partnership agreement with Google that will provide a value exchange across the broad relationship between the two companies.
This week was expected to be the first week in which jury selection for the Epic and Match case would begin before San Francisco, California's U.S. District Judge James Donato as part of the trial in the Epic and Match case. Epic has been accused of violating U.S. antitrust laws and has filed a lawsuit seeking an injunction against it in order to prevent further violations.
The CEO of Epic Games, Tim Sweeney, informed the X social media platform that "Epic Games will go to trial against Google Play alone" in a post on the platform.
As a result of the lawsuit, Epic and Match have accused Google Play of maintaining an unlawful monopoly in the distribution of Android apps.
Several companies are accusing Google of "extorting billions in monopoly profits from multiple markets and suppressing innovation and choice due to its monopoly position."
As a result of the allegations Google Play denied any wrongdoing on its part, and said that the allegations stemmed from "the fiction that Google does not compete with Apple in the app store".
Separately, Google has been accused of antitrust violations by the U.S. and many states over its advertising technology business and its dominance in the web search industry in other U.S. courts.
How to open Google Play account?
On your android device go to your ​Settings​, scroll down to ​Accounts and tap ​Add Account​, the plus icon, in the top right corner. 2. Scroll down and tap on the Google icon and then again on​ Create A New Account​. 3.
SEE ALSO:
An iPhone Battery Lawsuit Can Be Filed Against Apple By a London Tribunal