With 1 Billion Members, LinkedIn Adds AI Features For Job Seekers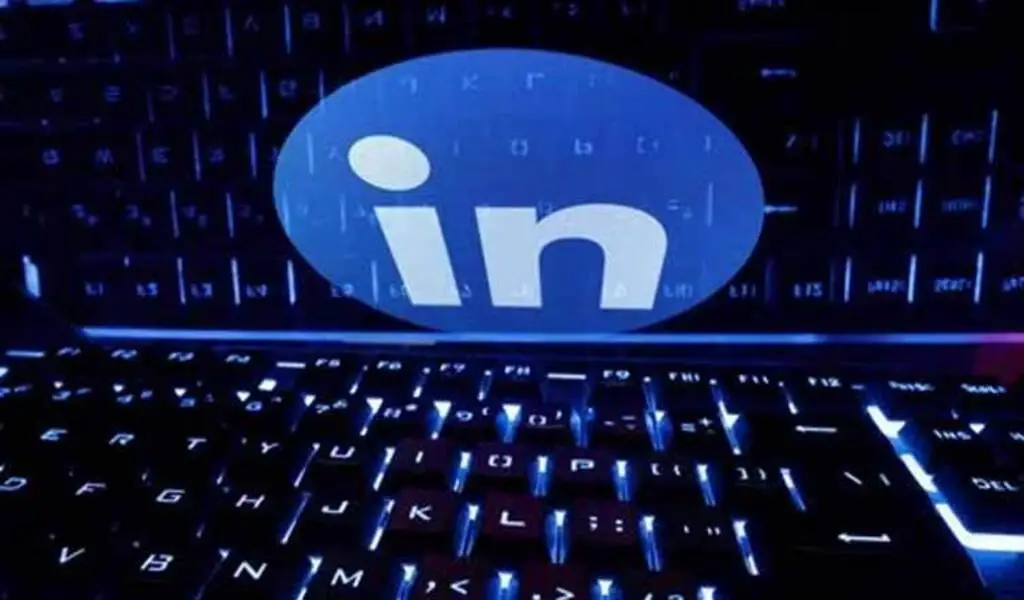 (CTN News) – On Wednesday, LinkedIn, Microsoft's (MSFT.O) social network geared towards businesses, announced that it now had over 1 billion members and would be adding more artificial intelligence features for its paid users in the near future.
With LinkedIn crossing the billion-user mark, the company – in which members put together a resume-like profile that highlights their education, work experience, and professional skills – is now among the top-tier social media networks that include rivals such as Meta Platforms (META.O).
Recently, the company has reported that about 80% of its new members are from countries outside of the United States and that has been the case for the past few months.
You can sign up for a free tier of LinkedIn membership, and you can also sign up for a monthly subscription that starts at $30 per month, in addition to the free tier.
According to the company, users who subscribe to its $40-a-month tier will be able to use the service's new AI features to find out whether they are a good candidate based on the information they provide in their profiles, even if they are skimming through dozens of job postings.
In addition to that, the system will be able to suggest changes to the user's profile in order to make them more competitive when applying for jobs in the future.
Using the LinkedIn tool, users can "go from a position of simply seeing a job and feeling insecure to a position of being able to make tremendous progress, all the way up to the point of having a direct conversation with the employer", according to Tomer Cohen, LinkedIn's chief product officer.
It was also announced on Wednesday that LinkedIn will begin offering a button that will summarize lengthy posts into a few key bullet points tailored for each individual user, such as giving a sales professional a different takeaway from a stock broker, for example.
SEE ALSO:
Google Play And Alphabet Settle Antitrust Claims Before US Trial