Due To High Usage, ChatGPT Temporarily Suspends New Sign-Ups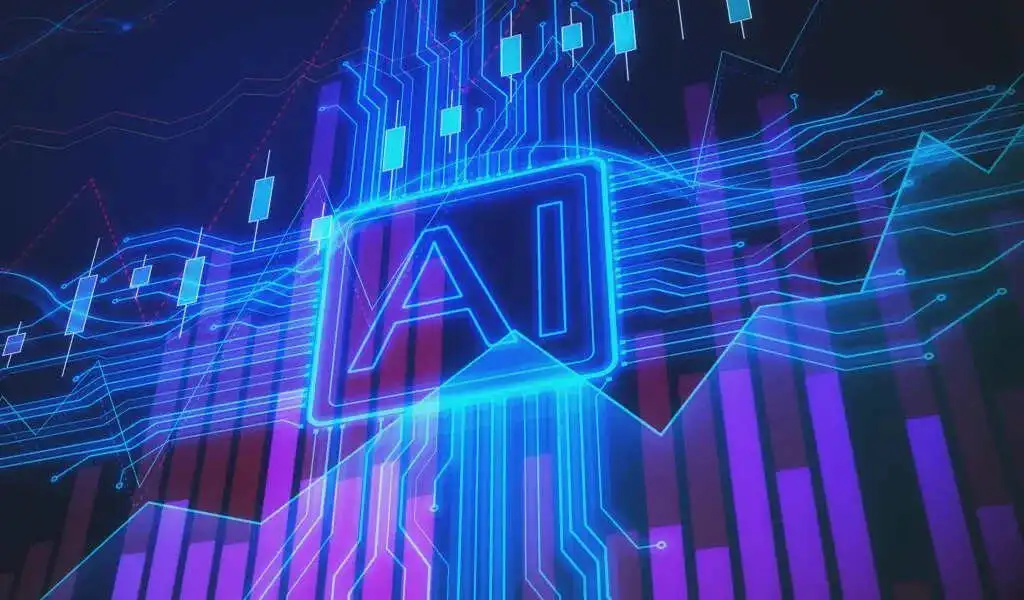 (CTN News) – It has been announced that OpenAI, the company that developed the ChatGPT large language model chatbot, is no longer accepting new sign-ups for Plus, its premium chatbot service. This is a temporary solution to an unexpected surge in usage following OpenAI's recent developer conference, which caused an unexpected surge in usage.
The restriction is currently being lifted and users can sign up to receive notifications once it has been lifted. As a result, OpenAI will no longer accept new Plus sign-ups, according to CEO Sam Altman on X (formerly Twitter), a social media platform.
In addition to a large language model, the ChatGPT Plus chatbot is the premium version of the chatbot. It is available for $20 per month and boasts a number of new features.
It just so happens that one of those Plus features was added to the platform earlier this month as a ChatGPT Plus exclusive. The service is called GPTs, and OpenAI describes it as a "custom version of ChatGPT that you can create for a specific purpose." According to the company, the GPTs service has generated an unexpectedly high amount of demand for the paid service.
There are a lot of expenses associated with OpenAI
It is anticipated that the growth in users will exceed ChatGPT Plus' capacity, and the company wants to ensure that everyone has a positive experience before sign-ups are suspended. Several ChatGPT users reported server problems prior to the pause of sign-ups.
I think OpenAI has found itself in a situation where it needs to raise more funds, but it also cannot support the server load for more paying subscribers due to the lack of available funds.
According to the CEO of ChatGPT, who spoke to the Financial Times (via Forbes) about the company's costs associated with training and operating ChatGPT, the company's operating costs are punishingly high. In order to build out AGI (Artificial General Intelligence) there is a lot of work to do. A lot of computing power must be built out. The training costs are just unbelievable.
According to the CEO of OpenAI, the company needs new investment to continue to grow, and he hoped that Microsoft, a long-term partner of OpenAI, would continue to invest in the company. There has been a $10 billion investment by Microsoft in the ChatGPT development firm so far.
SEE ALSO:
US Judge Rules Social Media Companies Must Face Lawsuits Over Youth Addiction
NBTC Explores Allocating 100MHz in 3500MHz Band for 5G Private Networks to Boost Industry Applications