Novak Djokovic Clinches 7th ATP Finals Title with Ruthless Victory Over Jannik Sinner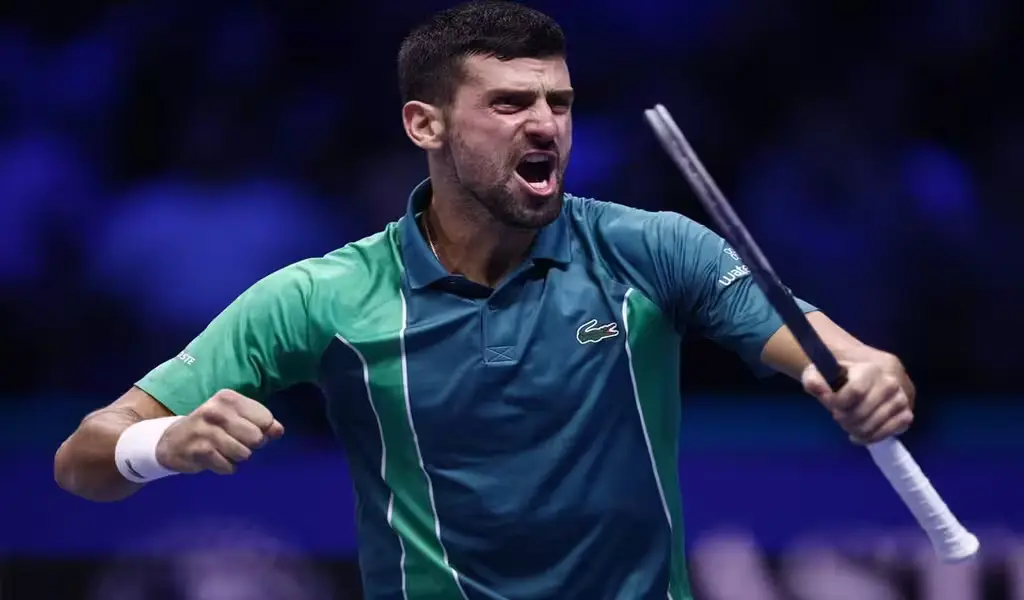 Novak Djokovic reached another landmark in his remarkable career on Sunday, crushing home favourite Jannik Sinner to win the ATP Finals for a record seventh time.
The 36-year-old Serb tasted delicious retribution after losing to Sinner—the home favourite—in the group stage earlier in the week. He won with a magnificent showing, 6-3, 6-3.
The 22-year-old Sinner was hoping to win his first major championship in front of a sold-out audience at Turin's Pala Alpitour, but Novak Djokovic was just too good.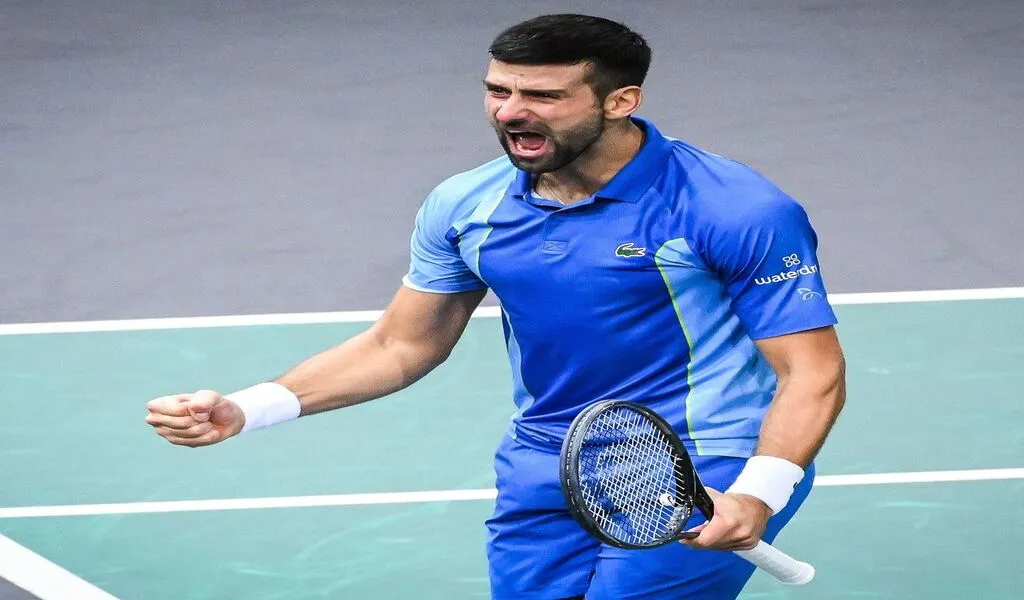 Novak Djokovic Ousts Sinner in a Display of Tennis Brilliance for Historic Title
After breaking Sinner's serve in the fourth game of the first set, the momentum swung heavily in his favor. The world number one dropped just two games while serving in the first set.
The 24-time Grand Slam winner Novak Djokovic was on a 14-point winning streak against a player ranked fourth in the world before a momentary setback by Sinner halted his progress.
Due to Novak Djokovic's unexpected failure to make a straightforward passing shot and Sinner's inability to convert two break points in the sixth game, Sinner narrowly escaped going down two breaks of serve.
Because of a couple slip-ups, Novak Djokovic was unable to convert break points that would have put him up 5-2.
A Sinner double fault terminated the match, and despite the crowd's best efforts, Djokovic advanced toward victory. Djokovic surpasses Roger Federer to become the tournament's all-time leading scorer.
His victory caps up an individual season in which he won three of the four Grand Slam championships and reclaimed the top rank from Carlos Alcaraz. What's more concerning for those chasing him is that he will appear just as dominant as ever heading into 2024.
"This is very special," Djokovic exclaimed on court alongside his children Tara and Stefan.
This has been one of my best seasons ever, and to finish it off against Jannik, who has been absolutely sensational, is unbelievable.
"The way Carlos (Alcaraz) and Jannik have been playing I had to step it up."
After a nail-biting loss to Sinner in a match of the year, Novak Djokovic's spot in Saturday's semi-finals was in question, but he still managed to defeat Spain's Alcaraz. Ironically, Djokovic was saved from elimination at the year-end by Sinner's following victory over Holger Rune.