Kidnap Reports: Liverpool Star's Father Missing In Colombia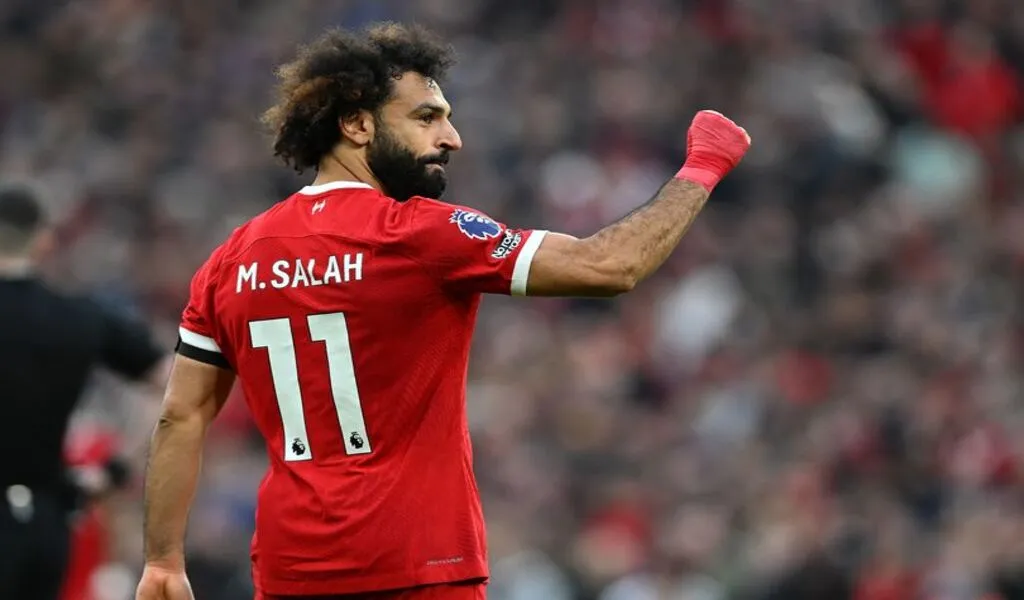 (CTN News) – A whirlwind of speculation around Luis D"az's family has led to Liverpool having to confirm the existence of an "ongoing situation" which involves the forward's mother and father.
In the wake of the incident, it has been confirmed that his mother has been rescued while his father remains unaccounted for.
Díaz was, therefore, not picked for the Liverpool squad for their match against Nottingham Forest, scheduled for Sunday, as a consequence of this injury.
In his pre-match press conference at Anfield, Jürgen Klopp said that the team had to make a late change due to the private situation involving Luis D'az. We are all concerned about the situation and it was a pretty tough night for all of us. " That was the first time I had ever had that experience before.
It was a new experience that I didn't need, but I'm glad I got to experience it."
The Liverpool club had earlier confirmed via a club statement that they were "aware that there is an ongoing situation in Colombia involving the family of Luis D'az".
Moreover, the statement added: "It is our sincere hope that this matter will be resolved in a safe and expeditious manner as soon as possible.". While we await a resolution, we will continue to place an emphasis on the welfare of our players."
A statement was made by the president of Colombia, Gustavo Petro, on the situation: "An operation in Barrancas has resulted in the rescue of Luis DAZ's mother, and we are continuing to search for his father."
There was a statement released by the country's football federation in which it described the kidnapping as regrettable and urged authorities to move quickly to retrieve Díaz's father.
During a press conference, the Colombian Football Federation said that it rejected the difficult security situation that the parents of our player Luis Daz are facing.
As a result of our solidarity with him and his whole family, we would like to urge the relevant authorities to take immediate action so that the situation can be resolved as quickly as possible."
Liverpool signed Díaz from Porto in January 2022 in a deal that could rise to €60m (£49.9m) including add-ons if the club chooses to do so.
In the course of this season, the 26-year-old winger has made 11 appearances for the club, scoring three goals in the process.
The former Liverpool forward did not feature in Liverpool's 5-1 victory over Toulouse in the Europa League on Thursday but had been expected to be available for Forest's visit to Anfield on Saturday.
SEE ALSO:
In The World Cup 2023, India Beat England To Remain Undefeated
In 2023, South Africa Will Win The Rugby World Cup