Chase Master and Classy KL Revive India: Cricaza's Cricket Overview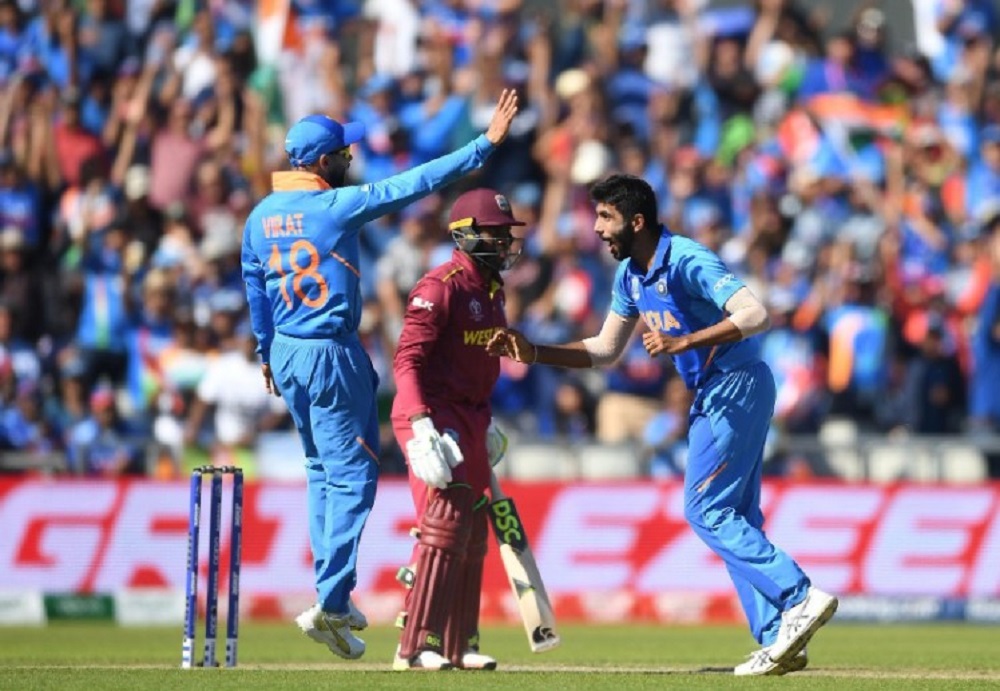 As we all know, the International Cricket Council's Men's One Day International World Cup has started, and each team has played one match so far, with every team giving a splendid performance and making their contribution to the team's scorecard along with players' marvelous individual performances.
You can watch all the highlights of the tournament that have happened till now on India's most trusted and reliable cricket-dedicated platform, Cricaza. It has an exclusive and comprehensive cricket section with all the details of the tournament and all the live updates, like live cricket scores for cricket as well as other sports. You can also use their premium features, like sportsbooks and cricket exchange, to play your favourite team in the tournament and win guaranteed rewards along with a joining bonus.
Other cricket leagues
Coming to the point, India gave an outstanding performance with the ball in the match with Australia, which happened at Chepauk Stadium in Chennai, which is said to be the Chennai Super Kings home ground for the Indian Premier League. On the website we mentioned, you can also get all the live cricket scores of the IPL and other cricket leagues like BBL, PSL, CPL, and many other leagues happening around the globe.
The Indian bowlers made Australia's time hard on the field by taking all of them for just 199 runs, which added to the lowest score list by Australia in the World Cup as they are considered one of the strongest and most successful teams in the World Cup events. But Indian bowlers didn't let any batsman stay for long in the crease and bowled all of them for just 199 runs.
India's best all rounder as of now, Ravindra Jadeja, is outstanding with the ball, and he took three wickets, conceding just twenty eight runs in ten overs with two maiden overs in his complete spell. All the remaining bowlers, Hardik Pandya, Ravichandran Ashwin, and Mohammed Siraj, took one wicket each; another spinner, Kuldeep Yadav, and India's best pacer, Jasprit Bumrah, took two wickets each.
Team India were able to control the Aussies for just 199, and the crowd was pretty confident about Team India winning, and there were roars all over the ground. But, all of a sudden, the whole stadium became silent with the duckouts of both the openers and two down, Rohit Sharma, Ishan Kishan, and Shreyas Iyer.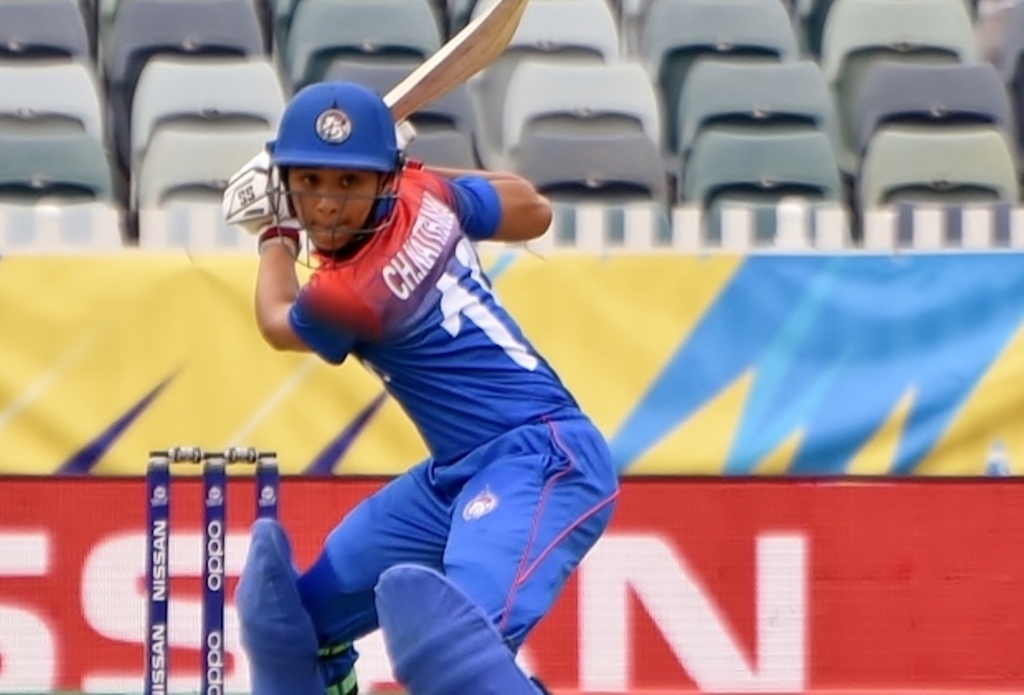 Indian cricket fans
The trio failed to score even a single run with the bat, and India were at 2/3 while KL Rahul joined Virat Kohli, who was already in the crease, and Australia thought it was an easy win until they dropped a catch that was edged to Virat Kohli's bat.
Virat Kohli and KL Rahul both changed the course and played Australian bowlers with exceptional batting, and they both kept the scorecard running by rotating strikes and hitting boundaries at the right time. Both of them gave Team India an easy win by laying a strong foundation with their solid partnership.
However, Kohli was caught out at 85 after playing 116 balls, and at the time he was caught, it was already an easy win for India with KL Rahul in the crease. Hardik played a quick fire innings and took some pace with the bat, and while India needed five, KL Rahul finished the innings with a six, where he missed a well deserved century by just three runs as they already chased the required score and one more extra run with the six by KL Rahul.
He got the player of the match for his incredible batting performance, and every Indian cricket fan feels the middle order is safe with these players in form.
To watch the highlights of the match and get all the expert analysis, you can visit Cricaza, a site that is dedicated to providing all the live cricket updates and also other sports updates. You can get a joining bonus on the sign up and many guaranteed rewards with more than a thousand games to play on Cricaza.