Andrew Symonds: Remembering an Australian cricketing great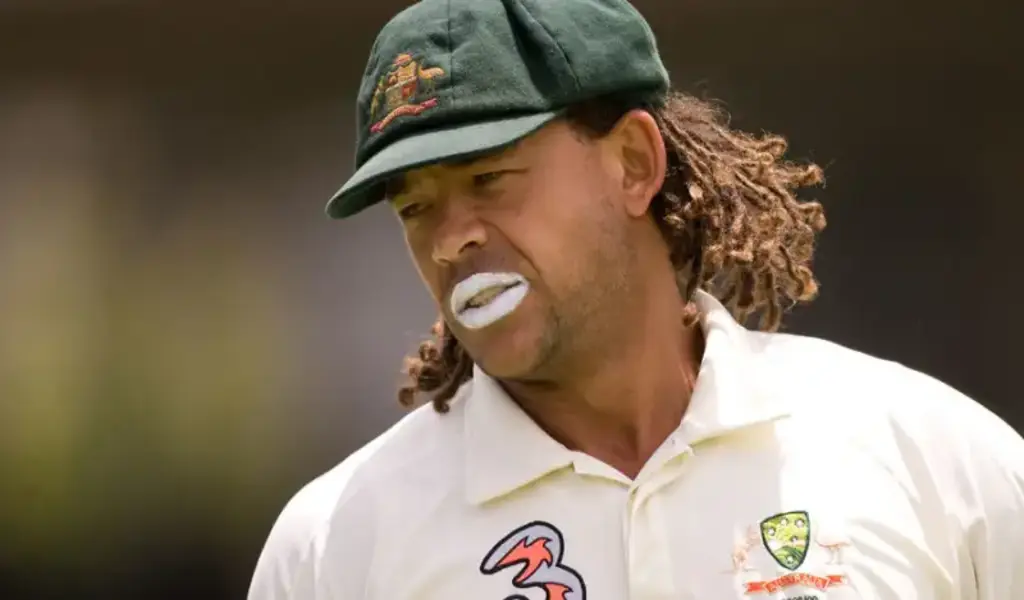 Andrew Symonds was a born entertainer, but at the same time, a reluctant celebrity who never craved the spotlight. He was never afraid to express himself on the field and he usually left everything out there.
A swashbuckling all-rounder, Andrew Symonds was very fluid with the bat, but he also knew how to get wickets as a bowler at ODI level. His style was mesmerising and when in full flow, he was a joy to watch.
But the Australian cricketing community were left saddened last weekend after Andrew Symonds died following a car crash. It was another piece of devastating news to hit Australia following the recent passing away of another legend – Shane Warne.
Andrew Symonds had an enviable record at ODI level and he was a key part of the successful World Cup-winning campaigns of 2003 and 2007. During the Aussies' unbeaten run at the two 50-over World Cups, Symonds played 18 matches and he averaged more than 100 with the bat from 13 innings.
He was one of those players that had great tactical nous and he was able to display patience and pick off the bowlers by grabbing a quick single here or there.
However, Symonds' first love was fishing and he is part of an Australia-wide campaign entitled "Fishing for Rods", as Symonds' nickname was Rod.
There was a time when Symonds was even prepared to take a 20% pay cut from his Cricket Australia during his career, so he could be afforded more time to go fishing.
The tributes have been pouring in from all those closely connected to Symonds, including his former team-mate Justin Langer, who Symonds played with at Test level.
Speaking about the impact that Symonds had on him, Langer said: "It's been a tough time. He [Symonds] was one of the first guys I coached. To lose a larger than life character is quite distressing for everyone.
"He was a legend of the game, we loved him very much, he lit up the room and lived life to the fullest."
During the early 2000s, Australia was an indomitable force on the ODI scene, but they currently sit on top of the pile when it comes to Test cricket. Nevertheless, Australia's fortunes on the pitch have been closely followed throughout the years by those living in the country, but there are also plenty of reputable bookmakers dishing up cricket lines for bettors to explore. For example, the Unibet popularity in Australia can be measured by the fact that you can find some intriguing player props for any given ODI series, such as 'First player to score a Century' or whether a bowler will pick up five or more wickets in an innings.
Andrew Symonds left an indelible mark on the game and he was one of those good-natured souls that will be fondly remembered. His death triggered an incredible number of tributes. This is a sad time for all those involved in Australia, both from a cricketing perspective, as well as for those away from the game. He has left behind a strong legacy and he will never be forgotten by the fans.
People Also Read:
Slovakia Captain Marek Hamšík Retires From International Football
Manchester City Win Premier League Title After Epic Fightback On Final Day
Champions League Final 2022: Real Madrid vs Liverpool – Previous Meetings
FIFA World Cup Referees Will Be Women For The First Time