2024 Paris Olympics Ticket Sales Off To A Slow Start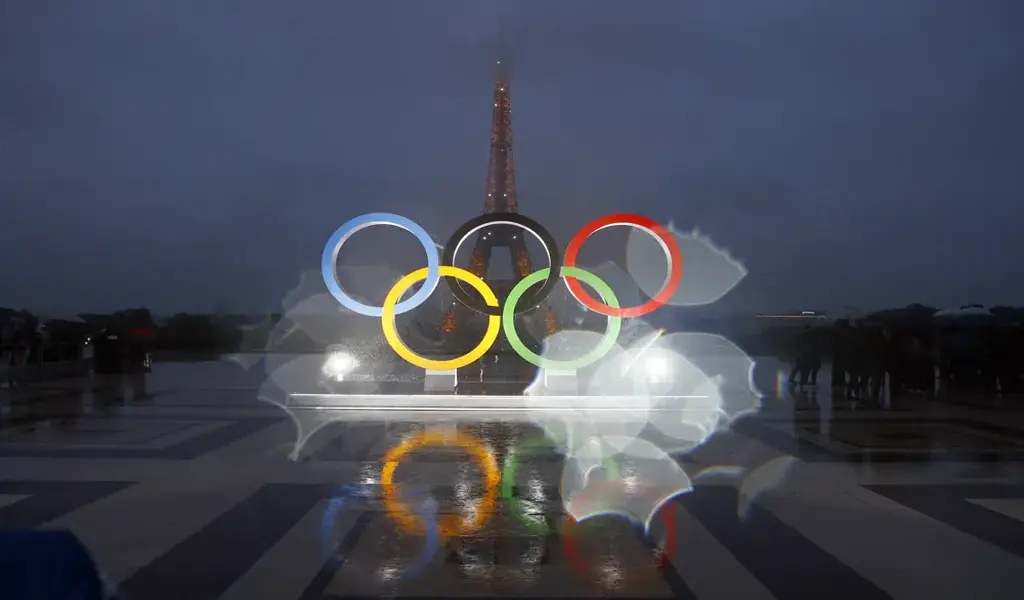 (CTN NEWS) – Paris Olympics – The online ticketing platform for the 2016 Olympics in Paris was designed to revolutionize the ticketing industry and draw sizable crowds to stadiums and arenas for as little as $26.
This was a commitment made by the event's planners to guarantee "egalitarian" event access.
As a result of the only remaining events costing at least 200 euros ($212) each and selling out within 48 hours of the sale's opening.
Many of the "lucky" winners who were able to purchase the first 3 million tickets (out of a total of 10 million) during the first month of sales are now feeling frustrated, angry, and cheated.
However, many buyers pay thousands of dollars because the ticketing structure necessitates purchasing packages for various sports.
Most events had already sold out, and tickets were unreasonably expensive until English teacher Amélie Beney and her 9-year-old son won the lottery last week to get entry to the Olympic ticket office.
Beney would have to buy at least two tickets to two other events in addition to the 50 euros ($53) soccer game tickets.
Tickets cost somewhere between €150 ($160) and €230 ($244) for basketball or handball, €690 ($732) for a qualifying event in track and field, and more.
Who can travel at such a cost? Questioned Beney. "I can't."
Beney was shocked since she had planned to treat her kid to something special for his tenth birthday in recognition of his desire to go to the national Olympics.
The upcoming Paris Olympics' organizers claim to be aware of the intense ticket demand.
"I was fervently hoping to secure Olympic tickets. And here in our city, I wanted him to have that experience," Beney said. After a while, I lost faith in the prices and the system. Ridiculous."
Your name must be drawn out of a hat to receive tickets for the opening round. Since February 13, winners who have been notified via email have had 48 hours to buy three to thirty tickets to at least three of the 32 events for which tickets are available.
Sales of first-round tickets expire on March 15.
According to the upcoming Paris Olympics organizers, only a small portion of those who wish to attend will be able to do so, especially at a reasonable price, due to the enormous demand for tickets.
Michael Aloisio, the deputy general manager of the Paris Olympics, said, "We know that people are going to be disappointed, and we know that we don't have tickets for everyone.
On the other hand, we anticipate the impending release of additional selling phases, each of which will feature a larger number of available tickets.
Aloisio claims that ticket sales partly make up the revenue Paris organizers need to pay for the Olympics.
Our problem was to avoid letting this target conflict with our desire to make these Games accessible, according to Aloisio.
Fans in France and worldwide reacted enthusiastically to news that 1 million tickets would cost 24 euros ($26) and over 4 million would cost less than 50 euros ($53).
In the first few days of the lottery, they were immediately sold out, leaving the "fortunate" people picked later with expensive tickets to a small number of events.
Only one million of the ten million tickets sold, according to Aloisio, cost more than 200 euros ($212).
"These tickets balance the scales and make other tickets more affordable," he said.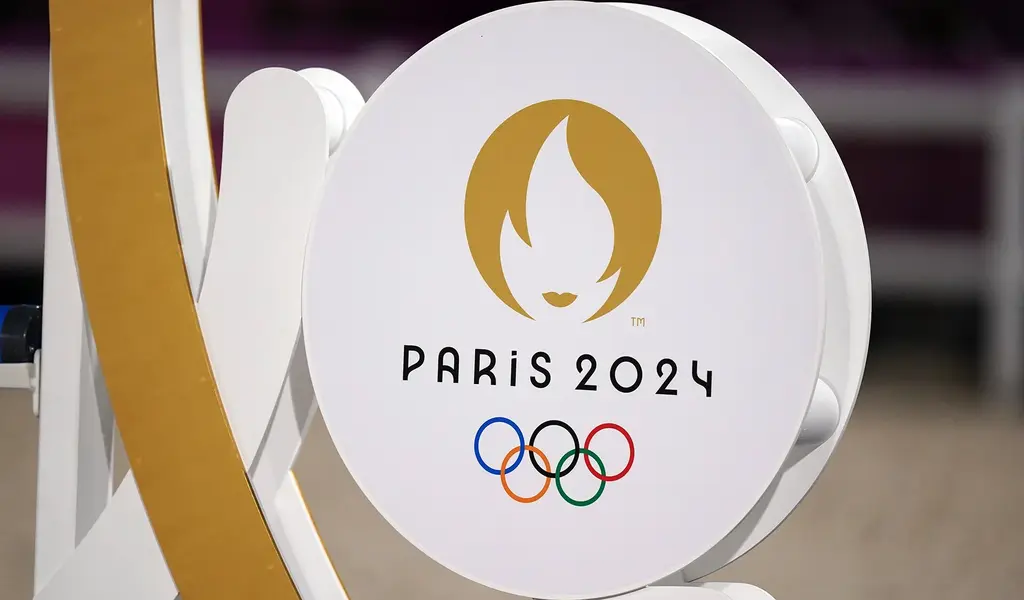 When it came time to seek tickets to the events she was most interested in viewing, American "Olympics super fan" Robin Allison Davis, 38, said she wasn't anticipating finding a decent deal (gymnastics, swimming, and track and field).
She was prepared to spend 260 euros in Paris ($276) for a ticket to a two-hour gymnastics qualifying event, but she became upset when the online box office seemed to have changed into a virtual casino.
"I knew it would be expensive, but why is the system deceiving me into purchasing pricey sports tickets when it was supposed to give me the option and choice to create my Olympic package? Davis stated
, "I don't want to see if I can get pricey tickets for an event I want to attend. "The entire ticket bundle scheme is a fraud."
Davis has worked as a freelance journalist stationed in Paris for the past six and a half years. She didn't buy any tickets for the first draw, but she's going all out for the second draw in May.
Aloisio, a committee member, defended the ticket bundle program because the Paris organizers sought to pique interest in other sports.
Although there may not have been as much interest in certain sports, Aloisio thinks including ticket packages for water polo, hockey, and 7-a-side rugby will boost ticket sales.
The website will provide 10 million Olympic tickets and 3.4 million Paralympic tickets. There will be a second round of ticket sales on May 11, where anyone can buy tickets. March 15 is the cutoff date for entering the drawing.
Before the end of the year, the last phase, when all tickets will be sold, will start.
RELATED CTN NEWS:
Malaysia Floods Leave 4 Dead And 40,000 Displaced