China To Train Foreign Astronauts For Space Station Missions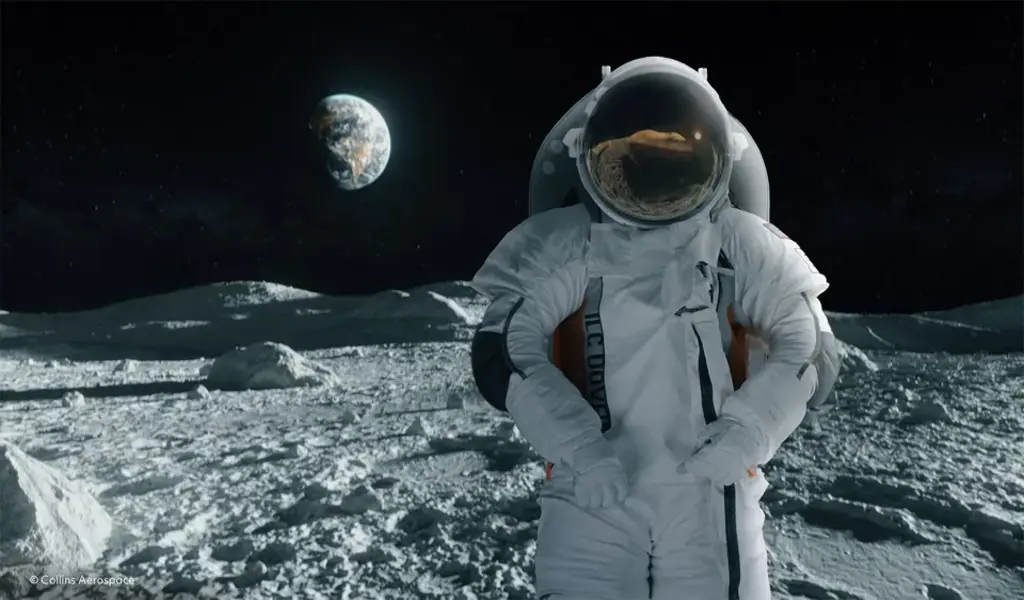 (CTN NEWS) – BEIJING – According to China, training for missions to its recently finished orbiting space station will soon start for foreign astronauts.
The Chinese space program is assuming a new diplomatic and political function, much like the United States and the former Soviet Union did with theirs.
After years of serving as a source of national pride and a symbol of technological achievement.
According to Chen Shanguang, a program representative, several nations have requested transportation to the Tiangong station in an interview with the state-run CCTV that aired on Saturday.
Chinese Language Required Or Not?
According to Chen, deputy chief planner of China's manned space programs,
"we will soon start choosing candidates from those nations for joint flights to our space station, and they will be able to work with our astronauts to carry out scientific tasks in space."
Chen's comments were reprinted late Monday by the official China Daily newspaper.
Before being transported to China for intense training on operating China's Shenzhou spaceships and living and working aboard the station, candidates will first go through a selection process, according to Chen.
Because they will be traveling aboard a Chinese space station, he added, "We also hope that the international applicants can learn a little bit about Chinese culture."
Although experts contacted by China Daily stated they anticipated Chinese as the station's working language, Chen did not specify if knowledge of the language would be required.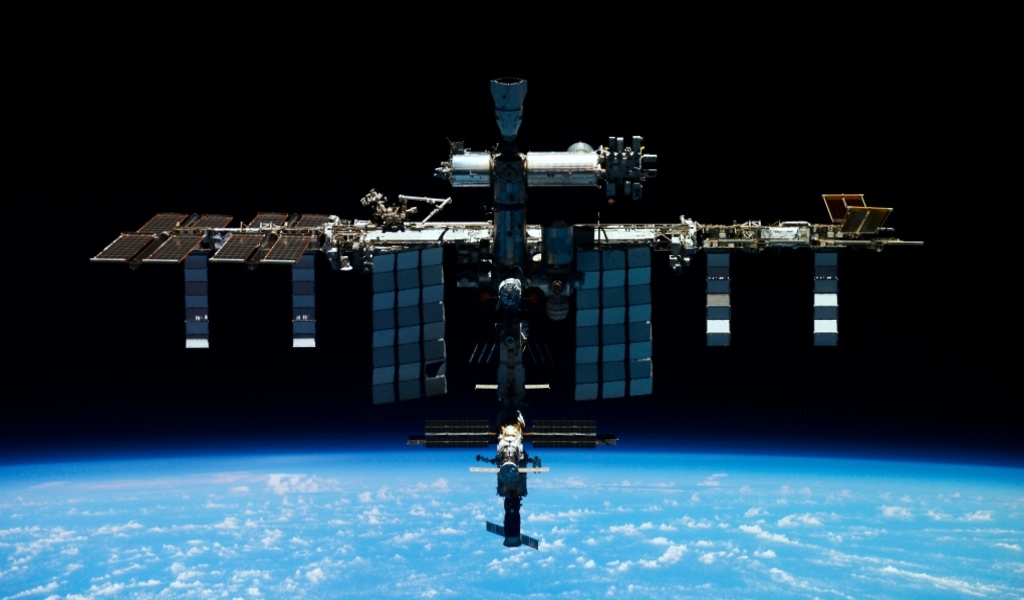 China's Collaborations With ESA
With the addition of the third of three modules centered on the Tianhe dwelling and command module, China finished Tiangong in November.
Following its exclusion from the International Space Station, China constructed its station largely due to U.S. concerns regarding China's space programs' close ties to the People's Liberation Army, the military wing of the country's ruling Communist Party.
China has collaborated on space programs with the European Space Agency and other countries, although NASA is legally prohibited from engaging in most engagements with the Chinese program.
The International Space Station, according to ESA Director General Josef Aschbacher, is the organization's top priority, and,
"We have neither the budgetary nor political greenlight nor intention to engage in a second space station, i.e., participating in the Chinese Space Station."
Tiangong weighs around 66 tonnes compared to the ISS's 465 tonnes. Although it has room for six astronauts, only three travel on each six-month mission.
Tiangong, with a lifespan of 10 to 15 years, may one day be the sole space station still in operation if the ISS retires as anticipated at the end of the decade.
After the former Soviet Union and the United States, China became the third government to launch an astronaut into orbit in 2003.
The nation has also succeeded with uncrewed missions: Its Chang'e 5 spacecraft will return lunar materials to Earth in December 2020 for the first time since the 1970s, and another Chinese rover is looking for signs of life on Mars.
China's Yutu-2 rover was the first to investigate the little-explored far side of the moon.
There are also plans for a crewed moon mission in the future.
RELATED CTN NEWS:
Chilean Circus Fights Discrimination Against LGBTQ People For 54 Years