Trump's 3rd Indictment: Update On The January 6th Case Involving Donald Trump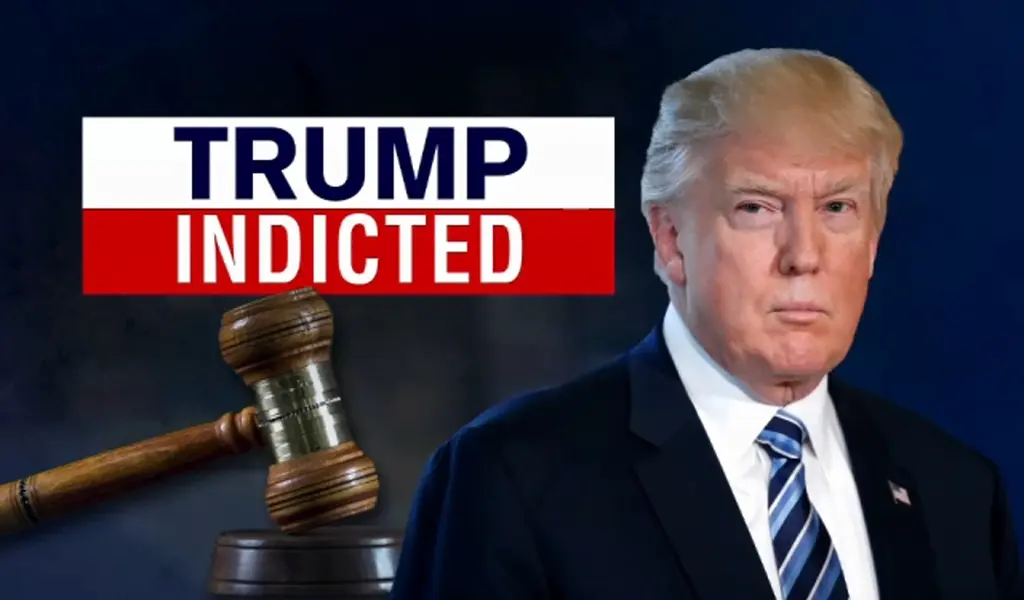 (CTN NEWS) – Former President Donald Trump, who is facing three indictments, has encountered a new development in his legal proceedings.
Federal Judge Tanya Chutkan, who is overseeing his case related to the 2020 election results, has instructed Trump's legal team to appear in court regarding the sharing and presentation of evidence.
This directive comes after a joint court session where Trump's attorneys and members of US Special Counsel Jack Smith's office debated the scheduling of the proceedings.
Judge Chutkan has scheduled the hearing for Friday at 10am ET, promptly following the discussions over the proceedings' timeline.
The disagreement over the hearing date reflects Trump's defense team's efforts to potentially slow down or delay the legal process, a strategy that has been a recurring theme in his legal battles.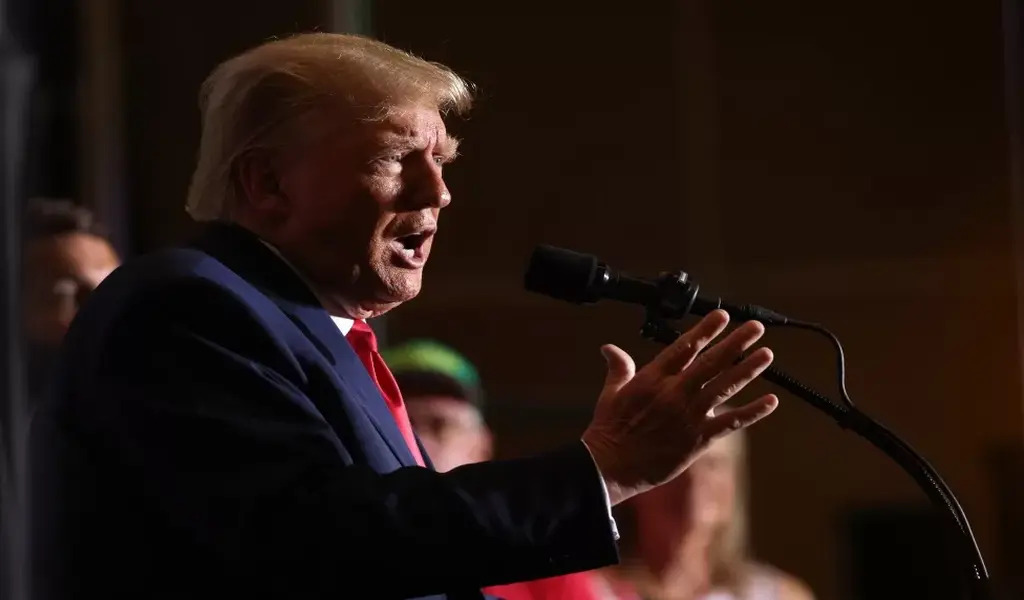 Friday Hearing Set in Trump's Case as Judge Weighs Protective Order Amidst First Amendment Debate
In a previous development, prosecutors had indicated their availability for the entire week, while Trump's attorneys had requested a postponement until the following week. However, Chutkan's decision to set the hearing for Friday suggests a desire to expedite the process.
The hearing on Friday follows a recent opposition from Trump's defense team to a request from prosecutors for Judge Chutkan to impose a protective order.
This order would prevent the public sharing of confidential evidence by Trump, a measure intended to avoid any potential witness intimidation.
Trump's defense argued that such limitations would infringe upon his right to free speech, as protected by the First Amendment of the US Constitution.
Interestingly, Trump himself is not expected to be physically present in the courtroom on Friday, as Judge Chutkan has waived his appearance.
This departure from typical legal proceedings highlights the intricate nature of this case and the various logistical challenges involved.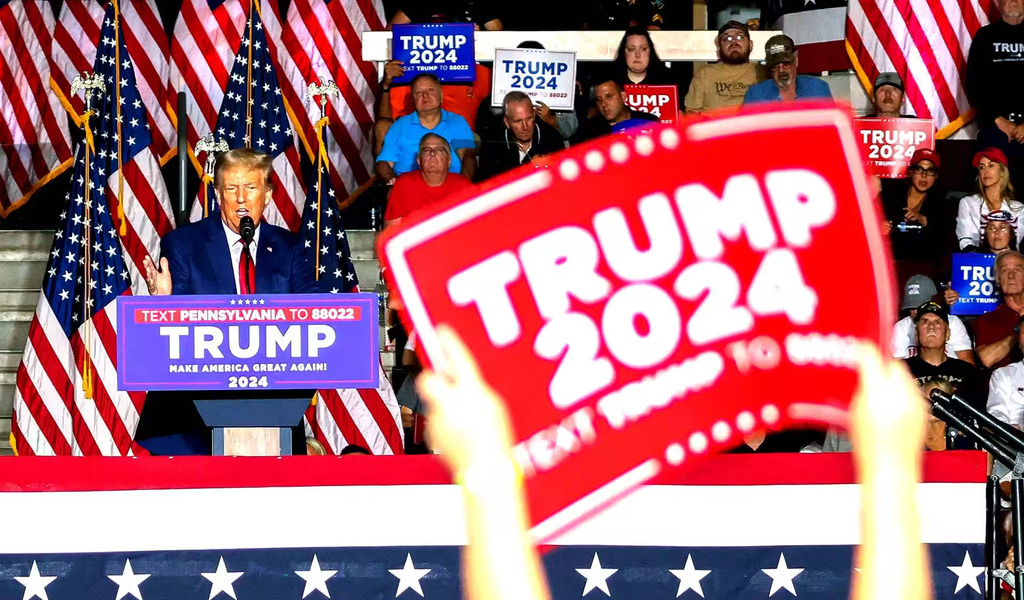 Trump's Legal Battles Span Jurisdictions and Charges, Prompting High-Stakes Arraignment and Hearing
Furthermore, this recent episode underscores the complexities Trump's legal team faces as they represent him in multiple federal criminal cases.
These cases, brought by Jack Smith's office, are being pursued in two different jurisdictions: one in Washington, DC, and the other in southern Florida.
The charges against Trump range from retaining classified documents after his presidency to obstructing government efforts to retrieve the records.
One of Trump's lawyers, Todd Blanche, is due to appear in federal court in Florida for arraignment following a new indictment that has added more criminal counts to Trump's charges.
Additionally, in a joint filing in Washington, Trump's legal team has expressed his desire for both Todd Blanche and his other attorney, John Lauro, to be present for the upcoming hearing before Judge Chutkan.
The unfolding legal saga continues to capture attention, both for its legal implications and its broader significance.
RELATED CTN NEWS:
Thailand's King's Estranged Second Son Returns After 27 Years Amidst Succession Speculations
Ohio Voters Reject Issue 1: Proposed Constitutional Change Faces Setback
Italian Banking Stocks Tumble As Government Approves 40% Windfall Tax For 2023