Trump's 45-Page Indictment: The Unseen Consequences Of Trump's Actions In The Capitol Attack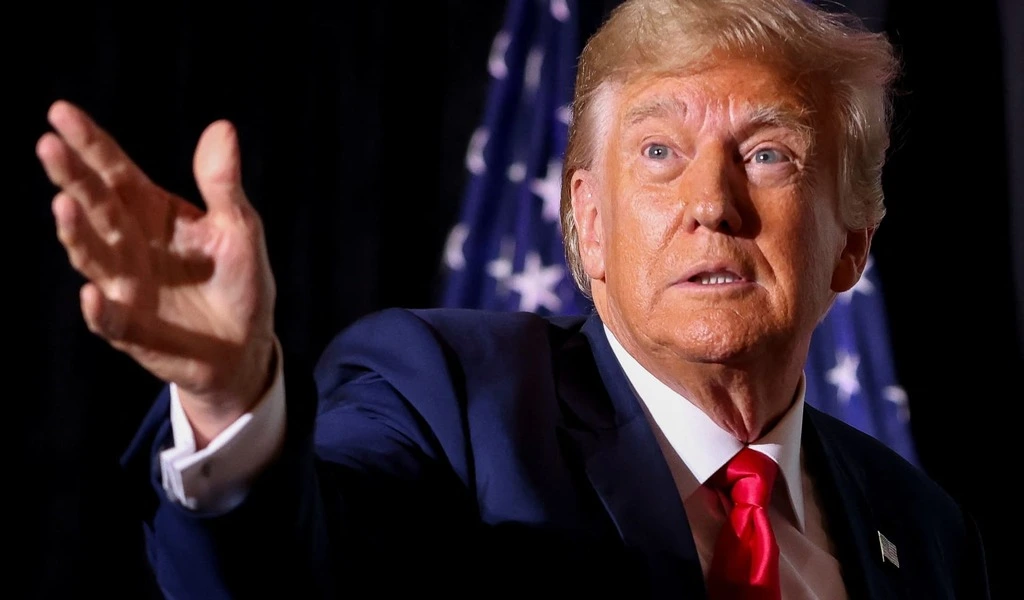 Donald Trump: In the aftermath of the January 6th capitol attack, special counsel Jack Smith addressed the public, denouncing the event as "fuelled by lies."
The intricate 45-page indictment echoed this theme of deceit, emphasizing the prevalence of "prolific lies about election fraud," with the defendant fully aware of their falsehood.
As this trial unfolds, the uncertainty looms over the possibility of a conviction, as legal experts remain divided on the strength of the case. Nevertheless, these charges against Donald Trump represent the gravest and potentially most consequential he has faced yet.
Their significance stems partly from their connection to his time as the president, making them especially impactful.
The New York case, initiated in March, centers on allegations of business fraud to conceal hush money paid to Stormy Daniels, a porn star, before Trump assumed office.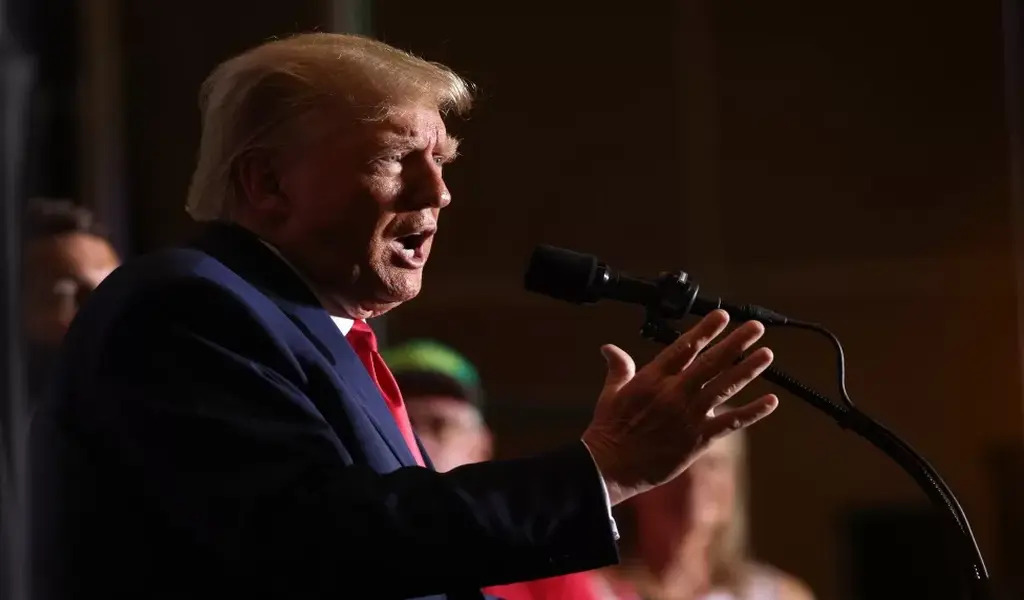 Trump's Federal Case: Allegations of Conspiracy and Impact on American Democracy
On the other hand, the federal case revolves around classified documents retained by Trump at his Mar-a-Lago residence after leaving the presidency.
The latest charges, however, shift focus to Trump's alleged conspiracy to overturn the 2020 election results while still serving as the president. The indictment accuses him of consistently deceiving the American people during his tenure.
Notably, this indictment outlines a real-world impact that sets it apart from previous cases.
The violence witnessed at the US Capitol in January 2021, though not directly linked to incitement by Mr. Trump according to the prosecutor, underlines the consequences of his actions.
Some US commentators believe that these charges carry more significance beyond the legal aspect. They perceive Trump's conduct as a threat to the fundamental principles that underpin the nation's core values.
The prospect of a president accused of plotting to retain power through deception and intimidation, potentially leading to violence, poses an unprecedented challenge to American democracy.
Trump's Ongoing Trial and the Unprecedented Challenge of Re-Election Amidst Prosecution
Amidst all this, the faith of Trump's supporters remains unshaken, firmly believing that he rightfully won the election but was cheated out of office.
The upcoming trial will put this belief to the test, as detailed evidence of Trump's awareness of the lack of electoral fraud emerges, despite being repeatedly informed by his inner circle of his loss.
The timing of the trial adds another layer of complexity. With a speedy trial pursued by Jack Smith, it could coincide with the next presidential election. Remarkably, Trump remains a clear frontrunner in the Republican party's race for the presidential candidate position.
Thus, a diverse spectrum of voters, including Trump's devoted base, moderate Republicans, independents, and pivotal swing voters, will confront detailed allegations of his "dishonesty, fraud, and deceit" while simultaneously being urged to re-elect him.
To describe these events involving Trump as merely "unprecedented" might seem cliché, yet no other word captures the extraordinary situation of a presidential candidate running for re-election amidst an ongoing prosecution for attempts to undermine the previous election's results.
RELATED CTN NEWS:
Supermoon Spectacle: Two Full Moons In August For Sky Gazers – How To Observe The Supermoon?
Indonesia Unveils Pioneering State-Backed Cryptocurrency Bourse To Foster Crypto Market Growth
India's IPO Frenzy: Small Firms Steal The Show With Impressive Offerings Upto Sub-$100 Million In 2023