Italian Banking Stocks Tumble As Government Approves 40% Windfall Tax For 2023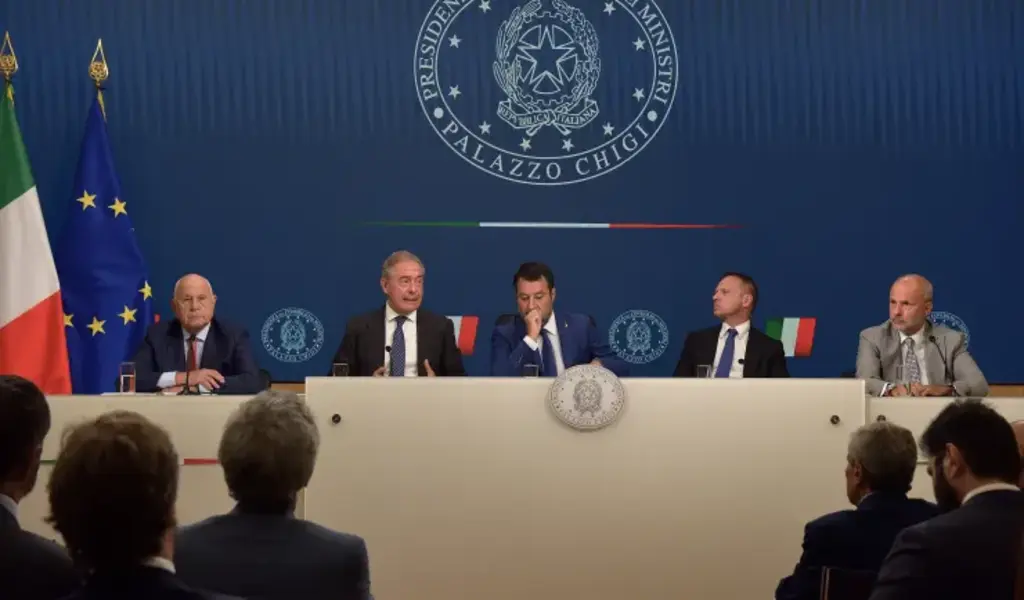 (CTN NEWS) – Italian banking shares experienced a significant decline on Tuesday morning following the approval of a 40% windfall tax by Italy's cabinet on lenders' excessive profits for the year 2023.
By 12:43 a.m. in Rome, BPER Banca's shares had dropped by over 9%, while Intesa Sanpaolo and Finecobank saw decreases of more than 8%. Banco BPM's shares experienced a decline of over 7%, and UniCredit's shares fell by 6%.
The impact extended beyond Italy, as Commerzbank in Germany witnessed a decrease of approximately 3.2%, and Deutsche Bank's shares were trading 2% lower.
Italian Deputy Prime Minister Matteo Salvini stated in a press conference on Monday that the 40% tax on banks' additional profits resulting from higher interest rates, which could amount to several billion euros, would be utilized to reduce taxes and provide financial assistance to mortgage holders.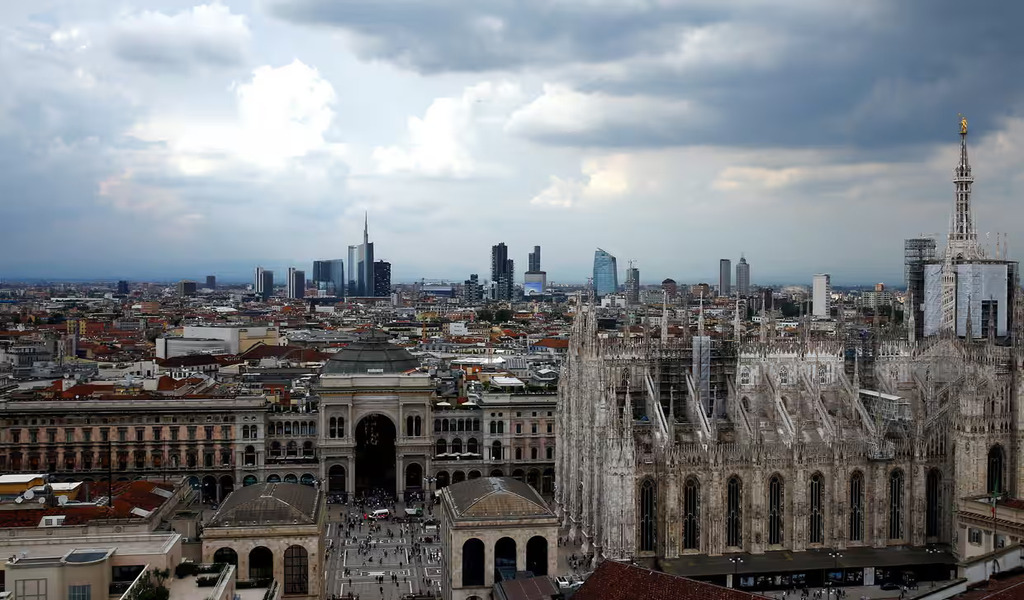 Salvini highlighted, "Examining the profits of banks during the first half of 2023, which were also influenced by the European Central Bank's rate hikes, it becomes evident that we are not dealing with just a few million euros, but rather potentially billions."
He further emphasized, "If indeed the burden of increased borrowing costs for households and businesses has risen and doubled, this increase has not been equally reflected in the benefits provided to current account holders."
Projected Impact of Windfall Tax on Banks' Profits: Citi Analysts Assess Detrimental Effects and Potential Ramifications
According to analysts at Citi, the one-time tax is projected to amount to approximately 19% of banks' net profits for the year. This estimation is based on currently available data.
"We view this tax as significantly detrimental to banks, considering its impact on both capital and profits, as well as the effect it will have on the cost of equity for bank shares.
The newly calculated impact is also greater than our previous simulation conducted in April," remarked Azzurra Guelfi, Citi Equity Research Analyst, in a note issued on Tuesday.
The tax will be applicable to "excess" net interest income (NII) in both 2022 and 2023 resulting from heightened interest rates.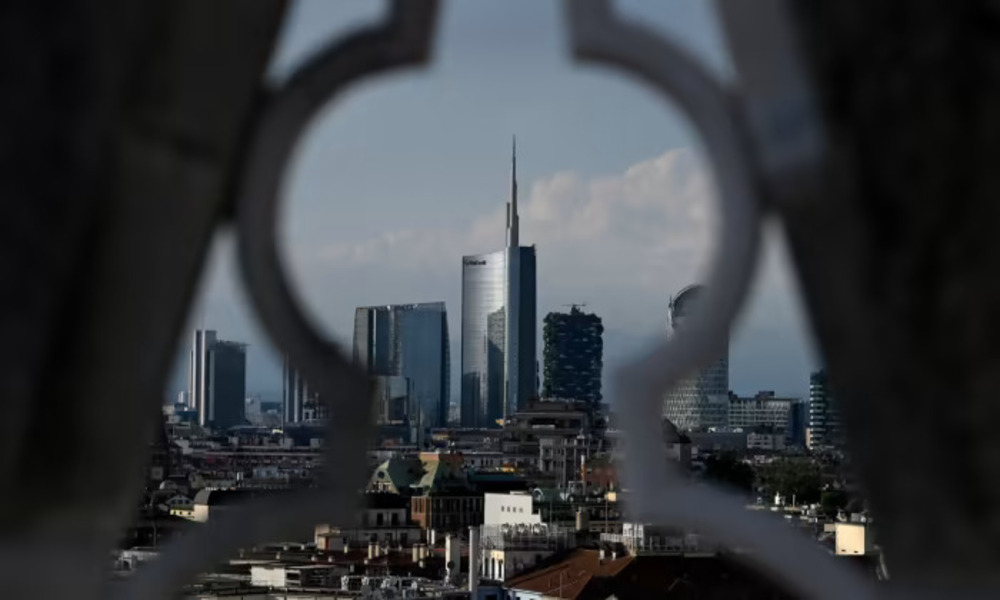 It will be levied on NII that surpasses a year-on-year growth of 3% in 2022 compared to 2021 levels, and exceeds a year-on-year growth of 6% in 2023 compared to 2022. Banks will be obligated to settle the tax within six months after the conclusion of the fiscal year.
"The implementation of this tax, which was previously discussed and subsequently put on hold, might prompt Italian banks to increase the cost of their deposits in an effort to mitigate the additional profit.
This development follows a recent round of financial results where each bank elevated its 2023 NII guidance, assuming a growth deceleration in the second half of the year (due to the increase in deposit beta, even though it is projected to be below the earlier guidance)," Citi explained.
The scope of the tax's application remains unclear, particularly whether it will solely pertain to domestic NII (our simulation is based on this assumption), which could have a more substantial impact on UCI compared to its peers due to its international franchise.
RELATED CTN NEWS:
FDA Approval: First-Ever Pill To Combat Postpartum Depression Receives Federal Nod
Pakistan Ex-PM Imran Khan Arrested After Conviction In Toshakhana Case: Faces Three-Year Jail Term
Iraq Welcomes Pakistani Pilgrims: Visa Fees Waived, E-Visa Facility Offered To Strengthen Ties