Thailand's King's Estranged Second Son Returns After 27 Years Amidst Succession Speculations
(CTN NEWS) – In a surprising turn of events, Vacharaesorn Vivacharawongse, the estranged second oldest son of Thailand's King Maha Vajiralongkorn, has embarked on an unexpected journey back to his homeland after an absence of nearly three decades.
This unexpected return has caught many within the kingdom off guard, leaving them intrigued and curious about the circumstances that led to his visit.
Having spent the past 27 years residing and working in the United States, Vacharaesorn, now 42 years old, set foot in Bangkok once again, evoking a sense of nostalgia and anticipation.
His presence in the country took on a touching significance as he paid a visit to a daycare center that caters to underprivileged children.
Surrounded by reporters at the Foundation for Slum Child Care, he expressed his delight at being back in Thailand, emphasizing the warm reception he had received.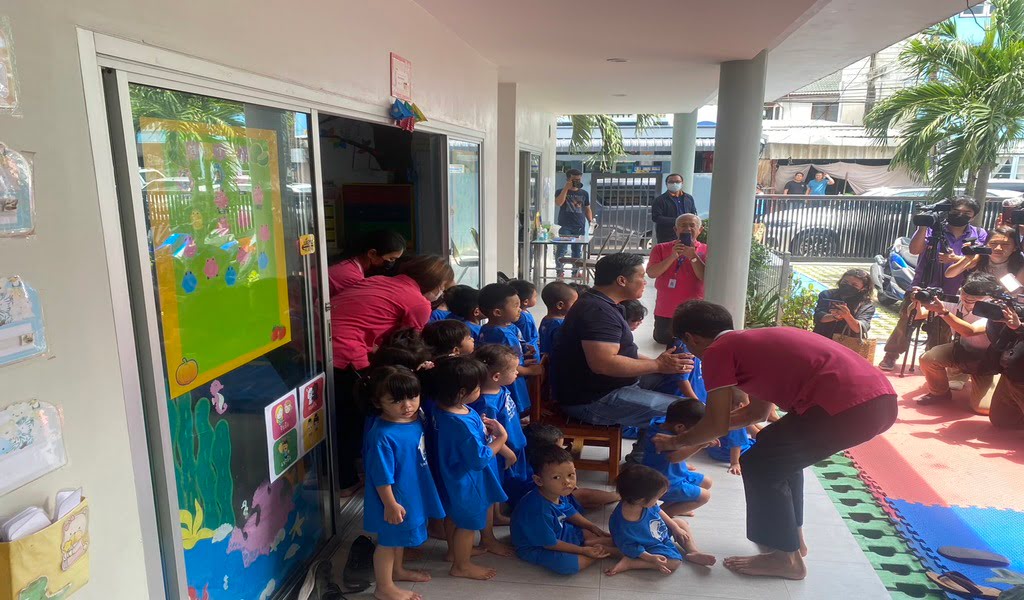 Vacharaesorn's Complex Homecoming: Navigating Royal Family Dynamics Amidst Silence and Concerns
Vacharaesorn's familial background adds a layer of complexity to his story. He is the second son of King Vajiralongkorn, aged 71, and his second wife, Yuvadhida Polpraserth.
The couple's marriage, which took place in 1994, eventually ended in divorce, contributing to a fracture within the family.
Following the separation, Vacharaesorn, his mother, and his siblings found themselves estranged from the royal circle, a situation further compounded by his lack of a formal royal title.
Despite the significance of his return and the intrigue surrounding it, the Royal Palace has chosen to remain silent, refraining from sharing any official information or public commentary regarding Vacharaesorn's unexpected visit.
This homecoming transpires during a challenging period for the royal family, marked by Princess Bajrakitiyabha, the eldest child of the King, facing health issues.
In December, the 44-year-old Princess was hospitalized after collapsing due to a heart problem, rendering her unconscious and prompting concerns about her well-being.
As Vacharaesorn's visit unfolds against this backdrop of familial complexities and concerns, it serves as a reminder of the intricate tapestry that weaves through the lives of those within the royal family, capturing the attention and curiosity of the Thai populace and beyond.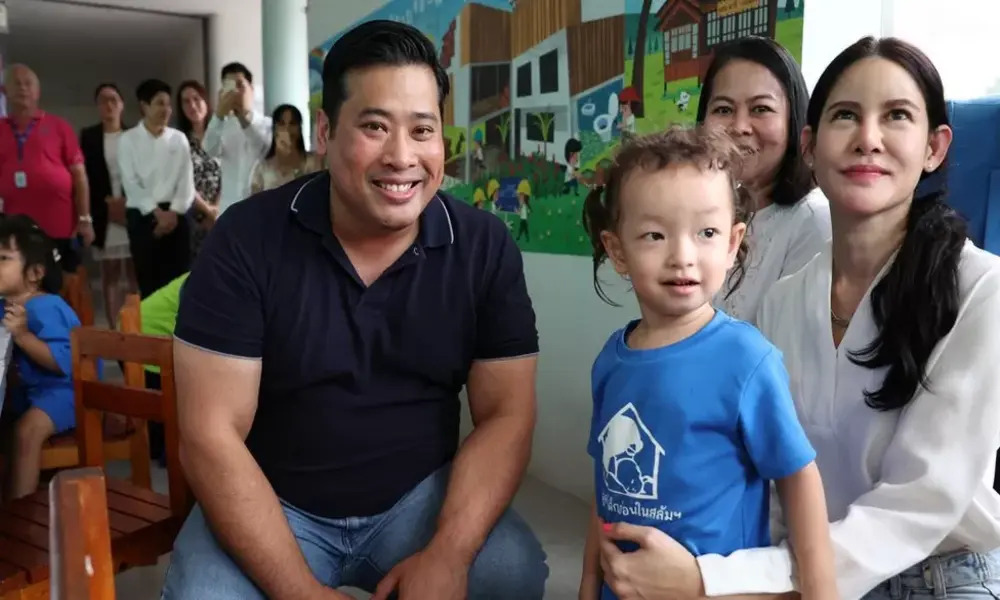 Royal Family Dynamics: Uncertain Succession Amid Health Challenges and Historical Significance
In a statement released in January, the palace detailed that Bajrakitiyabha encountered a severe heart arrhythmia stemming from inflammation triggered by a mycoplasma infection.
Medical professionals have been employing a comprehensive support system to sustain her heart, lung, and kidney functions, underscoring the critical nature of her condition and the efforts being made to stabilize her health.
The issue of succession remains uncertain, with no distinct heir apparent currently identified within the royal lineage.
Vajiralongkorn, who entered the world in 1952, assumed the throne in 2016 subsequent to the passing of his father, King Bhumibol Adulyadej, a revered monarch who held sway for an impressive seven decades.
The King's marital history has been multifaceted, involving four unions. His initial marriage was to Soamsawali Kitiyakara in 1977, followed by Yuvadhida 17 years later.
In 2001, he entered into matrimony with Srirasmi Suwadee. Most notably, he wedded Queen Suthida in 2019, a former general and deputy commander of the King's Royal Guard Command, their union occurring mere days ahead of his coronation.
As the palace navigates these complex matters of health and succession, the royal family's narrative continues to evolve against a backdrop of historical significance and contemporary considerations.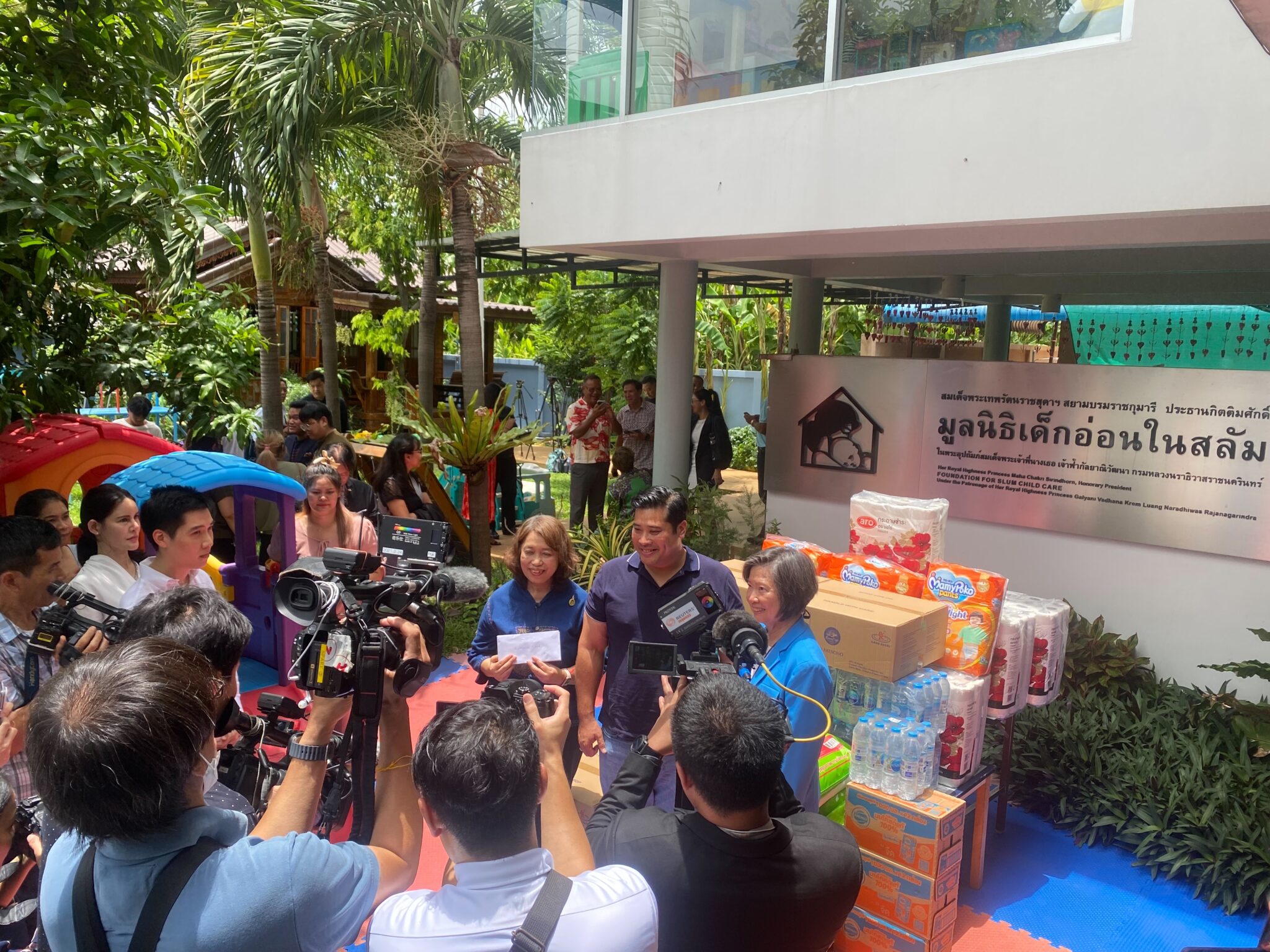 Royal Family Dynamics: Unveiling Relationships and Surprises in Thailand
He is a father to seven children from his marriages – comprising two daughters and five sons – with only one among them officially holding the title of prince.
Following a period of estrangement, Vacharaesorn's sister, Princess Sirivannavari, was eventually welcomed back to Thailand. She has since pursued a career as a fashion designer and equestrian.
Notably, she has frequently appeared alongside the King and Queen in public. In the midst of the extensive anti-government protests in 2020, she conveyed to CNN that Thailand remains a peaceful nation, emphasizing their affection for the Thai people.
The unexpected return of the King's son has elicited surprise throughout Thailand. A photograph of Vacharaesorn traveling in a tuk-tuk around Bangkok garnered over 40,000 views on his Facebook page.
Additionally, a widely circulated video depicted his apparent arrival at Bangkok's primary Suvarnabhumi Airport.
RELATED CTN NEWS:
Ohio Voters Reject Issue 1: Proposed Constitutional Change Faces Setback
Italian Banking Stocks Tumble As Government Approves 40% Windfall Tax For 2023
FDA Approval: First-Ever Pill To Combat Postpartum Depression Receives Federal Nod