FDA Approval: First-Ever Pill To Combat Postpartum Depression Receives Federal Nod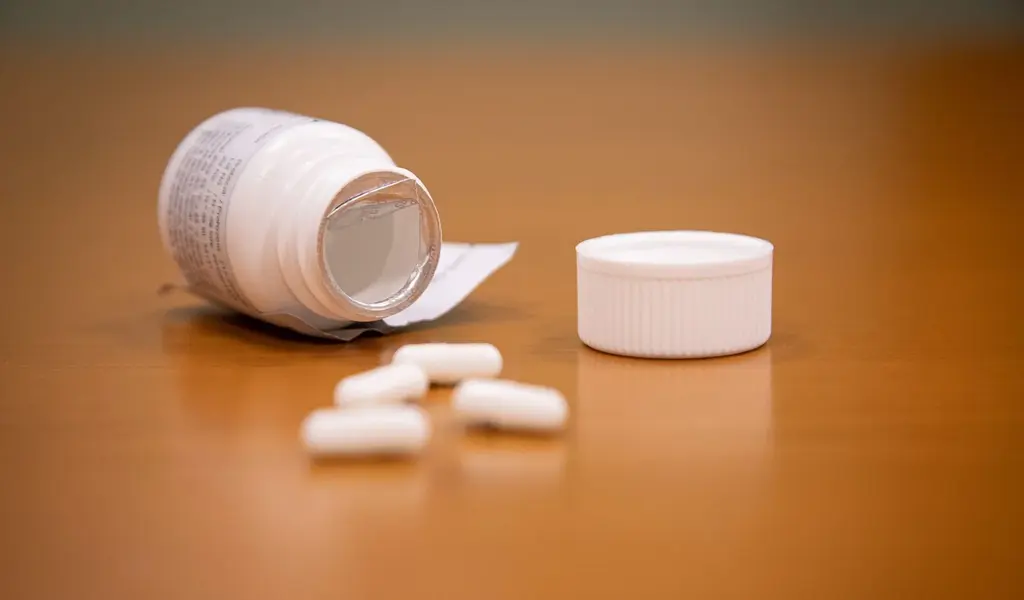 Postpartum Depression: Health authorities at the federal level have granted their approval for the inaugural pill designed specifically to address severe depression following childbirth, a condition that impacts a significant number of new mothers in the United States annually.
On Friday, the Food and Drug Administration (FDA) provided its endorsement for the medication named Zurzuvae, aimed at adults dealing with intense depression linked to pregnancy or childbirth. This oral pill is intended for a once-daily consumption over a two-week period.
Dr. Tiffany Farchione, the FDA's Director of Psychiatric Medications, remarked, "The availability of an oral medication will offer a valuable choice for numerous women contending with intense emotions, including those that may pose a risk to their well-being."
Postpartum depression affects an estimated 400,000 individuals each year, and while it sometimes resolves on its own within a couple of weeks, its effects can persist for several months or even years.
Conventional treatments involve therapy or antidepressants, which often require weeks to exhibit their effects and do not provide relief to everyone.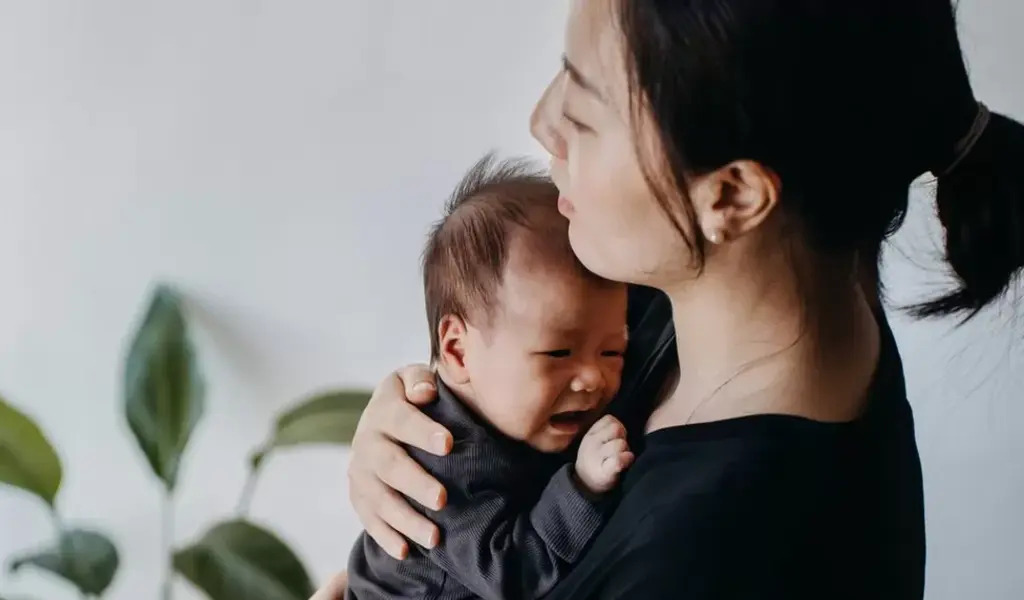 Breakthrough Pill for Postpartum Depression: Sage Therapeutics' Zurzuvae Garners FDA Approval and Positive Clinical Results
The recently developed pill originates from Sage Therapeutics, a company which also produces a comparable infused medication administered intravenously over three days within a medical facility.
While the FDA sanctioned this particular drug in 2019, its utilization remains limited due to its hefty price tag of $34,000 and the intricate administration logistics associated with it.
The FDA's approval of the pill is grounded in two research studies conducted by the company.
These studies demonstrated that women who took Zurzuvae exhibited fewer indications of depression over a span of four to six weeks, in contrast to those who were administered a placebo.
The advantages, assessed through a psychiatric assessment, became apparent for a substantial number of patients within just three days.
Sahar McMahon, 39, encountered depression for the first time subsequent to the birth of her second daughter in late 2021.
Recognizing her declining desire to spend time with her children, she consented to participate in a study involving the medication, known by its chemical name zuranolone.
"I strategically timed my pregnancies; I had a clear desire for those children, but the thought of engaging with them didn't appeal to me," stated McMahon, a resident of New York City.
She observed a swift enhancement in her mood and perspective shortly after initiating the course of the initial pills.
"It was a rapid transformation, with me waking up and gradually rediscovering my true self," she remarked.
According to Dr. Kimberly Yonkers from Yale University, the impact of Zurzuvae is notably potent, and it is probable that the medication will be recommended for women who have not experienced positive outcomes with traditional antidepressants.
Dr. Yonkers was not involved in the drug's testing phase.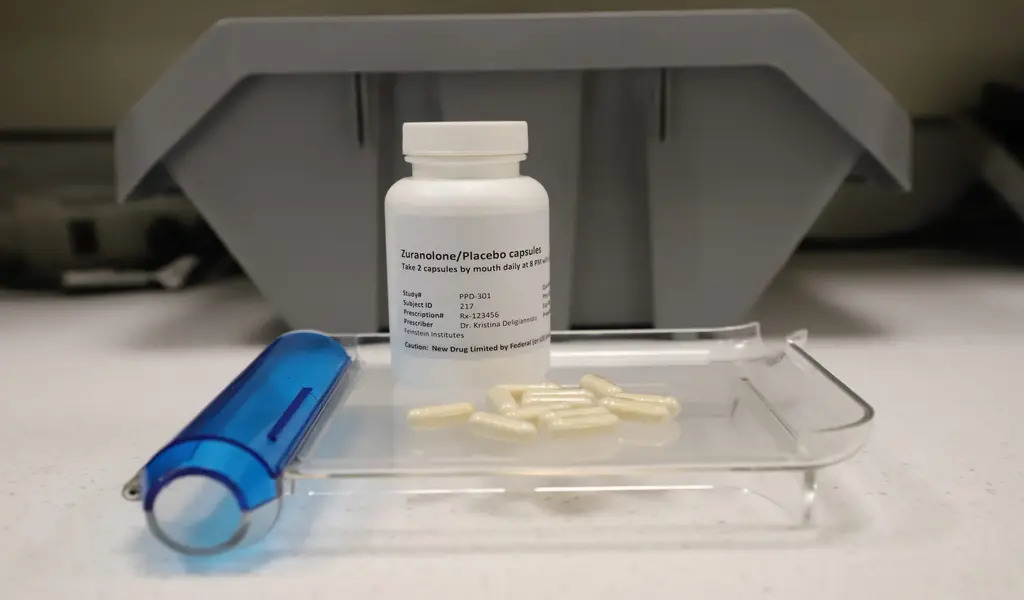 Examining Further Data and Considerations Surrounding New Postpartum Depression Pill
Nevertheless, she expressed the view that the FDA should have stipulated additional follow-up data from Sage to assess the longer-term outcomes for women beyond the initial months.
"The challenge lies in the uncertainty surrounding the post-45-day period," noted Yonkers, a psychiatric specialist in the domain of postpartum depression. "It's possible that individuals have recovered, but it's also plausible that relapses could occur."
Sage has not yet disclosed the pricing strategy for the pill, and Yonkers emphasized that this aspect will significantly influence the extent of its prescription and usage.
The side effects associated with the new medication are less severe compared to the intravenous version, encompassing mild sensations of drowsiness and dizziness. The drug was jointly developed in collaboration with Biogen, a pharmaceutical company based in Massachusetts.
Both the oral pill and intravenous (IV) variants replicate a derivative of progesterone, a naturally present female hormone crucial for sustaining a pregnancy. The levels of this hormone can sharply decline following childbirth.
Sage's medications belong to a burgeoning category of drugs referred to as neurosteroids.
These compounds activate a distinct neural pathway compared to conventional antidepressants, which focus on serotonin, a neurotransmitter associated with mood and emotional states.
RELATED CTN NEWS:
Iraq Welcomes Pakistani Pilgrims: Visa Fees Waived, E-Visa Facility Offered To Strengthen Ties
Pakistan Ex-PM Imran Khan Arrested After Conviction In Toshakhana Case: Faces Three-Year Jail Term
Shocking Case: Accused Zuberi Charged With Kidnapping And Holding Victim In Cinderblock Cell