UN Head Says Human Survival Depends On Proper Water Management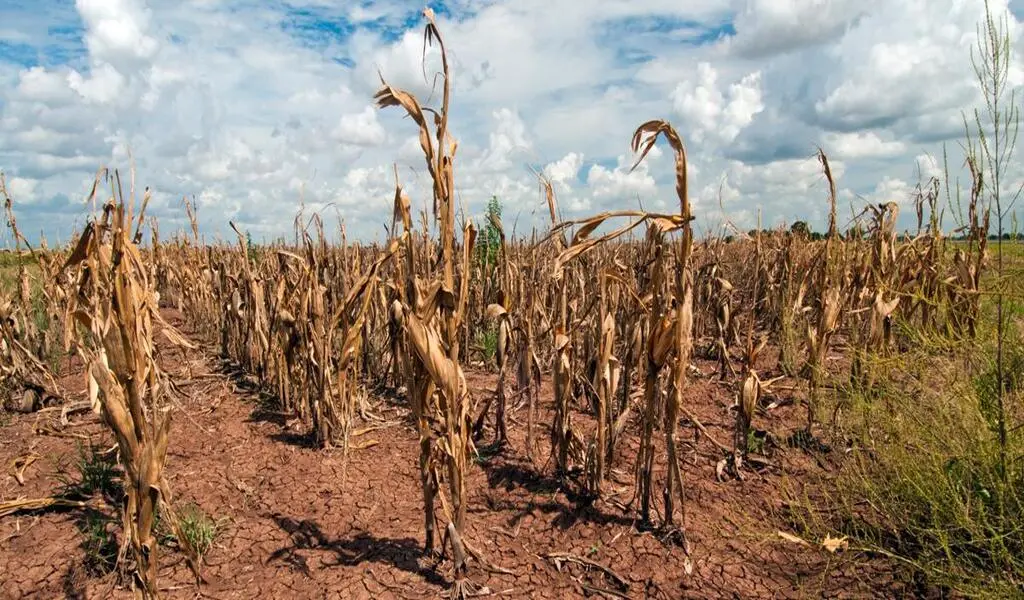 (CTN NEWS) – According to UN. Secretary-General Antonio Guterres, how individuals handle water will determine the survival of humanity.
The conference on worldwide water resources, which lasted three days, saw developing nations appeal for assistance with enhanced sanitation and cleaner drinking water, highlighting the critical significance of the matter.
Humanity's Future Depends On Right Water Management
Guterres stated in his concluding statement that the future of humanity rests on finding a new direction to ensure sustainable water management and preservation.
According to him, the global political agenda should prioritize water, which entails utilizing it rationally for agriculture and implementing more assertive measures against climate change.
On the verge of the conference, the U.N. World Water Development Report has revealed that 2 billion people, which is equivalent to 26% of the global population, are deprived of safe drinking water, and 3.6 billion, which amounts to 46%, do not have access to fundamental sanitation.
According to U.N. studies, almost half of the world's population will face severe water scarcity by 2030.
Although there were many promises made during the conference regarding the improvement of water supplies, there were not as many specific commitments that would lead to better living conditions for the average person.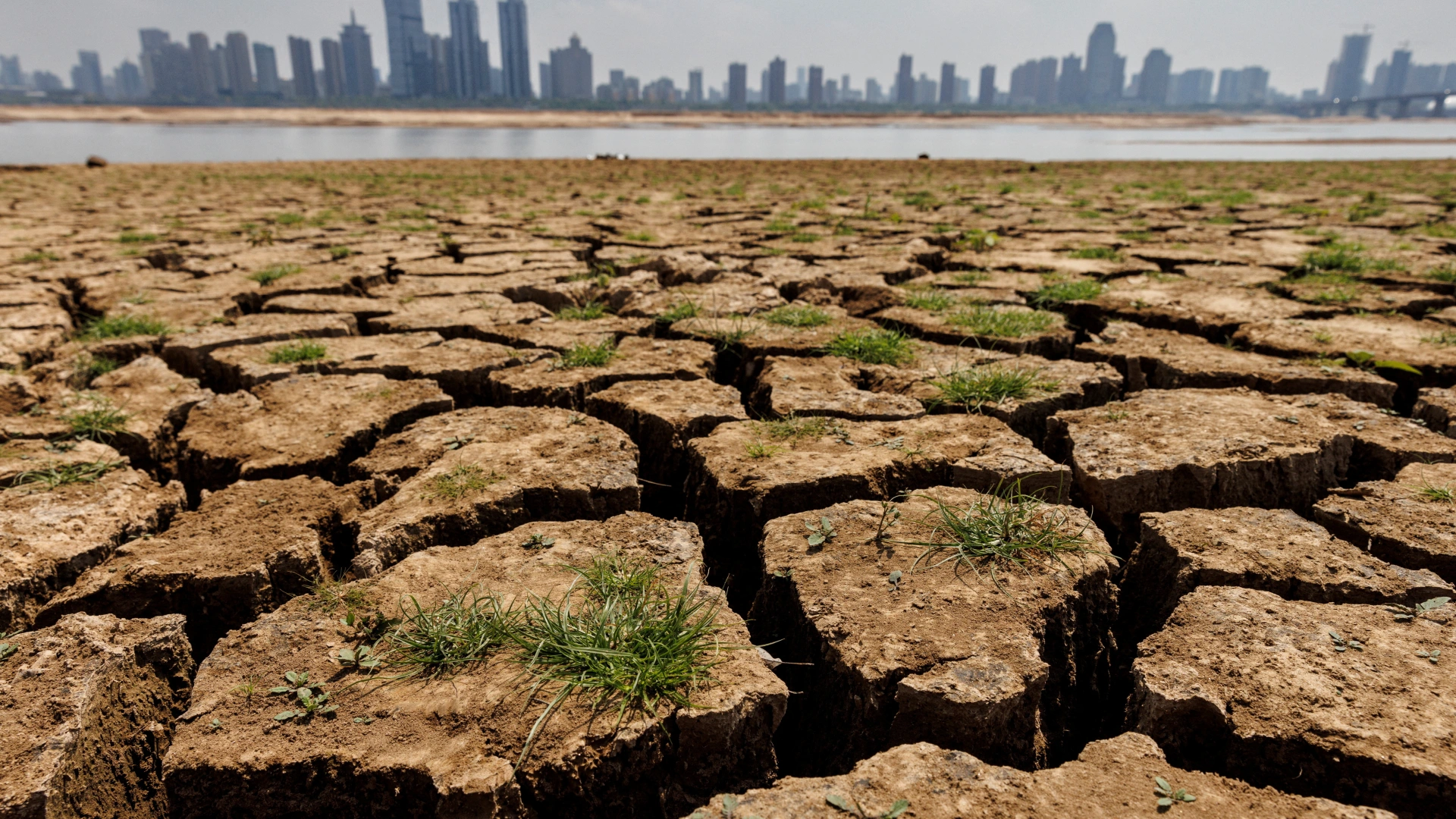 Water-Stressed States, Especially Those In Developing Countries, Dominated The Conference
Lina Taing, a senior researcher at United Nations University, stated that our policies are beautiful and ambitious but somehow impractical.
According to Taing, the efforts to provide people with clean water and sanitation are significantly inadequate. She stated that the current approach is entirely misguided.
Taing urged the world to quadruple its actions in order to tackle the issue efficiently.
During the conference, countries facing water scarcity, especially those in the developing world, raised their concerns to U.N. members, emphasizing the importance of international assistance in supplying safe drinking water and sanitation facilities to their citizens.
Teburoro Tito, the U.N. representative of Kiribati, a small island nation with a population of fewer than 200,000 people in the middle of the Pacific, stated that tackling water issues and climate change concurrently is challenging.
This is especially true given Kiribati's limited resources. He also mentioned that the nation is not adequately equipped to handle natural disasters.
RELATED CTN NEWS:
Grindr, LGBTQ+ Dating App, Issues Warning For Egyptian Users
North Korea Stated Its Cruise Missile To Be Part Of Nuclear Attack Simulations
Abortion Laws In Thailand: Current Regulations And Social Context