Grindr, LGBTQ+ Dating App, Issues Warning For Egyptian Users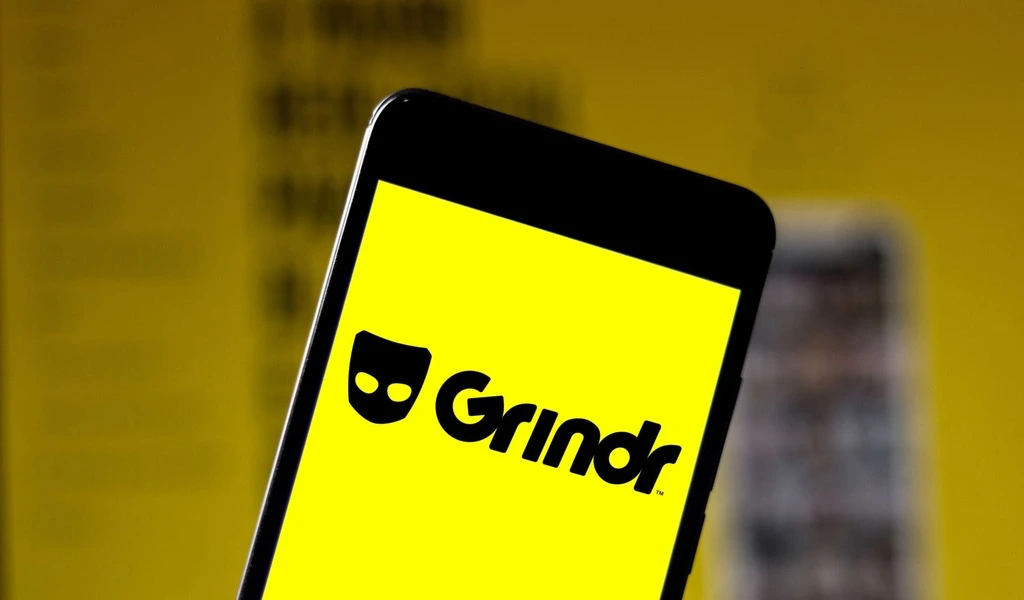 (CTN NEWS) – On Friday, an acclaimed social networking app for the gay community informed its users in Egypt that law enforcement officials are disguising themselves as members of the LGBTQ+ community to target them.
Upon opening the app, Egyptian users will be presented with a warning message in both Arabic and English.
User Warning:
It has come to our attention that the Egyptian police are actively apprehending individuals who identify as gay, bi, or trans on digital platforms.
In their efforts, they resort to using fraudulent accounts and in some cases, even take control of the profiles of real people from the community who have been detained and had their mobile devices confiscated.
"We urge everyone to exercise utmost caution online and offline, even with previously trustworthy accounts."
Despite not being officially outlawed in Egypt, individuals from the LGBTQ+ community are frequently charged with either 'debauchery' or 'violating public morality.'
In 2017, seven people were apprehended merely for holding up a rainbow flag at a music festival. This type of arrest of both homosexual and non-conforming individuals continues to be a pervasive problem.
Grindr's recent precautionary action follows reports from media and human rights organizations about authorities in the area using online platforms to discriminate against the LGBTQ+ community.
However, an Egyptian government media official did not respond immediately when asked to comment on the matter.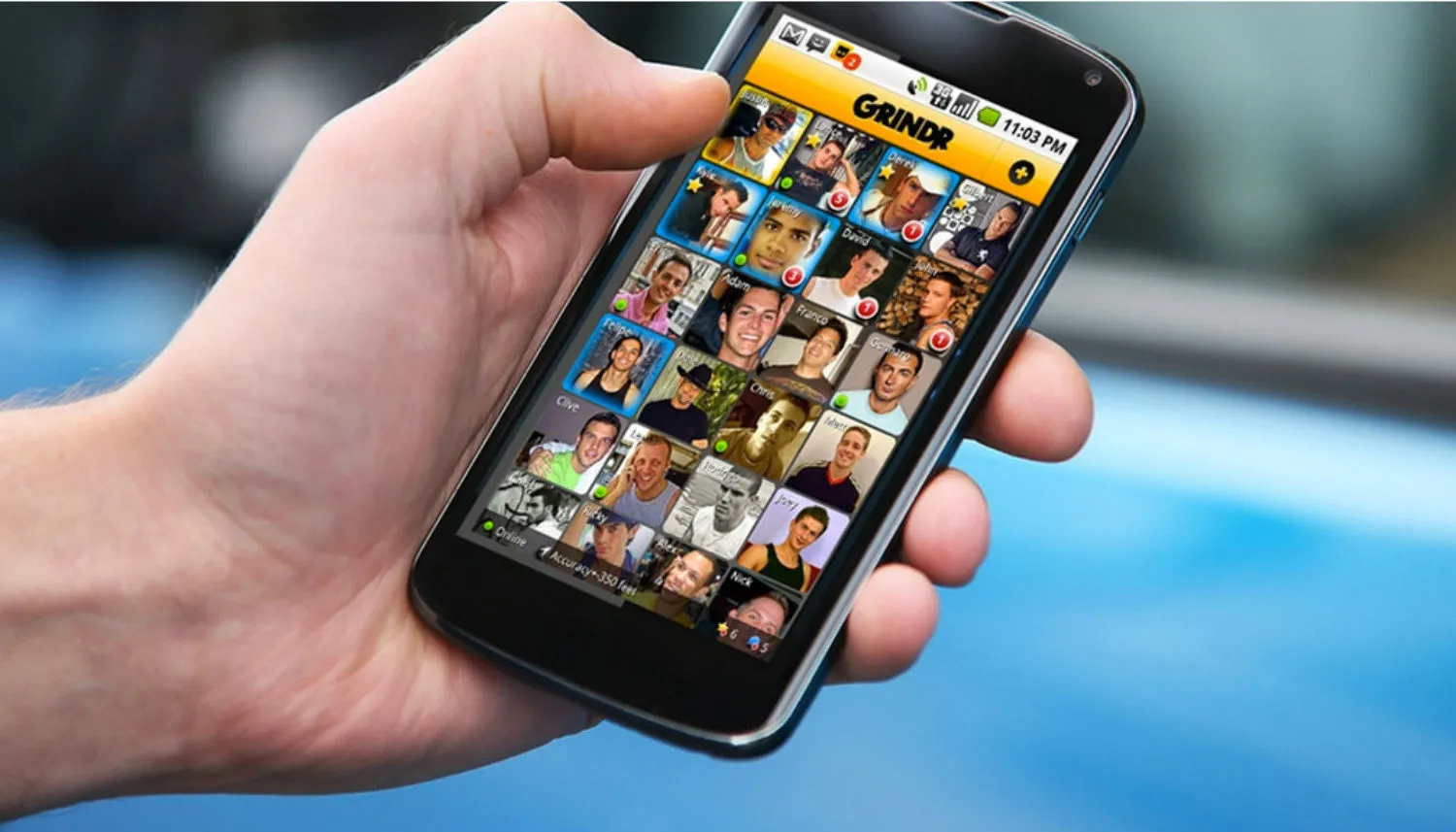 LGBTQ+ Communities Aggressively Targeted Through Digital Platforms
In February, Human Rights Watch released a report that enumerated myriad instances of security forces committing reprehensible acts like extorting, harassing, publicly shaming, and imprisoning people who identified with the LGBTQ+ community in Jordan, Lebanon, Iraq, Tunisia, and Egypt.
Such illicit activities were based solely on the perceived behavior of these individuals on popular social media platforms like Facebook and Instagram, as well as the dating app Grindr.
The journal also criticized major technology titans for not deploying enough resources towards Arabic language filtration and safeguarding.
On Friday, in response to a request for comment, Grindr spokesperson Patrick Lenihan expressed that the company is collaborating with local groups in Egypt to provide our users with the latest information on remaining safe.
Furthermore, we are urging national and international bodies to take action for the protection and welfare of the Egyptian LGBTQ community.
The US and Norway have criticized Grindr, a well-liked dating app for gay, bisexual, transgender, and queer people in California.
The app has been punished in Norway for sharing personal information with third parties that can potentially reveal the identities of its users.
The privacy policy outlined on the company's website explains the measures taken to safeguard and utilize user data.
The primary objective is to allow users to exercise maximum control over their Personal Information within the Grindr Properties.
RELATED CTN NEWS:
World's Oldest Working Drag Performer, Darcelle XV, Dies At 92