How To Become A UX Designer: Importance And Skills Required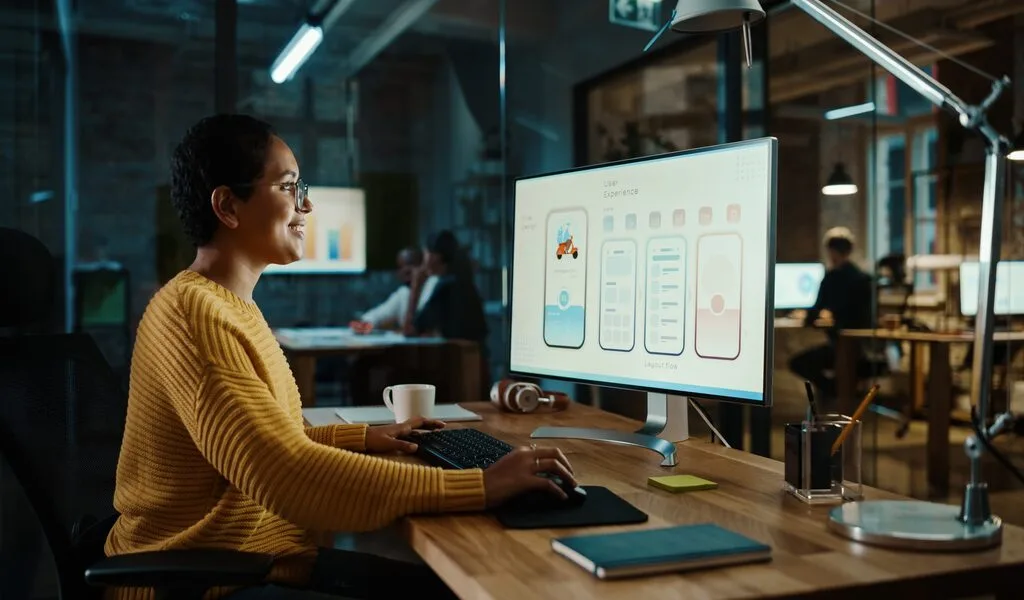 UX Designer – Do you want to work in user experience (UX) design but are unsure of where to begin? In that case, you've found the proper site! This comprehensive article may teach you everything you need to know about becoming a UX designer.
What is UX Design?
It's critical to comprehend UX design before delving into how to become a UX designer.
Creating digital or physical goods that are user-centered and offer a good user experience is known as UX/UI design services.
It entails comprehending user wants and objectives to develop products that fulfill those demands in a simple, effective, and pleasurable way.
The Importance of UX Design
User experience has emerged as a critical distinction for businesses wanting to stand out in today's congested market in the digital age.
Increased customer happiness, brand loyalty, and higher revenues can result from a well-designed product offering a positive user experience.
Skills Required for UX Design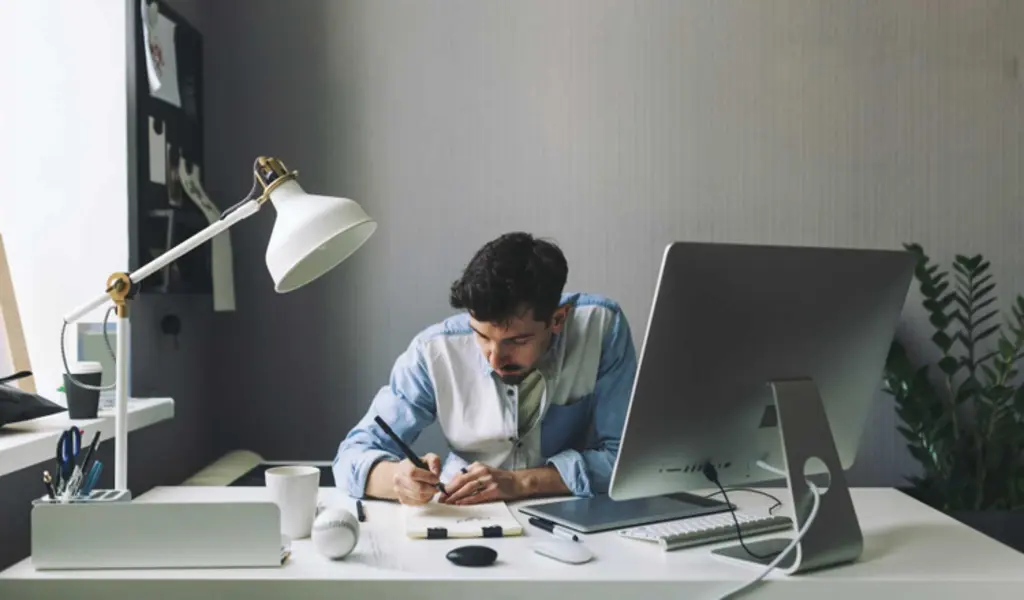 You'll need to learn a number of talents if you want to work as a UX designer. Some of the most significant ones are listed below:
1. User Research
UX designers need to have a thorough grasp of their users to create products that cater to their demands. In order to learn more about user demands, behaviors, and pain spots, user research must be conducted.
2. Information Architecture
The technique of arranging information that is simple to understand and navigate is known as information architecture. UX designers need to be adept at creating user-friendly navigational structures and arranging material.
3. Interaction Design
Designing the way users engage with a product is known as interaction design. UX designers must be adept at creating user interfaces that are simple, appealing to the eye, and intuitive.
4. Visual Design
Visual design entails creating a product's appearance and feel. The ability to produce visually appealing designs that are in keeping with a brand's identity is a necessity for UX designers.
5. Prototyping and Wire Framing
For UX designers, prototyping and wire framing are critical abilities.
Before they are used, they enable designers to test and make adjustments to their designs, ensuring that the finished product is user-friendly and fits users' demands.
How to Become a UX Designer?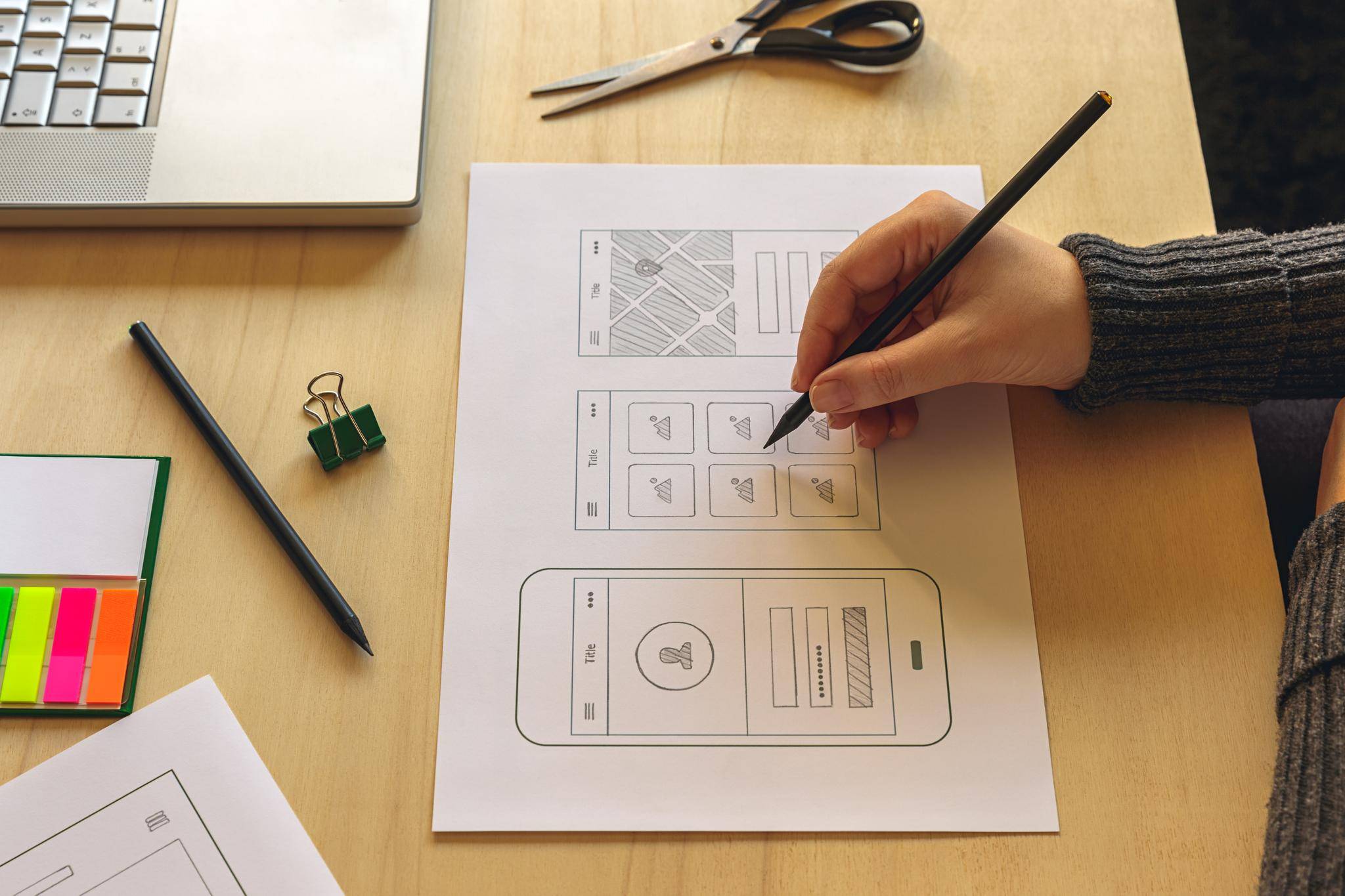 Let's look at the steps you can take to launch your career in UX design now that you are aware of what UX design is and the qualifications needed to become a UX designer.
Step 1: Develop Your Design Skills
You must have a solid grounding in design principles to succeed as a UX designer. Typography, colour theory, layout, and composition are examples.
You can gain these abilities by enrolling in online classes, going to workshops and seminars, or going for a design degree.
Step 2: Build Your UX Portfolio
Your design expertise and experience are demonstrated in your portfolio. A solid portfolio that highlights your work and illustrates your capacity to address design issues is crucial for a UX designer.
You can expand your portfolio by working on personal projects or taking on freelance employment.
Step 3: Learn User Research Techniques
An essential step in the UX design process is user research.
You must be adept at gathering and evaluating data, performing user research, and converting findings into design decisions if you want to succeed as a UX designer.
These abilities can be acquired through online classes, workshops, or reading books and articles.
Step 4: Master Design Software
Prototypes and wireframes are created by UX designers using a variety of design tools and software applications. The most well-known ones are Figma, Sketch, and Adobe XD.
It's critical to achieve proficiency in utilizing these tools to quickly produce high-quality designs.
Step 5: Network and Gain Experience
In any industry, networking is crucial, and user experience design is no exception.
To learn about industry trends and acquire insights into the area, go to industry events and meetups, join online communities, and contact with other designers.
Additionally, developing your abilities and portfolio through internships or freelancing work can help.
Step 6: Keep Learning
As UX design is a discipline that is always changing, it's critical to keep up with the most recent developments.
Read blogs and articles about the industry, go to seminars and conferences, and keep learning new design tools and software.
Conclusion
A combination of design expertise, user research methodologies, and a passion for developing products that offer a pleasant user experience are necessary to become a UX designer.
You can begin your path to a rewarding career in UX design by following the instructions provided in this tutorial. Always put the demands of your users at the centre of your designs and constantly learning and networking.
RELATED CTN NEWS:
What Is Natural Language Processing (NLP) And How Does It Work?
Relativity Space Launches World's 1st 3D-Printed Rocket 'Terren 1', But Fails To Reach Orbit
What Is A Trojan Horse And How To Protect Your Computer From Trojan Horses?