North Korea Eases COVID-19 Restrictions Allowing Citizens Stranded Abroad To Return Home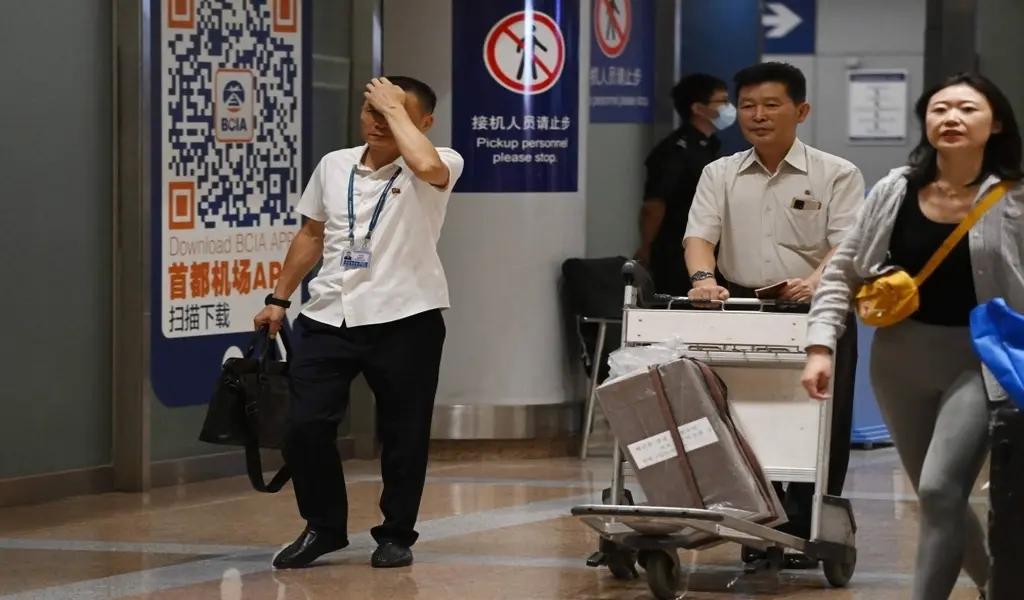 (CTN NEWS) – North Korea has permitted its citizens who were stranded abroad due to its strict COVID-19 restrictions to come back to their homeland, as reported by state media on Sunday.
This move comes as the country progresses toward a full reopening following three years of pandemic-induced isolation.
Since early 2020, North Korea had sealed its borders to shield itself from COVID-19, which also prevented its own nationals from returning home.
However, recent developments have indicated a shift in border control, including the resumption of international commercial air travel.
According to a statement from the Korean Central News Agency, the State Emergency Epidemic Prevention Headquarters revealed that N.Korean citizens overseas were being allowed to return home in accordance with the "improved global pandemic situation."
The statement further mentioned that the returnees would undergo proper medical observation at quarantine facilities for a duration of one week.
This decision implies that North Korea intends to alter its stringent COVID-19 policies and gradually relax quarantine measures, according to Cheong Seong-chang, a researcher at the Sejong Institute.
He also added that with this recent announcement, it is anticipated that a significant number of North Koreans will also start returning via land routes.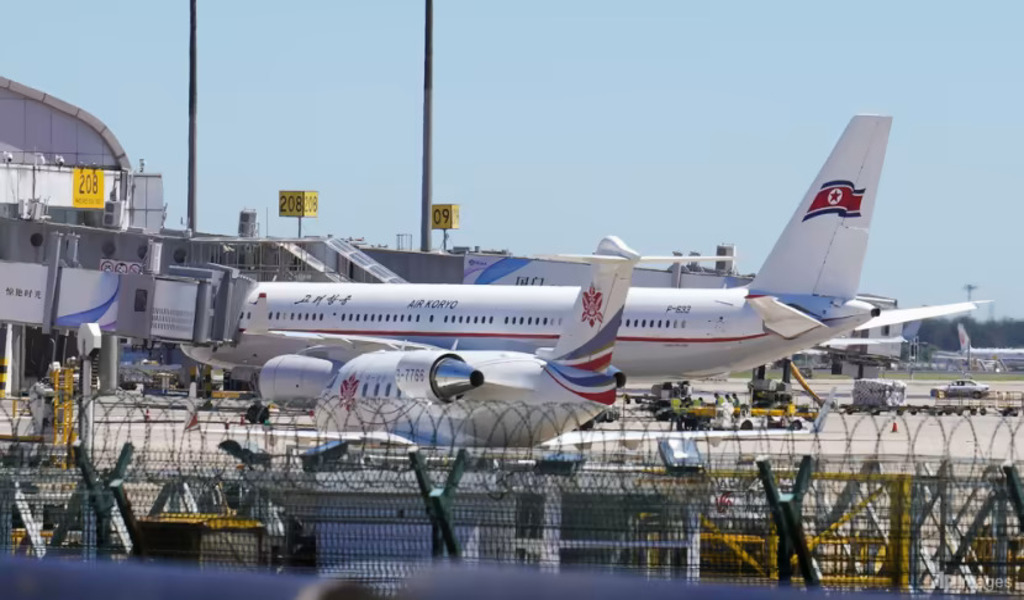 Border Closure Leaves North Korean Laborers Stranded; Selective Foreign Visits Allowed
The border closure had left tens of thousands of N.Korean laborers stranded in China and Russia.
While the country has allowed some foreign dignitaries, like high-level Chinese and Russian delegations, to visit for specific occasions, it still does not permit general entry for foreigners.
Similarly, although a North Korean athlete delegation attended a taekwondo competition in Kazakhstan and the state-run Air Koryo conducted its first international commercial flight in three years, analysts caution that North Korea is not yet ready for a complete reopening.
Experts point out that North Korea's lack of vaccination, antiviral drugs, and mass testing capacity, combined with its already struggling healthcare system, presents challenges for managing the pandemic.
The recent experiences of other countries, such as China, have made North Korea cautious about fully lifting its restrictions.
The limited flight services to China and Russia and the implementation of a one-week quarantine for returning citizens indicate that tourism and unrestricted travel to North Korea will likely remain on hold for the foreseeable future.
RELATED CTN NEWS:
U.S. Study Exposes Nearly 2 Million Excess Deaths After China's 'Zero-Covid' Easing
Denmark's Proposed Bill To Criminalize Desecration Of Holy Quran Garners Pakistani Approval
Calls For Action: School Teacher's Disturbing Actions Towards Muslim Student Spark Outrage In India