U.S. Study Exposes Nearly 2 Million Excess Deaths After China's 'Zero-Covid' Easing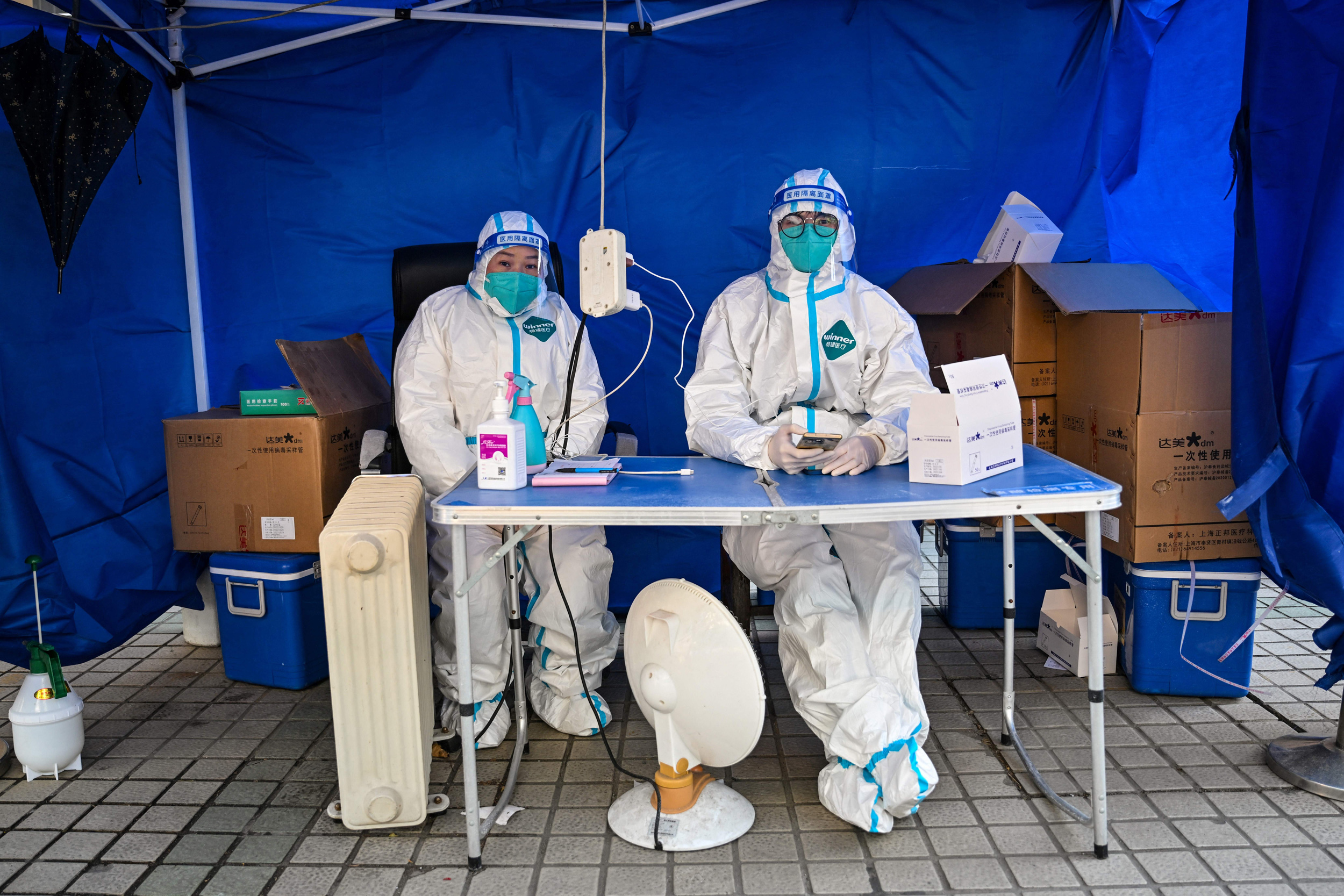 (CTN NEWS) – A recent U.S. study has uncovered nearly 2 million additional deaths during the two months following China's relaxation of its "zero-Covid" measures.
These findings contradict the official statistics provided by Beijing, which have faced criticism for potentially downplaying the extent of the situation.
The investigation, conducted by the Fred Hutchinson Cancer Center in Seattle and published on Thursday, estimates a total of 1.87 million excess deaths across individuals aged 30 and above from December 2022 to January.
This phenomenon was observed across all mainland Chinese provinces except Tibet and was predominantly concentrated among the elderly population.
China's Strict Zero-Covid Measures Yield Initial Success but Result in Drastic Consequences
China's stringent zero-Covid strategies, encompassing widespread testing, border closures, and extended citywide lockdowns, managed to keep Covid-19 cases and fatalities at a minimum for a significant portion of the pandemic.
However, the sudden lifting of restrictions in December, following rare mass protests across the nation, exposed 1.4 billion individuals who had limited prior exposure to the virus.
This unleashed a subsequent surge in cases, driven by the highly transmissible omicron variant, leading to a substantial rise in hospitalizations and deaths.
Experts contend that these casualties were underreported by official sources, highlighting not only anecdotal evidence but also satellite imagery revealing heightened activities at crematoriums and funeral homes.
The figure of 1.87 million excess deaths significantly surpasses the official data released by China, which indicated approximately 60,000 Covid-related fatalities within healthcare facilities from early December 2022 to January 12.
This statistic also aligns with estimates from other researchers, such as a study by Zhanwei Du from the University of Hong Kong and Lauren Ancel Meyers from the University of Texas at Austin.
Their research suggested that Covid-19 may have claimed the lives of over 1.4 million individuals in China between December 16, 2022, and January 19.
Estimating Excess Deaths: Methodology and Implications
The estimate presented in the study released on Thursday was derived from a collection of sources, including obituaries published by three Chinese universities for both active and retired staff members.
Additionally, the researchers conducted searches on Baidu, a popular Chinese internet search engine, using terms like "cremation" and "burial."
The researchers noted, "Our study of surplus deaths following the relaxation of China's zero-Covid policy provides a benchmark estimate based on empirical data.
These findings are crucial for comprehending the potential impact of rapid Covid-19 transmission on population mortality."
Jin Dong-yan, a virologist from the University of Hong Kong, remarked that the study's results appeared to be closely aligned with existing data.
While he acknowledged that the method used to estimate the data might not be entirely scientifically rigorous, he highlighted its objectivity and value as a constructive endeavor.
Jin indicated that the actual data might deviate slightly, either lower or higher, from the study's estimates.
He elaborated that the individuals selected as reference points in the study, many of whom are urban-dwelling intellectuals, might possess greater awareness of self-preparation, higher vaccination rates, and better access to healthcare resources.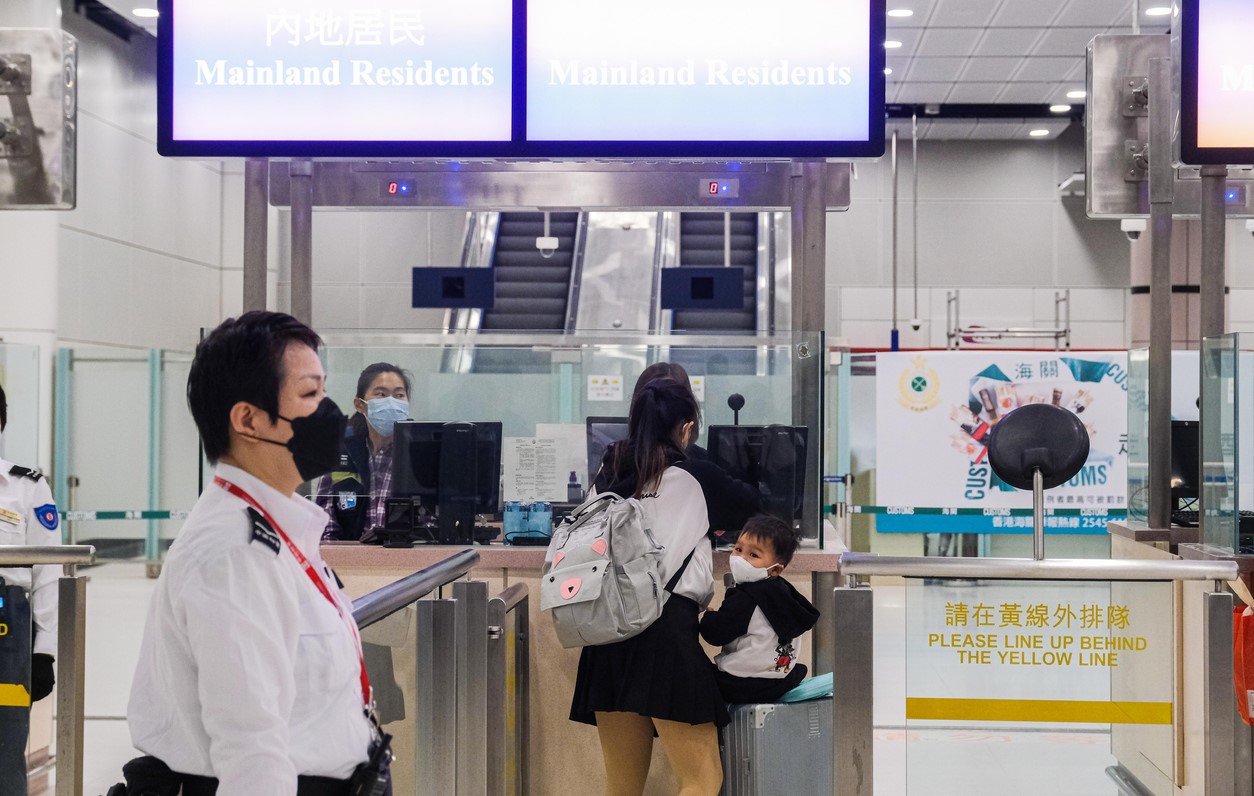 Considerations of Health Factors among Benchmark Individuals
However, these individuals could also have a higher likelihood of underlying health conditions compared to the general population.
Jin emphasized that the ideal approach would involve transparent disclosure, similar to previous years such as 2018 and 2019. This openness would foster honesty and transparency.
According to official reports submitted to the World Health Organization, China has documented fewer than 122,000 deaths attributed to Covid-19. In contrast, the United States has reported more than 1.1 million Covid-19-related deaths since the outset of the pandemic.
Chinese authorities refute allegations of withholding COVID-19 data from the global community, asserting that the pandemic has been politicized by entities like the U.S. and WHO.
They affirm that a comprehensive assessment of excess deaths is ongoing and that a more comprehensive understanding of the Covid-19 death toll will be available in due course.
Efforts to reach China's National Health Commission for comment on Friday went unanswered.
RELATED CTN NEWS:
Denmark's Proposed Bill To Criminalize Desecration Of Holy Quran Garners Pakistani Approval
Calls For Action: School Teacher's Disturbing Actions Towards Muslim Student Spark Outrage In India
Trump's Campaign Garners $20 Million Amid Legal Challenges And Indictment Controversy