Denmark's Proposed Bill To Criminalize Desecration Of Holy Quran Garners Pakistani Approval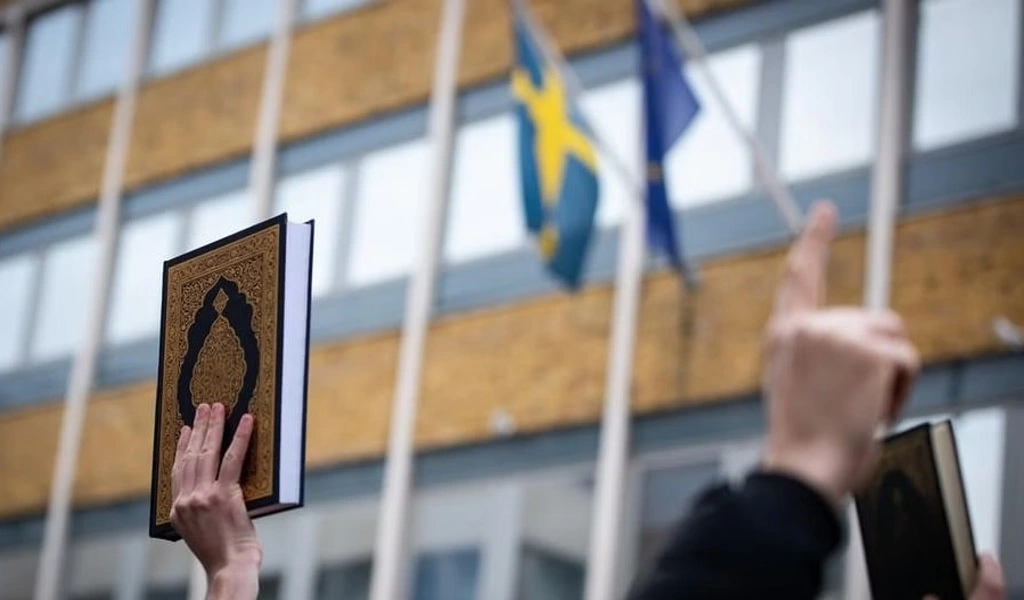 (CTN NEWS) – On Saturday, Pakistan expressed its appreciation for the Danish government's recent proposition of a bill aimed at criminalizing the act of burning the Holy Quran and other religious texts. Pakistan deemed this move as a positive advancement.
Just a day prior, Denmark had announced its intention to prohibit the defilement of religious scriptures, encompassing the Holy Quran.
This decision came in response to a series of incidents that had provoked anger within Muslim nations due to the disrespectful treatment of Islam's sacred book.
Denmark's Move to Prohibit Desecration of Religious Texts: A Significant Shift
The prohibition, set to be introduced to parliament on September 1, arrives six years subsequent to Denmark's elimination of its longstanding blasphemy law that had been in place for 334 years.
Anticipated to be approved by the parliament, the bill enjoys support from the ruling coalition government, which consists of both left and right-wing factions.
Earlier this month, the nation had escalated its security measures in response to a wave of backlash. Neighboring Sweden had also implemented similar security measures due to a surge in incidents involving the burning of religious texts.
Denmark concluded these heightened security measures on August 22, whereas they continue to be in effect in Sweden.
The proposed legislation's scope encompasses acts of desecration involving the Bible, Torah, or other sacred symbols like a crucifix. Individuals found guilty of violating this law could face penalties such as fines or a maximum prison sentence of two years.
In a statement released today, the Foreign Office (FO) of Pakistan affirmed that the desecration and burning of sacred scriptures have always been regarded as a "grave manifestation of religious animosity, which should not be allowed under the pretext of freedom of expression, viewpoint, or protest."
"Conforming to international human rights principles as endorsed by the UN Human Rights Council, it is imperative to proactively prevent and prohibit such inflammatory actions through lawful measures."
ORIGINAL STORY: Denmark Proposes Bill to Ban Quran Burnings Amidst Rising Concerns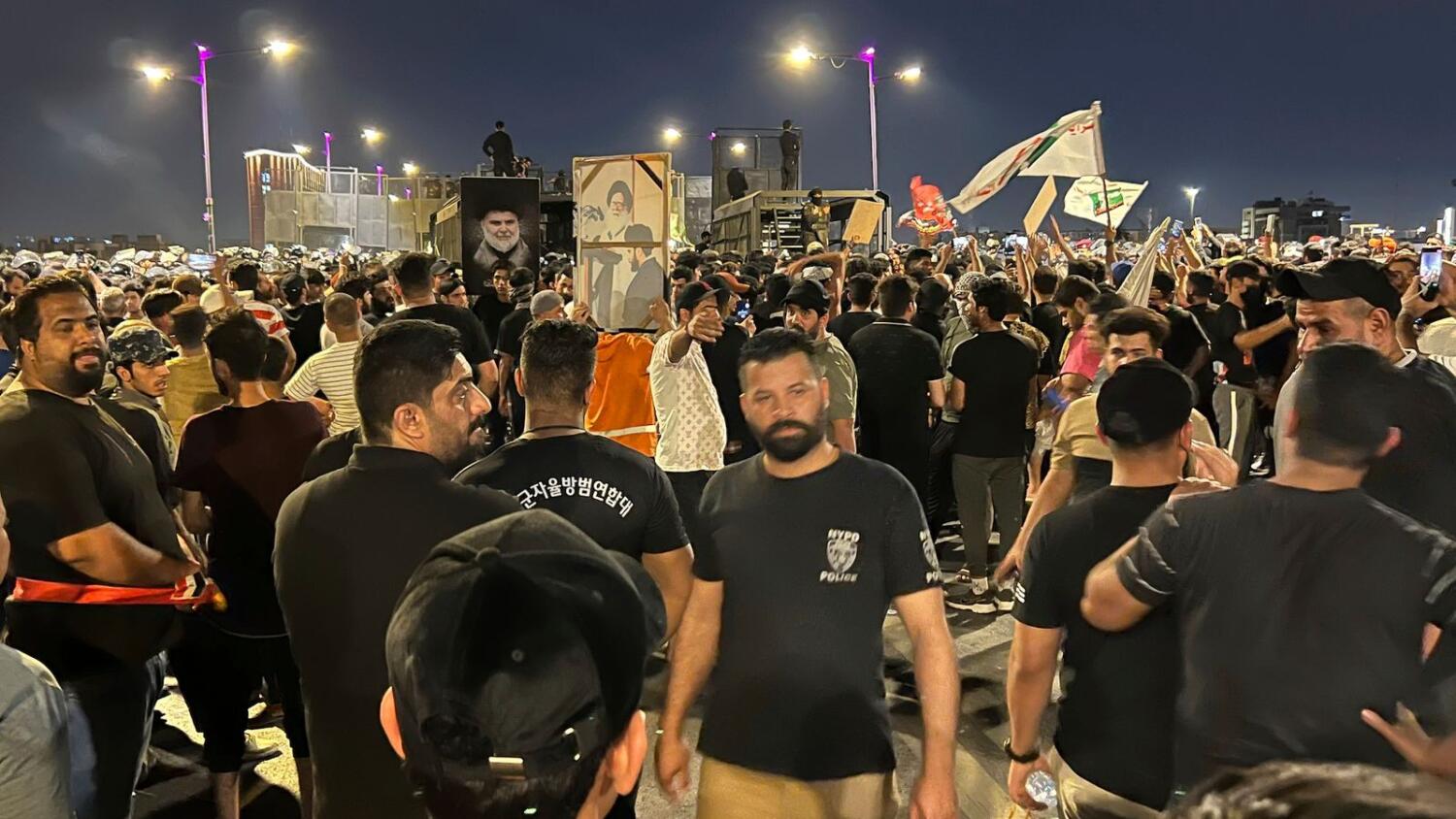 Addressing Desecration of the Holy Quran: International Calls for Religious Respect
Highlighting the recent instances of desecration of the Holy Quran over the past few months, the FO emphasized that these actions have deeply wounded the sentiments of over 1.6 billion Muslims across the globe.
"These repugnant deeds are designed to sow discord among communities and undermine interfaith concord and mutual regard. National governments bear the responsibility of employing all necessary measures to avert such acts of religious animosity, xenophobia, and Islamophobia."
"We are optimistic that Denmark's current initiative will lead to robust legislation that curbs the desecration of the Holy Quran and other revered texts.
Furthermore, we hope that other nations will follow suit and undertake comparable measures to proscribe such venomous actions," the statement added.
The statement also noted that Danish Foreign Minister Lars Lokke Rasmussen engaged in discussions today with his Pakistani counterpart Jalil Abbas Jilani.
Jilani expressed his admiration for the proposed legislation by the Danish government and expressed hope that the bill, once endorsed, would foster interfaith harmony and put an end to an atmosphere of animosity among individuals of diverse religious beliefs.
Taking to X (formerly Twitter) earlier today, Jilani remarked, "Pakistan acknowledges the Danish government's proposition to criminalize disrespectful treatment of religious texts and items of great significance, including the Holy Quran."
He further shared that Rasmussen had reiterated the resolute commitment of the Danish government to upholding religious sensitivities.
Had a welcome exchange with Foreign Minister @larsloekke, who reiterated the Danish government's strong commitment to respecting these religious sensitivities. Looking forward to working closely with him to advance our common interests.

— Jalil Abbas Jilani (@JalilJilani) August 26, 2023
Global Efforts to Address Religious Hatred and Protect Sacred Symbols
UN Resolutions and Collaborative Action
In July, a concerted effort within the United Nations highlighted the urgency of addressing religious hatred and safeguarding sacred symbols.
Spearheaded by Pakistan on behalf of the Organisation of Islamic Cooperation (OIC), the UN Human Rights Council approved a resolution.
This pivotal resolution entailed a call for the UN rights chief to compile a comprehensive report on religious hatred and prompted nations to evaluate their legal frameworks to address potential gaps hindering the prevention and prosecution of acts and advocacy of religious animosity.
Countering Hate Speech and Protecting Worship Sites
During the same month, a noteworthy resolution championed by Morocco and co-sponsored by Pakistan garnered consensus within the UN General Assembly.
The resolution, titled 'Promoting interreligious and intercultural dialogue and tolerance in countering hate speech', emphasized the imperative to combat hate speech and vehemently condemned attacks against places of worship, religious symbols, and holy texts.
This resolution, endorsed by the assembly's 193 members, underscored the necessity of countering violence based on religion or belief, safeguarding religious spaces, and respecting international law.
Diverse Approaches to Sacred Symbol Protection
The variance in approaches across Scandinavian countries regarding the desecration of holy texts underscores the complexity of this issue. Sweden,
Denmark, and Norway permit such desecrations, whereas neighboring Finland has legally prohibited the public desecration of holy scriptures.
Sweden, although having laws against hate speech targeting ethnic, national, religious groups, and sexual orientation, does not currently classify the desecration of holy texts as hate speech, characterizing it instead as acceptable criticism.
Shaping a Discourse of Respect and Tolerance
These UN resolutions and the distinctions between Scandinavian nations underline the global pursuit of maintaining a discourse of respect, understanding, and tolerance among religious and cultural communities.
The collaborative efforts within the international community seek to curtail religious animosity, foster harmony, and establish a framework to protect sacred symbols from desecration and hateful actions.
RELATED CTN NEWS:
Calls For Action: School Teacher's Disturbing Actions Towards Muslim Student Spark Outrage In India
Trump's Campaign Garners $20 Million Amid Legal Challenges And Indictment Controversy
Putin's Directive: Wagner Fighters Ordered to Sign Oath of Allegiance