Elon Musk's Tesla Will Benefit From China's EV Setback In India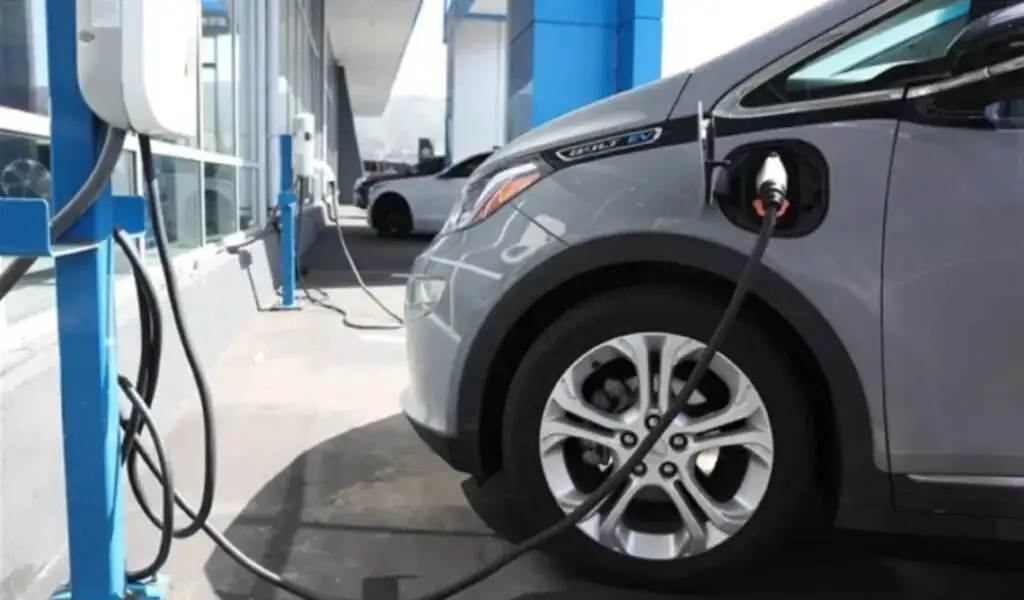 (CTN News) – It can be expected that Tesla's positive stance toward India's investment proposal and the increased scrutiny on China's BYD, its primary electric vehicle competitor, will pave the way for Tesla to penetrate what is the world's third-largest auto market.
As a result of the meeting between Elon Musk and Prime Minister Narendra Modi, Tesla's interactions with Indian officials have increased.
They have been focused on discussing potential plant investments and the creation of affordable EVs priced at $24,000 since the meeting.
In these discussions, held behind closed doors, Modi himself has closely monitored the progress of these discussions so that minute details can be followed.
BYD's Indian venture, on the other hand, appears to be shrinking rapidly. Even though BYD previously sought approval for a $1 billion investment, it is no longer interested in making the investment.
Additionally, BYD is under investigation for alleged underpayment of import taxes on its products.
Indian officials are concerned about the national security implications of Chinese-made vehicles as well as the collection of personal information about them.
A dispute between India and China over the border has been escalating since 2020, leading to a tightening of investment approvals for Chinese firms in India.
There are significant repercussions for India's burgeoning EV market caused by China's dominance in the terms of battery materials and technology.
The plan of Tesla to introduce Chinese suppliers into India under partnerships with local firms mirrors Apple's strategy to introduce Chinese suppliers to the country.
On the other hand, India has remained cautious about BYD's $1 billion plan. This is despite the fact that the company has proposed a partnership with a local engineering company.
With India's potential as an export base and as one of the world's fastest growing markets, Tesla's intent to expand there is strategic.
The nascent electric vehicle market in India is expected to grow significantly by 2030. This is with Tata Motors, MG Motors, and BYD dominating the market at the moment.
With domestic production incentives, Tesla's entry into India's affordable EV market could pave the way for business success in a country where it is already considered one of the most desirable brands in the world.
How did Elon buy Tesla?
Tesla was incorporated in July 2003 by Martin Eberhard and Marc Tarpenning as Tesla Motors. The company's name is a tribute to inventor and electrical engineer Nikola Tesla. In February 2004, via a $6.5 million investment, Elon Musk became the company's largest shareholder. He became CEO in 2008.
SEE ALSO:
Kia And Hyundai Recall 91,000 Cars In The U.S. Due To Fire Risks