Germany's Automakers Being Outpaced By China in 2023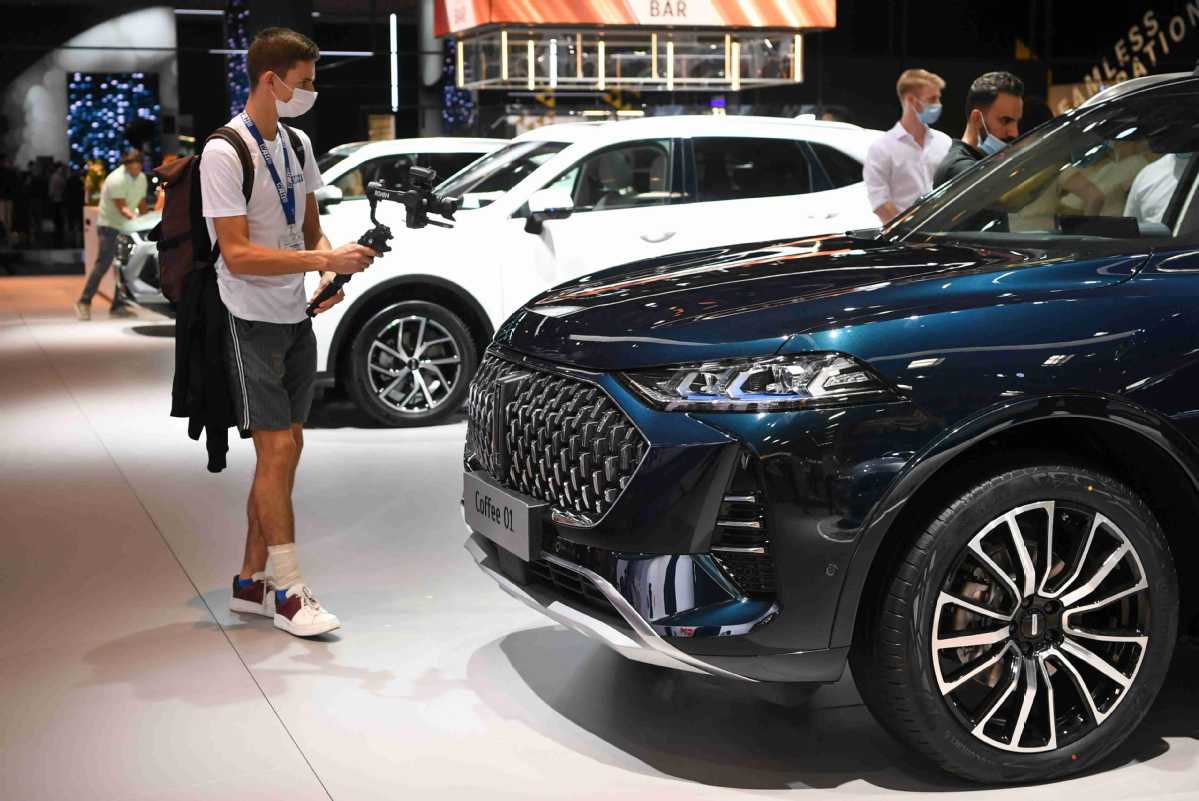 As order books thin and consumer spending power dwindles amid growing inflation, a sense of crisis is creeping throughout the German economy. Germany's  automakers are also facing headwinds, by mounting structural issues in the once-dominant auto industry in China.
The shift to electric mobility and self-driving vehicles is raising prices, while the necessary revenues, which are currently mostly derived from sales of combustion engine vehicles, are becoming increasingly unpredictable, not to mention politically unpalatable.
Volkswagen, Mercedes-Benz, and BMW all reported positive company results for the first half of 2023. They all reported improved revenues and profits.
However, their outlooks for the balance of the year have disappointed investors and shareholders. Inflation and rising borrowing rates are reducing consumer desire for new autos.
"Even if we see an increase in production, this is not a sign of easing," Hildegard Müller, president of the German Association of the Automotive Industry, warned, noting that sales in 2019 were still more than a fifth below than pre-pandemic levels.
Orders are plummeting in Germany, particularly for battery-powered vehicles, with demand falling to only about 60% of last year's levels.
Meanwhile, China, the world's largest and most important automotive market, is rapidly expanding its electric car sector, extending its lead not just in new registrations but also in production. China currently drives every second electric vehicle on the planet.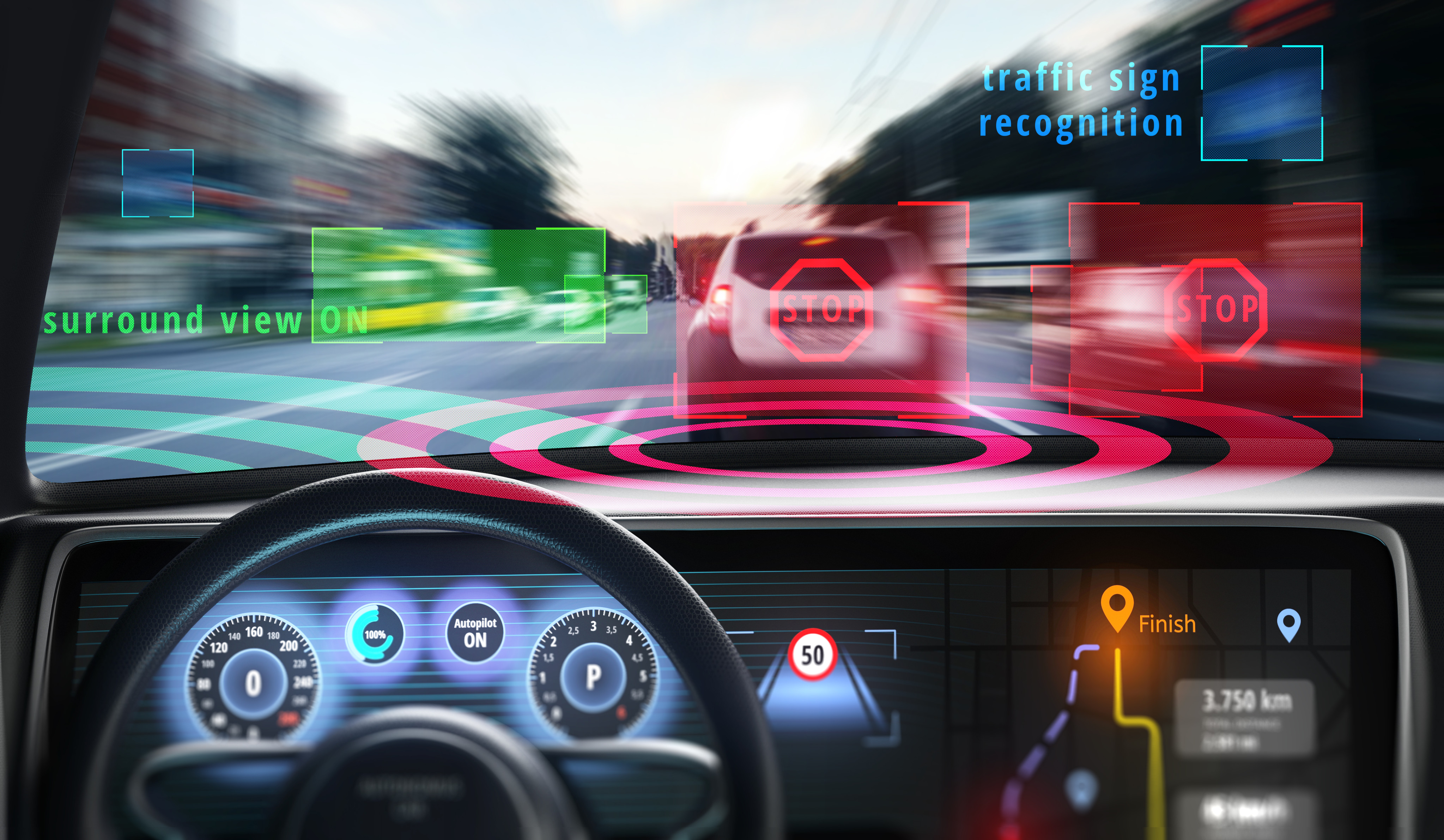 Chinese car manufacturers are also making rapid technological advancements, catching up quickly to market leader Tesla. Chinese automobile purchasers, both from the middle and upper classes, are increasingly favouring homegrown brands.
According to the China Passenger Car Association, China's largest carmaker BYD sold 29% more purely electric vehicles than Tesla in the first half of this year.
"A disruption is taking place in this market," Ralf Brandstätter, a board member of VW China, recently told reporters, after admitting that VW was outsold by BYD in China in the first quarter. BYD sold nearly twenty times as many electric vehicles in China as VW.
VW has established a partnership with carmaker Xpeng in the sectors of electromobility, software, and autonomous driving in order to ride the wave of China's emerging automotive strength. The partnership with the Chinese firm costs VW $700 million and seeks to introduce two electric VW cars to the Chinese market by 2026.
Volkswagen's high-end brands Porsche and Audi, as well as Mercedes-Benz and BMW, are under increasing market pressure.
Berylls, a consultancy business in the automotive industry, claimed in a recent market study
that there is a "change of guard in China" in the premium market. In battle with traditional German luxury firms, the Chinese are "overtaking on the fast lane," according to DW.
For decades, German automakers dominated the Chinese market by employing a trickle-down strategy: they provided technology they had developed as optional extras for consumers and continued to sell it at a premium price until their competitors caught up.
"How out of step this product strategy is with the expectations of present-day Chinese car buyers, German OEMs [original equipment manufacturers] are currently getting a first taste of – with alarming implications for the future," stated Willy Wang, managing director of Berylls China.
"As China has moved to the forefront of consumer innovation, Chinese customers have neither the patience to wait for technologies to trickle down the line nor the willingness to pay extra for the latest features," Wang wrote.
Previously, German luxury vehicles were regarded excellent status symbols for China's emerging middle and upper classes. Domestic brands were thought to be technologically behind and of poor quality.
However, Chinese-made vehicles are becoming more popular, owing to digital features such as enhanced assistance and entertainment systems. Given the traffic condition on China's congested roadways, this is hardly surprising. According to the study, customers view them to be almost the same or even slightly better than major carmakers in terms of comfort and quality.
"The German auto industry will likely not play the same dominant role in China's car sector as it did in the past 20 years," says Gregor Sebastian, a Merics Institute China expert. According to him, technology is replacing traditional qualities as a motivation for Chinese customers to make a purchase.
It's no surprise that Chinese manufacturers now produce 80% of all battery-electric vehicles in China. Only Tesla is in the top ten sellers. German brands are no longer represented on the list.
In terms of the whole Chinese car market, including vehicles with internal combustion engines, Chinese brands are on track to outsell international brands for the first time this year, with a market share of 51%. According to management consultants AlixPartners' Global Automotive Outlook report for 2023, this share will climb to 65% by 2030.
In Europe, the research estimates that car sales would stay 15% lower than pre-pandemic levels. This was most certainly a long-term prospect. Chinese electric vehicle producers would gradually put pressure on European automakers in their domestic markets.
Unsurprisingly, China will overtake Japan as the world's automobile export champion in the first quarter of 2023. It was still in sixth place in 2020. The Asian country is growing as a sales market, exporter, and manufacturing site.
"China is on its way to becoming an automotive superpower," AlixPartners' automotive specialist Fabian Piontek told DW. European industries are increasingly having to defend their market share at home. "The era of record profits for German automakers is coming to an end," he said.
This article was originally written in German by Deutsche Welle.
Elon Musk's Tesla Will Benefit From China's EV Setback In India