Authors Guild Files Lawsuit Against ChatGPT-maker's OpenAI, Alleging Massive Copyright Infringement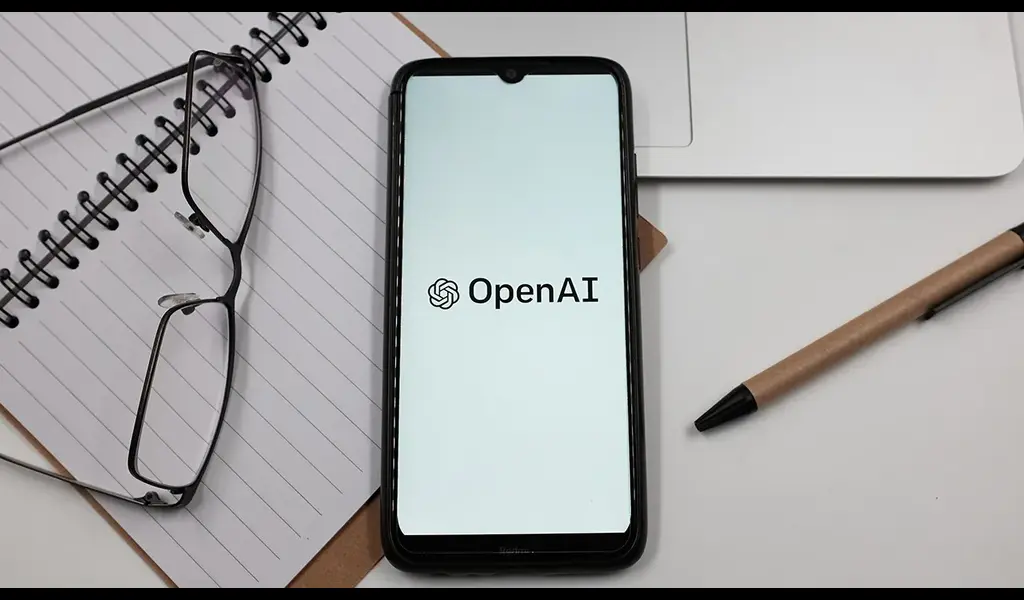 (CTN NEWS) – John Grisham, Jodi Picoult, and George R.R. Martin are part of a group of 17 authors who have initiated legal action against OpenAI, accusing the organization of engaging in "systematic theft on a mass scale."
This lawsuit represents the latest development in a series of legal challenges brought by authors who are deeply concerned about the unauthorized utilization of their copyrighted material by artificial intelligence programs.
In legal documents submitted on Tuesday in a federal court located in New York, these authors have asserted that their registered copyrights have been blatantly and detrimentally violated.
Authors Guild Leads Lawsuit Against OpenAI, Citing Threat to Literary Culture and Creative Industries
They have described OpenAI's ChatGPT program as an enormous commercial endeavor that relies heavily on the widespread and organized appropriation of their creative works.
This legal action has been orchestrated by the Authors Guild and includes the participation of other prominent authors such as David Baldacci, Sylvia Day, Jonathan Franzen, and Elin Hilderbrand, among others.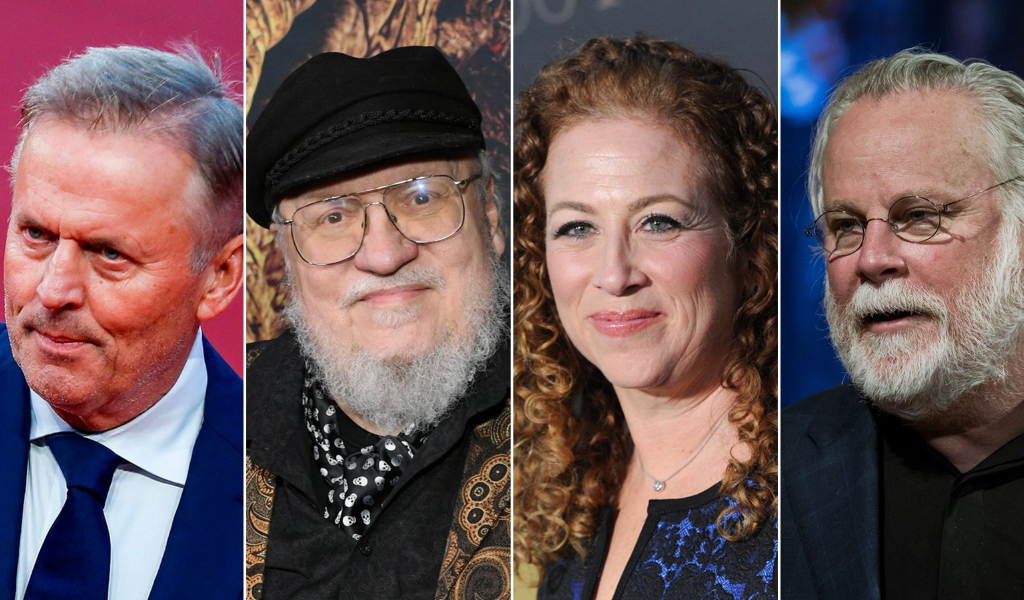 Mary Rasenberger, the CEO of the Authors Guild, emphasized the critical nature of halting this theft, warning that failure to do so could result in the erosion of the rich literary culture that not only nourishes but also sustains numerous other creative industries in the United States.
She stated, "Exceptional literary works are typically crafted by individuals who dedicate their careers, and often their entire lives, to learning and honing their skills.
To safeguard our literary heritage, authors must retain the authority to determine if and how their works are employed by generative AI systems."
ChatGPT's OpenAI Responds with Commitment to Authors' Rights
The legal complaint includes specific instances where ChatGPT searches for each author were referenced.
For example, it highlights an inquiry related to George R.R. Martin, alleging that the program produced "an infringing, unauthorized, and comprehensive outline for a prequel" to his work "A Game of Thrones," which was titled "A Dawn of Direwolves."
Furthermore, this generated content featured "the identical characters from Martin's existing books in the series 'A Song of Ice and Fire.'"
In response to these allegations, an OpenAI spokesperson issued a statement on Wednesday affirming the company's commitment to respecting the rights of writers and authors, emphasizing their belief that these creators should reap the benefits of AI technology.
The statement also noted that OpenAI is actively engaging in constructive dialogues with creators worldwide, including the Authors Guild, to comprehensively address their concerns regarding AI.
The company expressed optimism about finding mutually advantageous ways to collaborate and enable people to harness new technology within a thriving content ecosystem.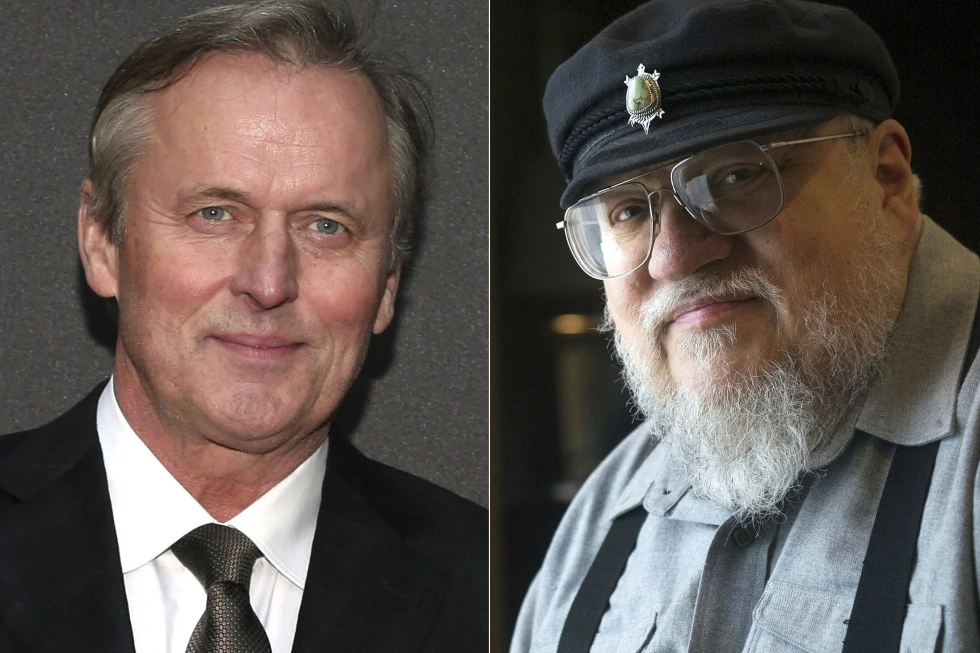 Authors' Lawsuit Fuels Debate on AI-Generated Content in Publishing
Earlier this month, a group of authors, including Michael Chabon and David Henry Hwang, filed a lawsuit against OpenAI in San Francisco, citing what they considered "clear infringement of intellectual property."
In August, OpenAI sought the dismissal of two similar lawsuits filed in federal court in California. One of these lawsuits involved comedian Sarah Silverman, while the other came from author Paul Tremblay.
In its court filing, OpenAI contended that the claims made by these authors misconstrued the extent of copyright law, failing to account for the limitations and exceptions, such as fair use, that are essential to accommodate innovations like the prominent large language models used in artificial intelligence.
Authors' objections to AI have had repercussions, influencing Amazon.com, the largest book retailer in the United States, to revise its e-book policies.
Amazon now requires writers who intend to publish through its Kindle Direct Program to provide prior notification if they intend to include AI-generated content.
Additionally, Amazon has instituted a restriction on authors, permitting them to publish a maximum of three new self-published books on Kindle Direct per day, a measure aimed at curbing the proliferation of AI-generated texts.
RELATED CTN NEWS:
Amazon Unveils Cutting-Edge Streaming Devices And Soundbar For Enhanced TV Viewing
Elon Musk's Neuralink Secures Approval For Human Trial In Paralysis Patients
WhatsApp Channels: How To Create A Channel On Android, iOS, And Desktop App