Bank of England Raises Interest Rates as Inflation Surges in the UK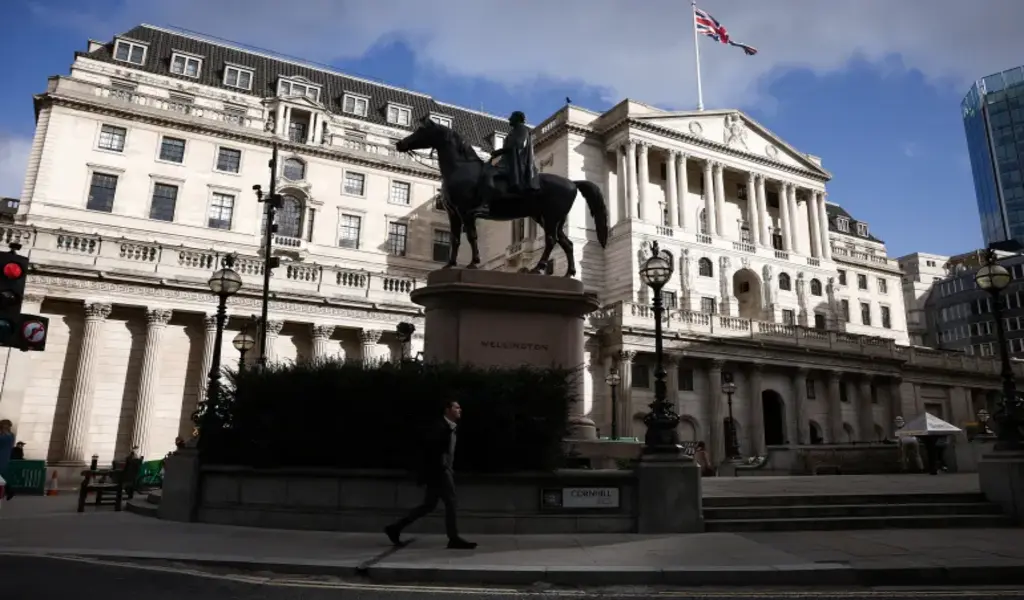 (CTN News) – Due to an unexpected increase in price increases last month, the Bank of England (BoE) has raised interest rates by another quarter of a percentage point, saying it expects the surge in British inflation to moderate faster than before.
On Thursday, the Bank of England's benchmark rate was increased by 25 basis points to 4.25 percent. Seven of the nine rate-setters at the Bank of England supported the decision and expressed cautious optimism about the state of the British economy.
Since December 2021, when the trend began, there was the central bank's eleventh consecutive hike in borrowing costs.
Inflation in the UK rose to 10.4 percent in February
After the UK statistics agency shocked policymakers on Wednesday by announcing that inflation surged to 10.4 percent in February, led by food, clothing, and dining out costs, the bank's Monetary Policy Committee decided to raise interest rates.
In a statement, the bank explained that it would "continue to monitor indications of persistent inflationary pressures" in light of its decision closely. "Further tightening in monetary policy would be required if there were evidence of more persistent pressures."
Bank of England expects inflation to cool faster despite the surprise jump
The Bank of England predicts a sharp reduction in inflation later this year, so the rate increase they implemented on Thursday was the smallest since June.
As energy prices continue to decline and significant price rises seen last year are removed from the equation, inflation is forecast to decrease to 2.9 percent by year's end.
Paul Brennan of CNN reports from London that the Bank of England no longer expects a recession in the UK economy.
"It is expected that economic growth will occur… gradually throughout the following year, with some cause for cautious optimism," Brennan stated.
He added that they anticipate a negative shift in energy costs or the energy price contribution to inflation this year as well.
The conflict in Ukraine has increased energy costs, particularly for Russian gas, which is in short supply. That is based on the assumption that inflationary pressures will ease next year as more consumers discover viable alternatives.
Concerns persist as governments and central banks worldwide work to slow inflation. It could lead to a wider economic downturn if not addressed.
Therefore, the central banks are attempting a precarious balancing act.
Related CTN News:
Analysts Say Deutsche Bank Won't Be The Next Credit Suisse
Hundreds Of Walmart Workers Are Laid Off At E-Commerce Facilities
Accenture To Cut 19,000 Jobs, Trim Profit Forecasts