Elon Musk Offers $1 Billion to Wikipedia if they'll Change their Name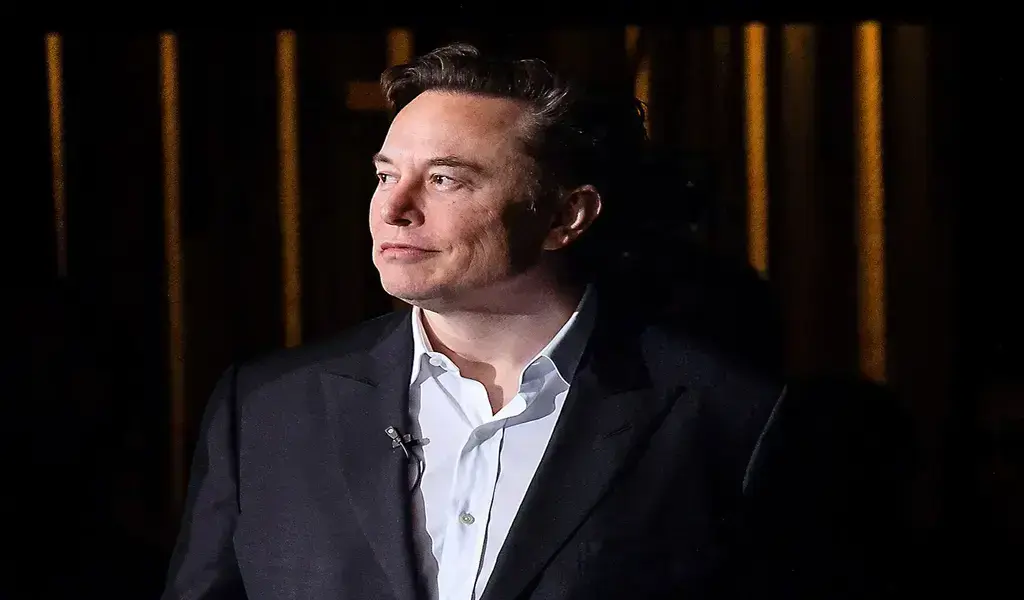 (CTN News) – In an unexpected turn of events, billionaire entrepreneur Elon Musk made a rather unconventional proposition to Wikipedia, the widely known online encyclopedia. He offered a staggering $1 billion, but with a quirky condition: Wikipedia had to change its name to "Dickipedia." This curious offer was delivered via a post on Musk's new social media platform.
2. A Fictional Name Change Request
The condition laid out by Elon Musk, changing Wikipedia's name to "Dickipedia," left many scratching their heads. It was undoubtedly a whimsical request that raised eyebrows and sparked numerous discussions across the internet.
Elon Musk added a humorous touch to the post, asking users to embellish his Wikipedia page with cow and poop emojis "in the interests of accuracy." The proposal had its peculiar charm, and the online community was divided on whether Wikipedia should accept the offer.
3. Wikipedia's Stand Against the Offer
Wikipedia co-founder Jimmy Wales had previously stated that the website was "not for sale," and this stance remained unwavering in the face of Musk's extraordinary offer. When prompted by journalist Ed Krassenstein to consider the offer, Elon Musk responded that Wikipedia must retain the name "Dickipedia" for a minimum of one year, reinforcing the light-hearted nature of the proposal.
4. Musk's Critique of Wikimedia Foundation
Musk's social media posts weren't limited to his name-changing proposal. He had also criticized the Wikimedia Foundation, the non-profit organization responsible for hosting Wikipedia, for its fundraising efforts. Musk questioned why Wikimedia needed such significant funding, considering that the entire text of Wikipedia could fit on a smartphone. He left many wondering about the real purpose of Wikimedia's financial requests.
5. Exploring Wikipedia's Operational Costs
In response to Musk's inquiry, the app's "Community Notes" provided some insights into Wikipedia's operational costs. It noted that Wikipedia handles over 25 billion page views per month and over 44 million page edits, necessitating substantial operating expenses. The organization even employs third-party financial auditors, whose reports are available to the public for transparency.
The note further detailed Wikimedia Foundation's expenses, which amounted to $146 million, breaking down where the funds were allocated by percentage.
6. A History of Disagreements: Elon Musk vs. Wikipedia
Elon Musk and Wikipedia have had their share of disagreements in the past. Notably, Wales criticized Musk's decision to censor critics ahead of the Turkish presidential election. He commended Wikipedia's dedication to the principles of free expression and their successful legal battle in Turkey.
7. Ensuring Accuracy in Online Information
Elon Musk's playful offer to Wikipedia is a reminder of the importance of reliable sources of information and the need to uphold the integrity of online platforms. While this particular proposal may be a light-hearted moment in the digital realm, it underscores the critical role platforms like Wikipedia play in providing accurate and trustworthy information to the public.