LeBron James-Less Cavaliers Make Playoffs For First Time Since 1998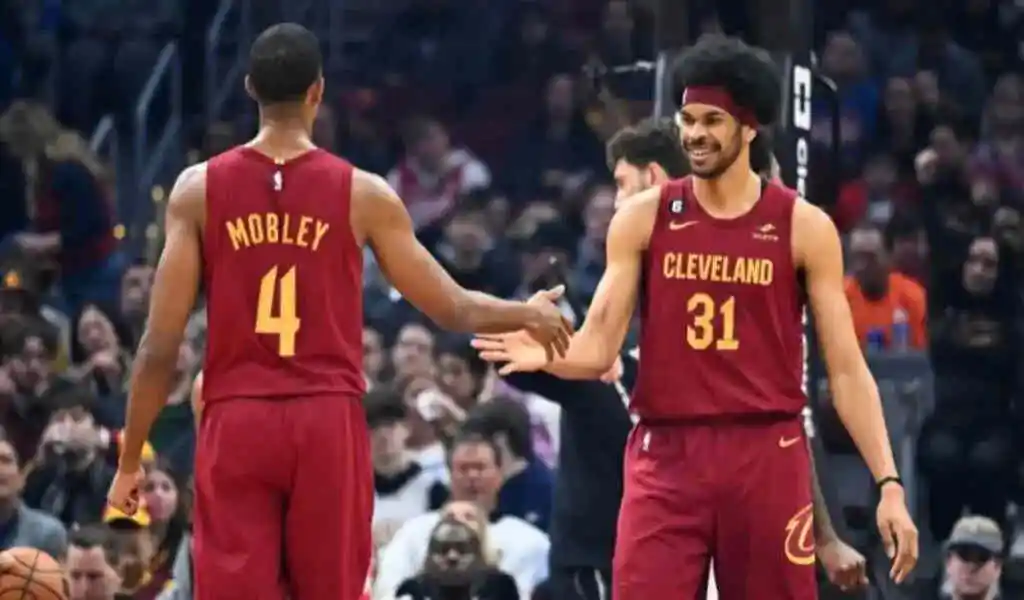 (CTN News) – In last summer's blockbuster trade for Donovan Mitchell, the Cleveland Cavaliers established themselves as serious players in the Eastern Conference. Approximately seven months later, the Cavs clinched a playoff spot with a 108-91 victory over the Houston Rockets.
The Cavaliers have not reached the playoffs since 2018, which was the third-longest active drought in the league behind the Charlotte Hornets (seven seasons) and the Sacramento Kings (17 seasons). Furthermore, the Cavaliers will play their first postseason game without LeBron James since 1998 in the near future.
If they are able to win their first-round series without James, it will be their first series win since 1993.
'This is a significant event from an organizational standpoint,' Cavaliers coach J.B. 'According to Bickerstaff, "We need to acknowledge the hard work that people in this organization put in to help us get here from where we came from and to continue to make positive strides every year."
It may be that Michael Jordan's "The Shot" over Craig Ehlo in the 1989 playoffs is Cleveland's most well-known moment without James in its professional basketball history.
Before James' arrival in 2003, the Cavaliers had won just four playoff series between 1970 and 2003; by James' fourth season, they had won double that number.
As a result of James' departure in 2011, the team won 97 games in the following four seasons without him. Upon his return in 2015, the team went to four consecutive Finals and won the championship in 2016.
Since James left again in 2018, the team has won 104 games in the first four seasons.
Lastly, they have a team that can write its own history. Because Mitchell was their main man all season, and as a result, he elevated them to another level, it was fitting that he scored 22 points in the win that clinched the playoffs. Four other players scored in double figures, so Cleveland fans are excited about both their present and future, even though he wasn't the leading scorer.
Darius Garland led the way with 17 points and eight assists, Jarrett Allen had 24 points and 14 rebounds, Evan Mobley had 19 points and seven rebounds, and Mitchell had 26 points and eight assists. Additionally, they are all under contract until at least 2025.
"Our guys have embraced something larger than themselves," Bickerstaff said. There are very few young teams that are able to do that at such a rapid pace.
Most young men are so concerned about finding themselves that the team becomes secondary; we have a bunch of guys who make the team their primary concern.
SEE ALSO:
Former NBA Star And North Carolina Great Eric Montross Reveals Cancer Diagnosis