Former NBA Star And North Carolina Great Eric Montross Reveals Cancer Diagnosis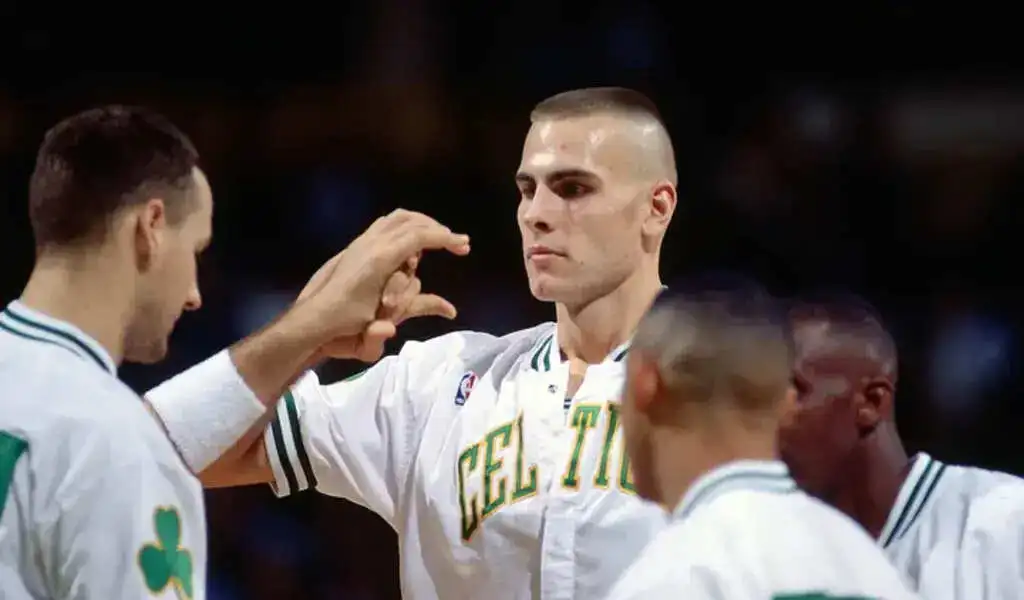 (CTN News) – On Saturday, it was announced that Eric Montross, a former NBA center who played for North Carolina before making the move to the NBA, had begun treatment for cancer in the United States.
The Montross family issued a statement regarding the incident through the University of North Carolina, in order to convey their perspective on it.
Having recently been diagnosed with cancer, Eric is undergoing treatment at the world class UNC Lineberger Cancer Center under the expert care of its amazing oncologists, nurses and staff.
While we are deeply concerned, our family has been actively involved in the fight against children's cancer for nearly three decades, and we are well aware of the incredible advances that are being made in oncology treatments, as well as the power of love, prayer, support, and positivity in this battle.
Our entire family has been touched by the positive response we have received since the North Carolina news was published. We are all grateful for your support; it is welcomed as a necessary part of our journey to defeat cancer one day at a time.
Eric has been diagnosed with Leukemia and we are dealing with it head-on in the only way we know how to deal with it. This battle is one that we are all fighting together."
It was Montross, 51, who was a part of the team that won the 1993 championship for the Tar Heels. North Carolina defeated Michigan 77-71 behind Montross' 16 points in the second half.
Two-time All-American, and one-time first-team ACC member, he concluded his collegiate career at Duke as a member of the Second Team All-American.
The Boston Celtics selected Montross as the ninth overall pick in the 1994 NBA North Carolina Draft, which took place in the summer of 1994. During the second season he had with the team, he was named to the Second All-Rookie Team for his efforts as a rookie.
From 1994 to 2002, he served as a reliable big man in the National Football League. During his career, he played for the Celtics, the Dallas Mavericks, the New Jersey Nets, the Philadelphia 76ers, the Detroit Pistons and the Toronto Raptors.
During the course of his career, he averaged 4.5 points per game and 4.6 rebounds per game. Currently, he is working as a radio analyst for North Carolina's radio station.
SEE ALSO:
As England Ease Past Ukraine, Harry Kane And Bukayo Saka Score