TikTok Star Ayesha Akram's Private Video Has Been Leaked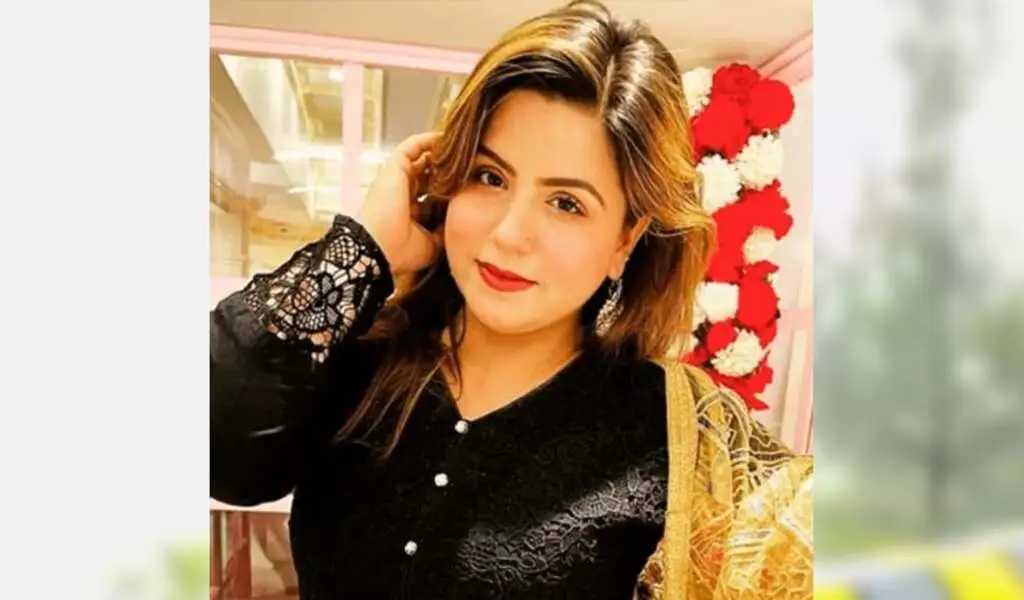 (CTN News) – One of the most popular TikTok stars, Ayesha Akram, is once again engulfed in controversy after a leaked video of an alleged private video of hers was circulated on the internet.
Ayesha, who has accumulated a substantial following on social media, was shocked when she found out that her personal video had been shared with the public.
On TikTok, she has gained a lot of popularity for her entertaining and creative content, where she has engaged with her audience through a wide variety of videos to entertain them.
When the leaked video surfaced on social media, her privacy was compromised, causing a stir on the platforms as a result of the leak.
In response to the leaked video of TikToker Ayesha Akram, there has been a stir on the internet, with netizens and activists working together to condemn the perpetrators and urge people to refrain from sharing the allegedly private clip.
Ayesha Akram has been reported to have been pictured engaging in a video call with the person with whom she is speaking in this viral video, in which she exposes herself to the person with whom she is speaking.
In an incredible turn of events, the individual on the other end of the phone recorded the screen and later leaked the explicit video on the internet.
At this point, the authenticity of the viral clip has yet to be independently confirmed, but it is already widely disseminated across various platforms, indicating that it has already gone viral.
Ayesha Akram, a TikToker, was filming with her friends at Lahore's Greater Iqbal Park near Minar-e-Pakistan on Independence Day 2021 when this incident happened.
The girl was sexually harassed by 300-400 men, many of whom tore her clothes while passing her around among themselves, during which time she was being sexually harassed by 300-400 men.
As a result of the police investigation, it became clear that the meet-up event was being planned by the victim, Ayesha Akram, along with her team of TikTokers in order to collaborate with other TikTokers to grow their audience, a practice that is common in the TikTok community as a whole.
SEE ALSO:
Thailand's Foreign Ministry Confirms Hamas Abducted 3 More Thai Workers