Thailand's Foreign Ministry Confirms Hamas Abducted 3 More Thai Workers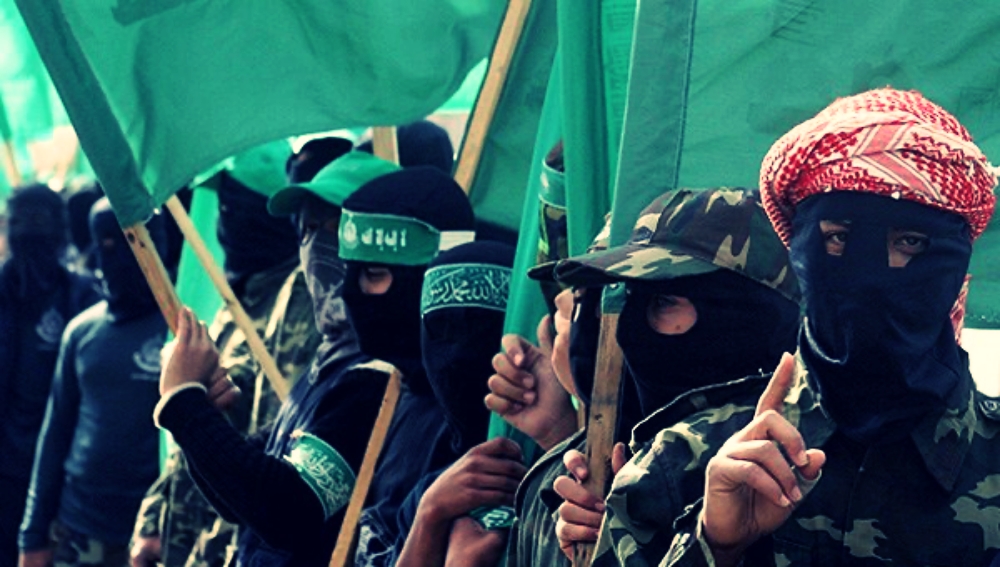 Three additional Thai workers were held prisoner following the Hamas strike on Israel, bringing the total to 22, Prime Minister Srettha Thavisin announced on Monday. Mr Srettha stated that the Foreign Ministry has received confirmation of three other abductions.
He was answering reporters' queries at the Udon Thani airport's Wing 23 air terminal before going on an official visit to Laos.
According to the prime minister, the situation in Israel has deteriorated. Israel's retaliatory ground offensive had begun, making transit in the combat zone more hazardous. Thai workers who are still in Israel should contact Thai authorities immediately and register for evacuation before the situation worsens.
Thai officials were negotiating the release of Thai hostages. Mr Srettha stated that the top commander of the armed forces had visited Malaysia as part of this procedure.
When asked if Hamas had targeted Thai workers, Mr Srettha responded no, because Thailand was not participating in the Israel-Hamas war.
"We are not a target of any organisation." We are more like war victims. "We have been more affected than other countries because there are more Thai workers in Israel," Mr Srettha explained.
"So I tried to appeal to Thai workers to return home as soon as possible because travel has become increasingly difficult in this situation."
"I will speak with Foreign Minister Parnpree Bahiddha-Nukara today to get an update on the situation." "For negotiations, more people may have to leave," he added.
Repatriation to Thailand
When asked about Thais who may have returned from Israel on Monday, another 810 Thai workers returned on four planes, bringing the total number of evacuees to 7,415.
Thai Lion Air Flight SL7001 arrived at Don Mueang Airport at 8.40 a.m. with 180 passengers on board.
They were received by Aree Krainara, secretary to the labour minister, and other ministry officials, who aided them with all formalities before returning to their home provinces.
Three other flights arrived, carrying 630 more evacuated workers.
At 2.50 a.m., a Royal Thai Air Force plane landed at Don Mueang airport, while two commercial flights arrived later at Suvarnabhumi.
The 810 arrivals bring the total number of returnees since the start of hostilities on October 7th, when Hamas launched an offensive on Israel, to 7,415.Mr Srettha confessed that some of those stuck near the Gaza Strip were still reported as missing. "We're evaluating the situation." "However, with the ground offensive, communications are down, making it more difficult," he explained.
When asked about a cabinet minister preparing to travel to the Middle East to secure the release of hostages, Mr Srettha stated that the government was doing everything possible to achieve this goal.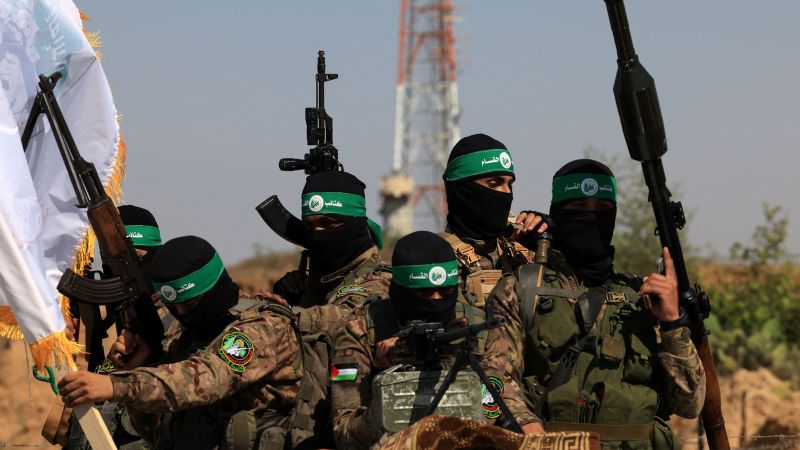 About Hamas
Hamas is a Palestinian militant group that rules the Gaza Strip. While some governments and organisations consider Hamas to be a terrorist organisation, others do not.
Because of its history of violence and attacks on civilians, the United States, the European Union, Israel, and several other nations have designated Hamas as a terrorist organisation. However, Hamas has political and social components, and some in the Palestinian territories and elsewhere regard it as a genuine political body.
Hamas is a Palestinian militant military organization that is considered a terrorist group by several countries, including the United States, Israel, the European Union, and others. It was founded in 1987 during the First Intifada (Palestinian uprising) and has been involved in armed conflict with Israel. Hamas operates primarily in the Gaza Strip and the West Bank, and its stated goal is the establishment of an independent Palestinian state in the region.