Thailand Extends Entertainment Drinking Venue Hours to 4AM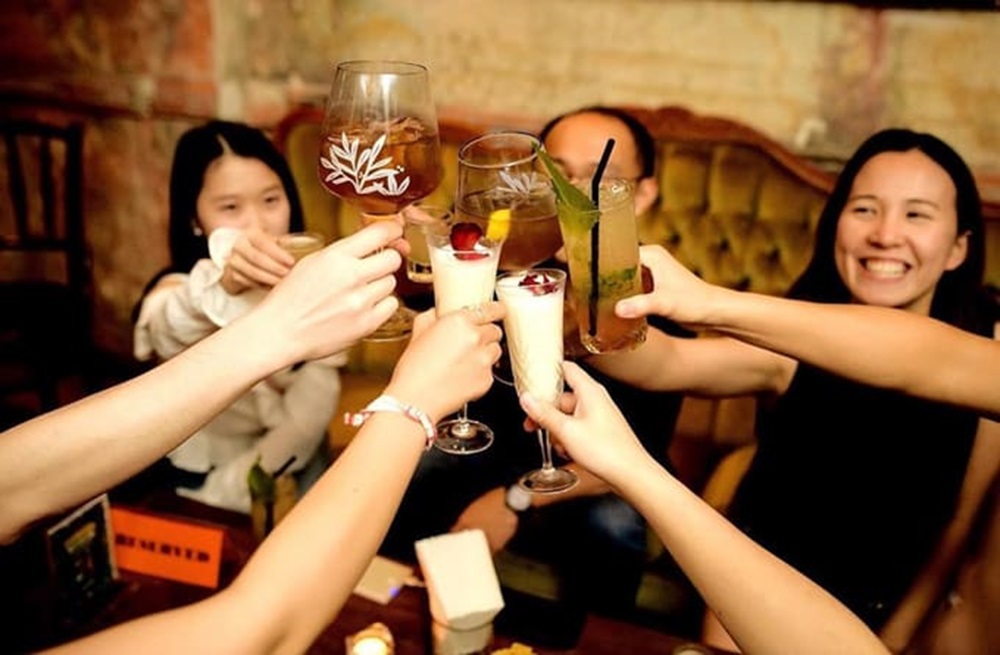 Thailand's Prime Minister Srettha Thavisin has announced from December 15,  the government will extend the drinking hours of entertainment venues, including pubs and bars, to 4 a.m. in Bangkok, Chiang Mai, Chon Buri, and Phuket.
Mr Srettha and Interior Minister Anutin Charnvirakul issued a joint statement on Friday following an integrated tourism plan meeting, saying they had discussed extending nightlife opening hours for a trial period with the Tourism and Sports Ministry, Royal Thai Police, and the four provincial governors.
The move, which is anticipated to go into effect on December 15, will first be applied in Bangkok, Chiang Mai, Chon Buri, and Phuket to increase tourism.
Mr Srettha stated that relevant agencies will evaluate how long the trial should last. The extension will be temporary for the time being, and conversations concerning zoning changes will take place in the future.
"We intend to boost the domestic economy and tourism." "The plan will also help generate more revenue for businesses in the tourism sector, such as restaurants and entertainment venues," Mr Srettha explained.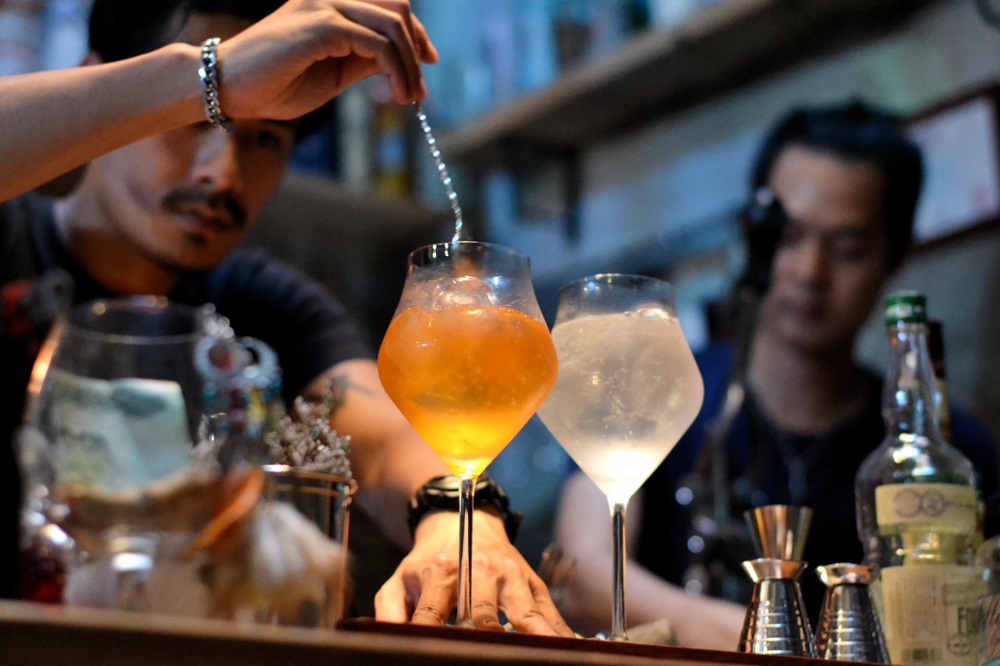 He noted that some foreigners do not have the same eating habits as Thais. Some people eat dinner between 9 and 10 p.m. Customers may have to dine sooner if the hours of operation are limited to midnight or 2 a.m., which reduces the amount of food they order.
Mr Srettha also stated that after speaking with security agencies, extending opening hours to 4 a.m. is feasible, and that the Interior Ministry will investigate zoning and permits.
Police will aim to keep people safe while also cracking down on illegal drugs.
Mr. Anutin further stated that the government intends to extend the operation hours of restaurants that operate as entertainment venues from midnight to 2 a.m.
The existing law allows the sale of alcoholic beverages until midnight, but not music after that time.
The Interior Ministry has met with police to discuss changes to the new ministerial regulations, which require cabinet approval. Following that, the ministry will propose legislation that will empower provincial governors to notify the zoning and operation hours of night entertainment venues.
When asked if administrative officials will have the right to examine entertainment venues when hours are extended, Mr Anutin said he has discussed the topic with the national police chief and the director-general of the Provincial Administration Department, and that a special unit will be formed to deal with the issue later.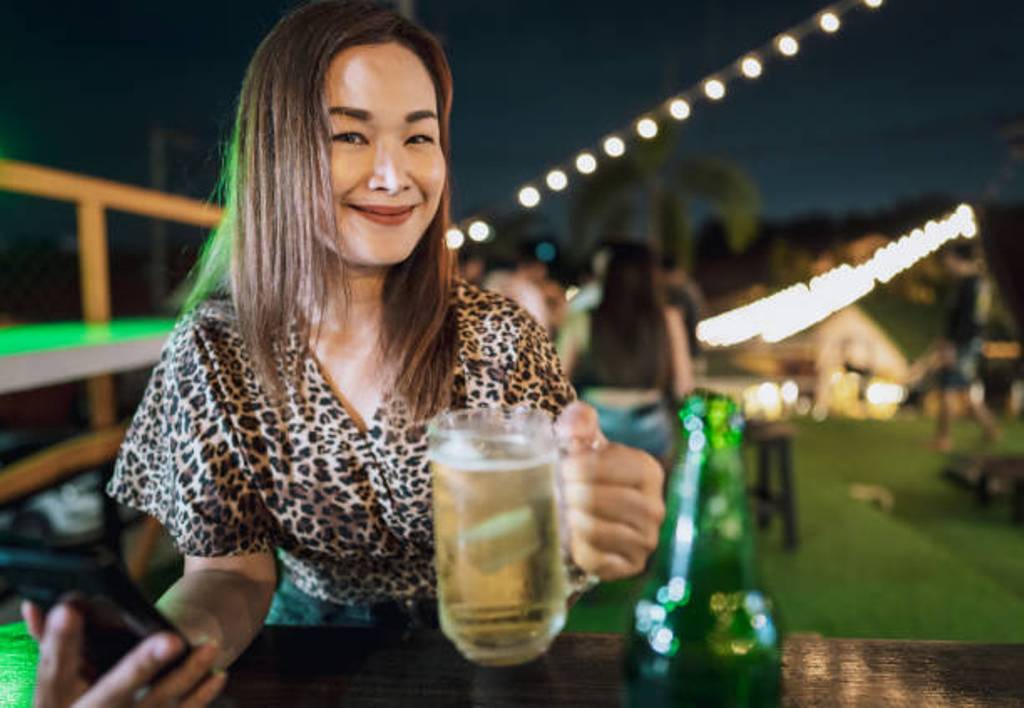 Alcohol Laws in Thailand
Alcohol laws in Thailand can be quite strict, and it's important for visitors to be aware of them to avoid legal issues. Please note that laws and regulations can change, so it's a good idea to check for the most up-to-date information before traveling to Thailand. As of my last knowledge update in January 2022, here are some key points to consider regarding alcohol laws in Thailand:
Legal Drinking Age: The legal drinking age in Thailand is 20 years old.
Purchase and Sale: Alcohol can be purchased and consumed in licensed establishments such as bars, restaurants, and stores. It is illegal to buy or sell alcohol from unlicensed vendors. However, in some rural areas, there may be exceptions, and local customs may vary.
Selling Alcohol Hours: The sale of alcohol is generally prohibited between 2:00 PM and 5:00 PM and after midnight until 11:00 AM. However, these hours can vary by location and can be more strictly enforced in certain areas.
Laws on Public Drunkenness: Being drunk in public places can lead to legal problems in Thailand. It's advisable to drink responsibly and avoid causing disturbances.
Import Restrictions: Importing alcohol into Thailand is subject to customs regulations, and excessive quantities may be subject to taxes or duties. It's important to be aware of these rules to avoid problems when bringing alcohol into the country.
Alcohol on Buddhist Holidays: On certain Buddhist holidays and during times of mourning for the Thai royal family, the sale of alcohol may be prohibited, so it's essential to be respectful of local customs during these times.
Penalties for Violations: Violations of Thailand's alcohol laws can result in fines, confiscation of alcohol, and, in some cases, imprisonment. The severity of the penalties can vary based on the specific violation and the location.
Local Variations: While there are national alcohol laws in Thailand, local governments may have additional regulations or variations, so it's wise to check the specific rules in the area you are visiting.
Remember that the enforcement of alcohol laws in Thailand can vary, with more relaxed rules in tourist areas compared to rural or conservative regions. It's always a good idea to be aware of and respectful of local customs and laws when it comes to alcohol consumption to ensure a trouble-free visit to Thailand. Please verify this information with up-to-date sources, as laws can change over time.